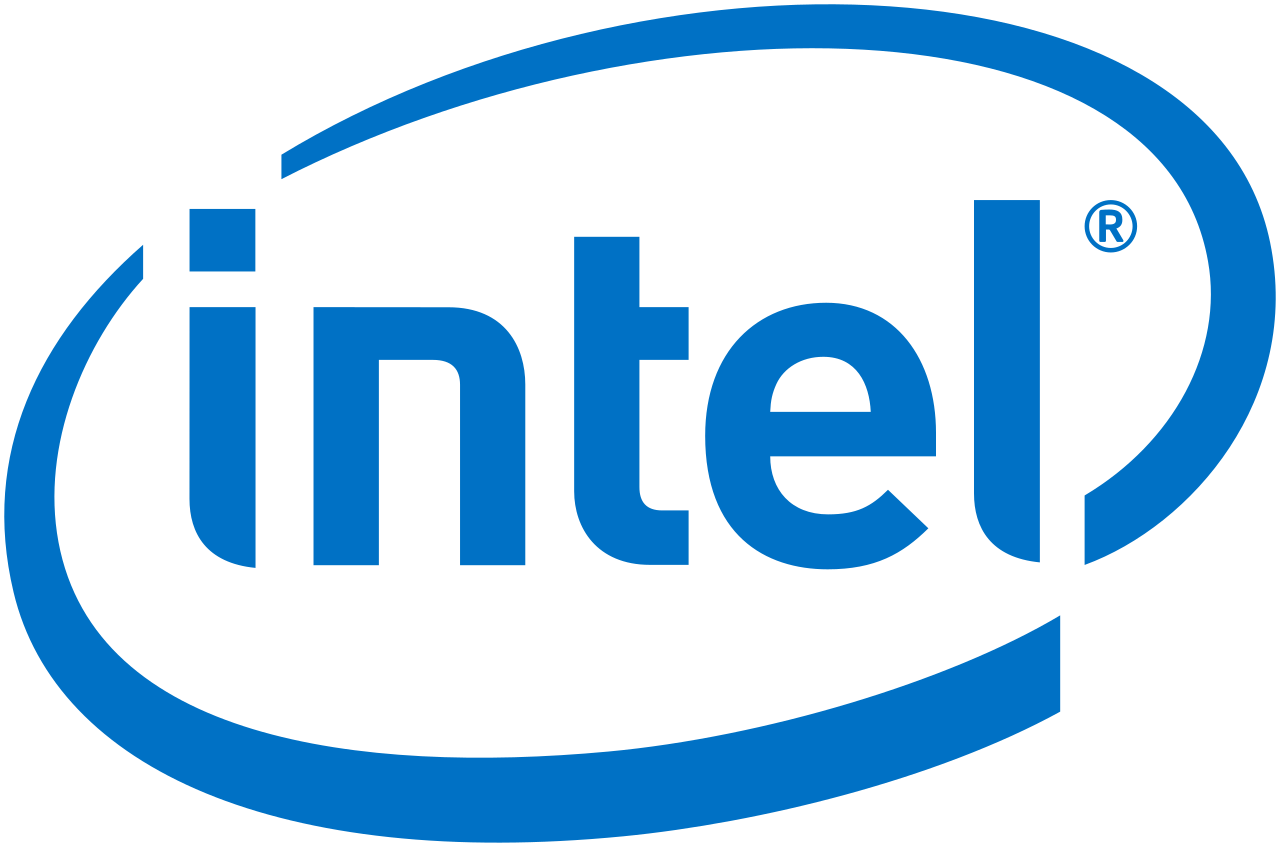 Intel is experiencing a bumper year with demand quickly soaking up the forecast supply. An increase in 14nm chip demand means supply is likely to fall short of demand for 2018 quarter 4.
A delay in advancing to 10nm along with a notebook market increase of 5 to 10 percent has left a supply gap across Intel products. The shortage is suspected to run well into 2019.
Managing Lead Time Delays
The major issue to consider is a delay in lead times as supply dries up. Assured Systems is working closely with our production and suppliers to manage any possible hold-ups. Where possible, we will expedite any process to minimise disruption, and communicate any setbacks.
Contact Us for up-to-date news and progress.

About Assured Systems
Assured Systems is a leading technology company offering high quality and innovative applied computing solutions to the embedded, industrial, and digital-out-of-home markets across the world. Headquartered in Stone, England and with offices in North America, our reach is truly global. Our impressive product portfolio includes a full range of Fanless Embedded Computer Systems, Digital Signage & Multimedia Computer Systems, Touchscreen Panel PCs, Human Machine Interfaces, Vehicle Mount Computers, Rackmount Computer Systems, Single Board Computers, Rugged Laptops & Tablets.