We Build
Embedded Systems
Embedded systems have revolutionized the way we interact with machines and devices, making them more efficient, reliable, and intuitive to use. By providing precise control over complex processes, these systems have enabled rapid innovation and improved efficiency across a wide range of industries.

You may be searching for Embedded Systems because you're undertaking a complex or large-scale project, we're here to help.
We are Embedded System Engineers
Assured Systems offer a wide range of embedded systems and work with engineers, developers and hardware specialists to preconfigure devices to meet very specific requirements. We're engineers, not sales people, and we'd love to hear about your project and help you deliver it.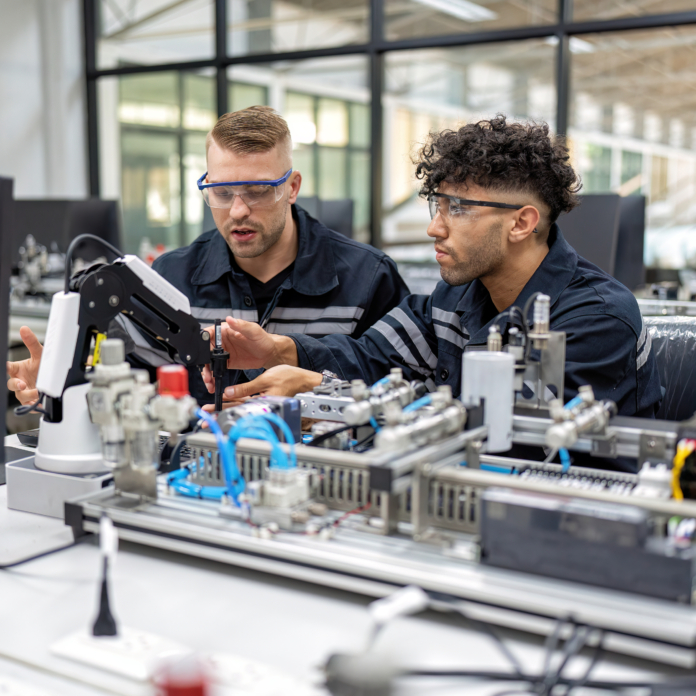 What are Embedded Systems?
An embedded system normally consists of multiple embedded computers or peripherals and sensors working together to achieve a specific task.

For example, you may operate a complex distribution warehouse and need to monitor assets and machinery and their movement within the building. In this case, you'd have different embedded computers working together to achieve this overall goal and feedback data to a central system. Some of these computers may simply read barcodes or RFID tags to check-in and check-out assets moving around, whereas others continually upstream data for pin-point tracking over a Wi-Fi network.

At a smaller-scale embedded systems are also found in day-to-day electronic devices such as ATM machines, EPOS systems and Parking Meters - where individual self-contained units are made up of dedicated hardware for specific tasks, but they're often interconnected with other systems to achieve a bigger goal.

The above are just some common examples, but there are infinite possibilities of how embedded systems can be used within businesses and in our day-to-day lives.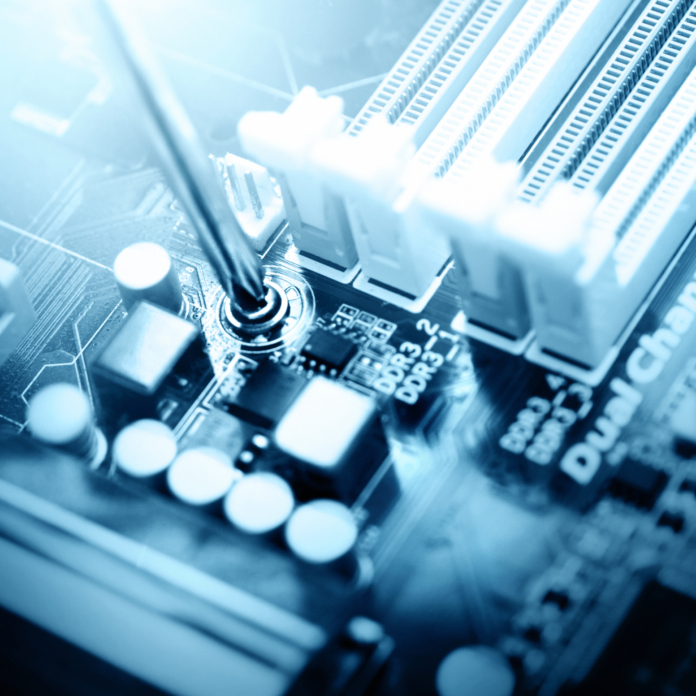 What Devices Contain Embedded Systems?
Applications for embedded systems have grown rapidly as a result of hardware getting smaller, more energy efficient yet more powerful, and because there is more of an expectation to be able to interact with systems more easily.

From consumer products, vehicles, medical devices, industrial automation and other specialised fields, embedded systems silently power our everyday lives.
Embedded Systems
Key Sectors
In the healthcare sector, embedded systems are essential within specific pieces of medical equipment, but also in wards where pin-pointing the location of that equipment for fast access is critical.

Embedded systems are also a key component in industrial systems. In manufacturing, such systems provide the ability to control processes and machinery with accuracy and precision. They also enable features such as remote diagnostics, monitoring, and preventive maintenance.

Within renewable energy, embedded systems are integral to monitoring power usage and collection, in addition to monitoring hardware that is often in hard-to reach or remote locations.

The above are just a few examples of how embedded systems are utilised across key sectors.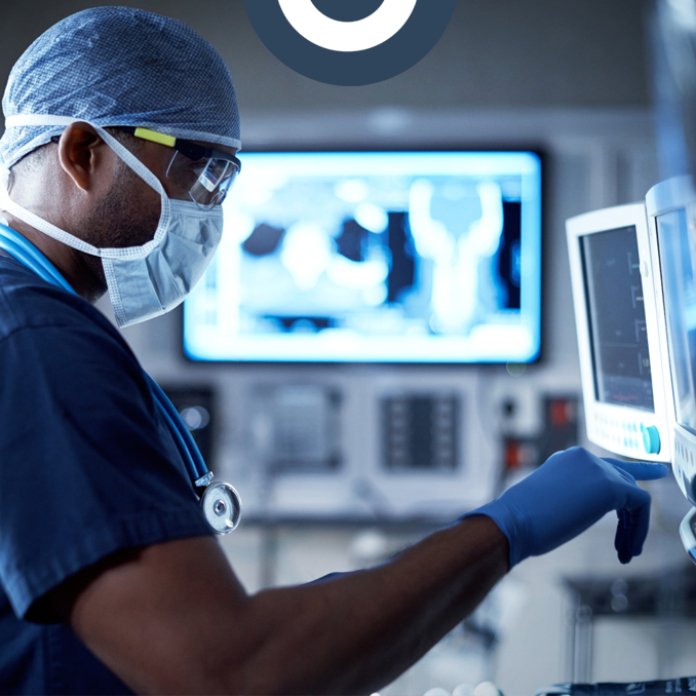 What are the Types of Embedded Systems?
Real-time Embedded Systems
Real-time embedded systems are the most common type of system and are used in applications where response times need to be fast, predictable and reliable. They are designed to operate autonomously and often require high-speed processing. Examples of real-time embedded systems include everything from automatic temperature controllers in medical equipment to electronic sensors in automobiles. This type of system often relies on a combination of processor and memory hardware and a real-time operating system to ensure the response is always timely and accurate.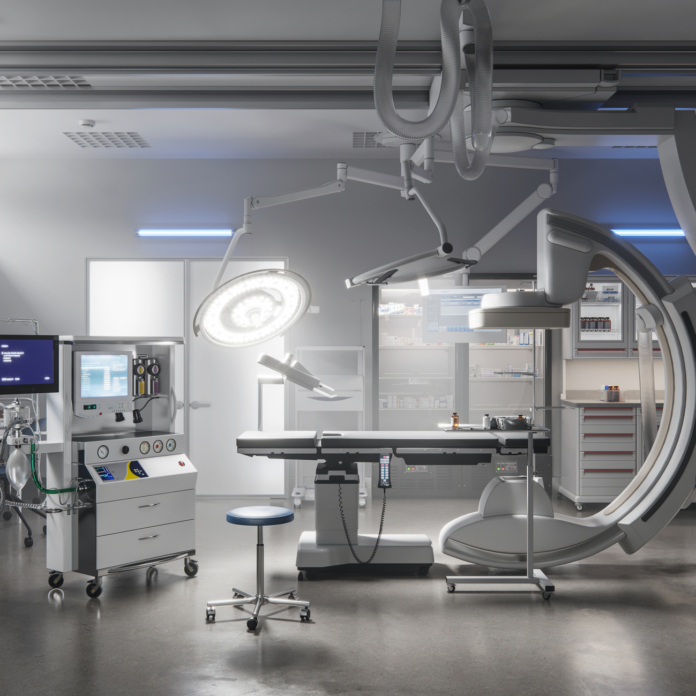 Networked Embedded Systems
Networked embedded systems are equipped with networking capabilities, allowing them to communicate with other systems. These systems are frequently used in applications such as home automation, Internet of Things (IoT), industrial monitoring, and security systems. Networked embedded systems must be able to quickly process data and respond to information received from other components in the network.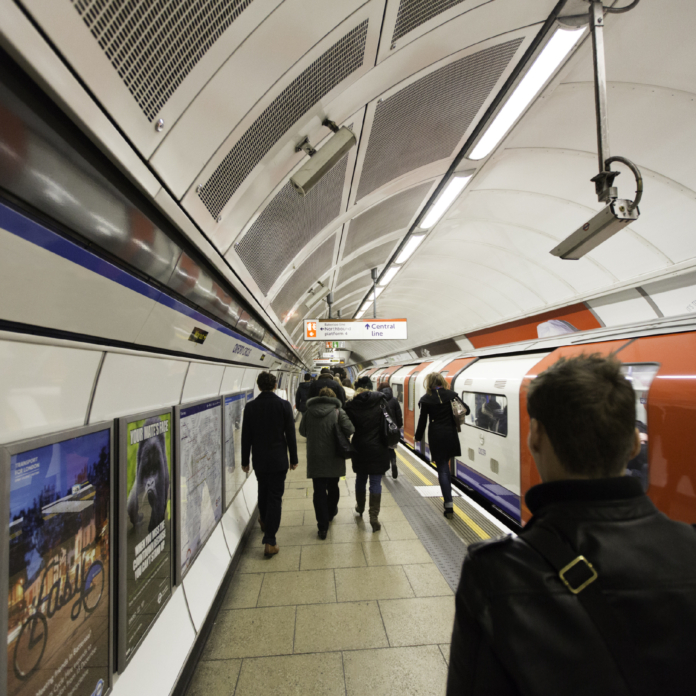 Mobile Embedded Systems
Mobile embedded systems are designed for use in mobile devices such as smartphones, tablets, and e-readers. These systems are highly optimized for low power consumption and reduced size. Mobile embedded systems are equipped with wireless connectivity, allowing them to send and receive data over cellular networks.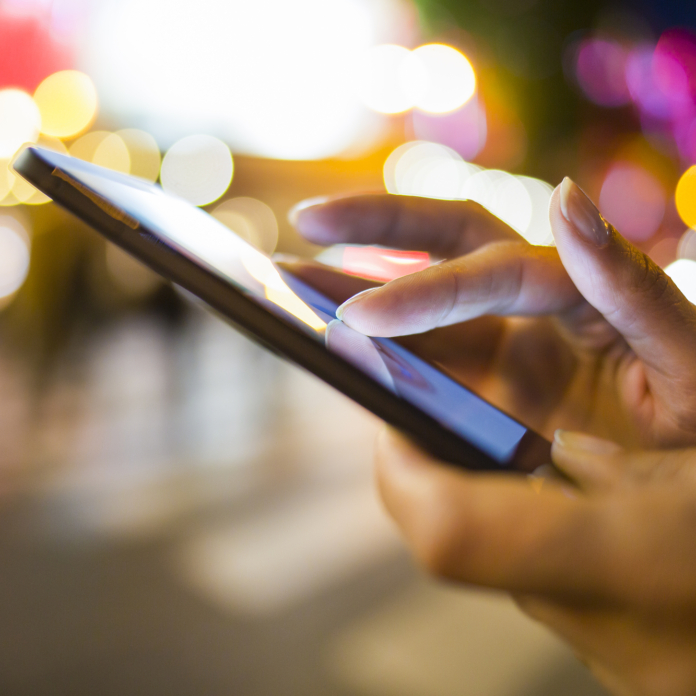 Stand-Alone Embedded Systems
Stand-alone embedded systems are autonomous and self-contained, meaning they do not require any external input or output hardware. These systems are extremely powerful, capable of carrying out complex tasks and calculations without intervention. Common applications for stand-alone embedded systems include industrial robots, military drones, and embedded digital signal processors.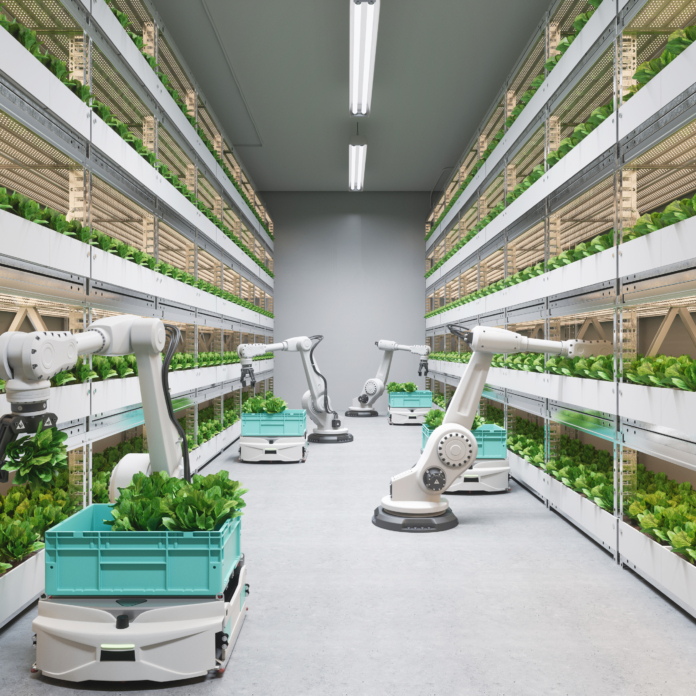 Further Reading
Common Embedded System Applications
Consult
Discuss Your Project
Build
We Build Your System
Talk To Our Embedded System Engineers
If you require an embedded system, contact us to learn more about our product options and how we can customise them to suit your requirements, or to just chat about your project in more detail for advice. Our knowledgeable staff are ready to answer any questions you may have and can help you choose and configure hardware to meet your exact needs.
Connect With Us
Sign up for our newsletter