WHERE WE WORK
Marine
Assured Systems has over 20 years experience in the marine sector
Marine Technology
From engine control and navigation to loading systems, voyage data recording and docking, there's a binary brain making decisions.

Our range of marine products are designed for use on-board boats, ships and ferries with certain products coming with the requisite certification, offering the highest level of protection against extreme shock, impact, pressure and heat.

GPS and cellular data capabilities perform control, navigation and data acquisition tasks simultaneously and special power circuitry is available on some products to ensure they can be used in conjunction with typical battery set-up used on-board a vessel.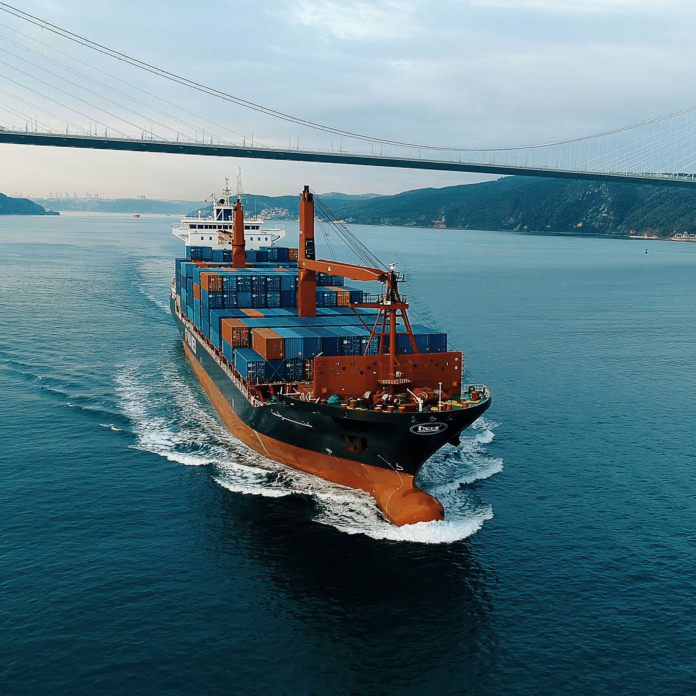 Featured Case Study
Acquiring Data From Under The Sea
We were approached by one of the world's leading subsea engineering companies to provide a data acquisition and control system for Remotely Operated Vehicles (ROVs), primarily for installation and maintenance work on offshore wind turbine cables.
Featured Products For The Marine Industry
Our Clients
Some of the largest companies in the world rely on Assured Systems to keep them moving.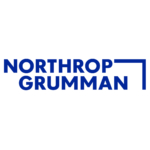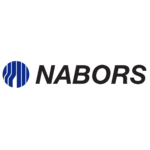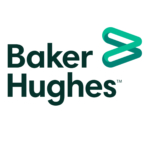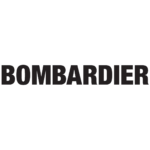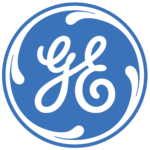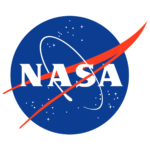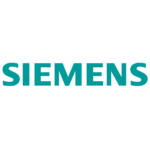 What is DNV 2.4 Certification?
DNV 'Det Norske Veritas' or 'The Norwegian truth', now merged with Germanischer Lloyd, is the world's largest classification society concerned mostly with maritime and offshore environmental regulations. DNV 2.4 qualifies a system for safeguarding life on a vessel but also the offshore environment.
What is IEC 60945 Certification?
IEC 60945 is the International Electro-technical Commission standard for maritime navigation and communication equipment to be able to withstand the harsh environment and conditions of operating at sea.
How Much Are Embedded Computers?