About Syslogic
While AI used to be mostly used in cloud systems, it is now increasingly needed in decentralized systems. Data must be evaluated on-site to allow for decisions to be made instantly. The AI embedded computers by Syslogic are therefore suitable for all applications in which edge computing and Artificial Intelligence coincide. Typical application areas are the AI subareas Machine Vision, Intelligent Control and Deep Learning.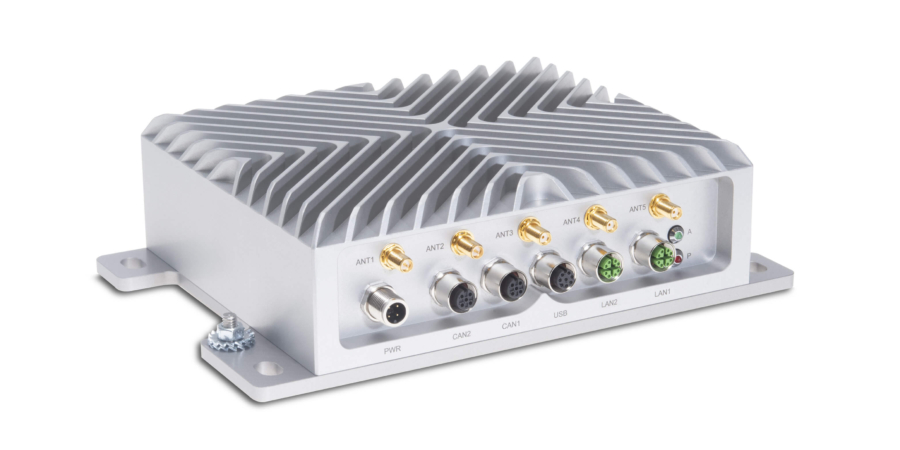 AI Rugged Computers
The AI Rugged Computers provide the ideal hardware base for local AI applications under extreme conditions. Specific examples include object or person recognition, autonomous driving, predictive maintenance, optical authentication, and condition monitoring of machines or vehicles.
Syslogic AI Rugged Computers meet the highest standards in terms of resistance and robustness. This was accomplished through consistent component selection, omission of moving parts, screw-on connectors, and an ultra-rugged housing that is resistant to dust, water and chemicals. A Gore-Tex ventilation module ensures pressure equalization in the housing, thus extending product life and increasing reliability. The AI Rugged Computer is also suitable for the broadened temperature range from –40 to +85 °C (–40 to 185 °F) at component level.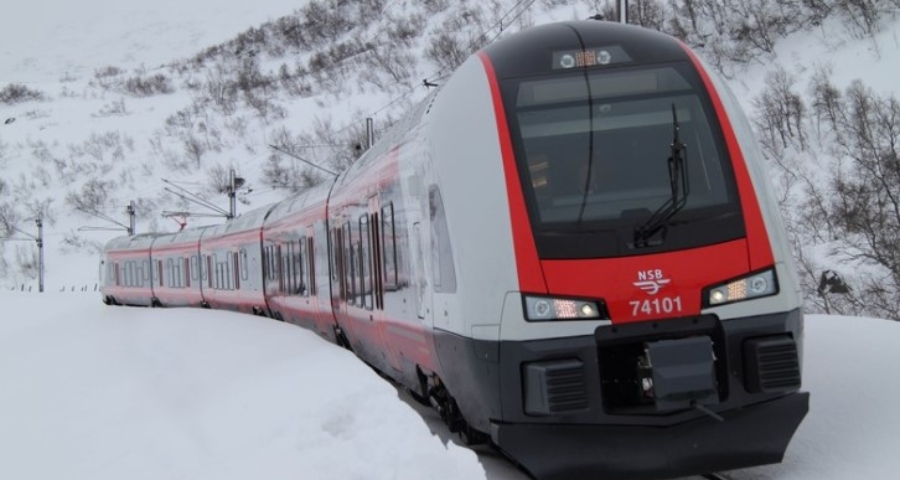 AI Railway Computers for Rolling Stock
Syslogic AI railway computers are deployed wherever AI and Edge Computing meet. It's the hardware basis for various applications such as semi-autonomous driving, vision recognition systems, track or environment monitoring, predictive maintenance or condition-based monitoring and many more. The AI in-vehicle computer allows you to improve safety and economic efficiency on the rails. This is equally interesting for both railway companies and rolling stock manufacturers. Syslogic uses a Jetson TX2(i) or Jetson Xavier AGX module by Nvidia as the basis for the AI Rail Computer.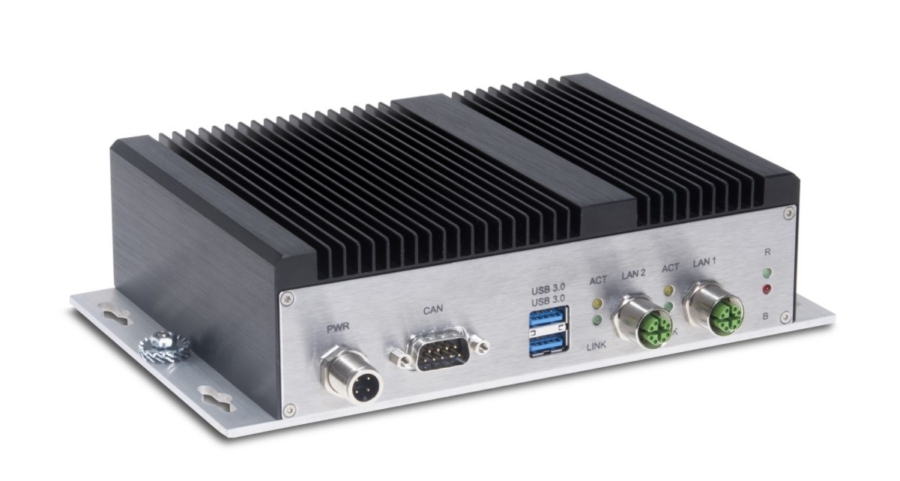 Meticulously manufactured. Permanently robust.
All products, from single-board computer to HMI systems are developed and manufactured by us in Germany or in Switzerland.
Syslogic supplies industrial computers embedded PCs, single board computers and touch panel computers for demanding industrial use. These are used in areas such as machining and automotive engineering as well as traffic and train technology.
Syslogic is one of the few companies in the embedded branch that develops and assembles all its embedded computers and touch panel computers itself.
The company, with headquarter in Switzerland and subsidiaries in Germany, has its own development team, construction and two manufacturing sites with in-house SMD assembly. This in-house manufacturing, connected with over 30 years of experience in the embedded market, makes Syslogic a reliable partner. Above all when it concerns the need for customized modifications.
Strengths which make Syslogic a Reliable Partner
Dedicated platform development and test laboratory
Devoted manufacturing plant in Europe, which includes in-house SMD assembly
20 years of "Form, fit and function"
EOL (End of Life Management)
Uncompromising industrial equipment – configured, tested and ready to operate
Railway computer complying with class EN50155 TX
High-performing industrialization, from certification to labeling
Retrofit-compatible retrofit equipment
System competence, modifications even for small orders
Ultra-rugged equipment with IP67 protection
Embedded equipment for expanded temperature ranges of –40 to +85 degrees Celsius
Low operating costs guarantee cost effectiveness