About B-Tech AV Mounts
One of our most trusted local partners is B-Tech, supplying a vast spectrum of AV mounts for every application. As a B-Tech distributor we have full access to their comprehensive range that more importantly sits alongside many of our longstanding products. Our display capabilities are extensive to say the least, however, with B-Tech's array of knowledge and product options we can ensure that we can provide you with the most suiting installation at the most competitive prices.
Since 1972 B-Tech have been capitalizing on the industrial and commercial technology boom that has led us into the 21st century. Based in England, their extensive ranges see B-Tech recognised as the world leader in AV mount solutions, couple this exemplary range with our vast technical knowledge and you have a supreme combination of distributor and manufacturer to provide you with the complete solution to your AV requirements.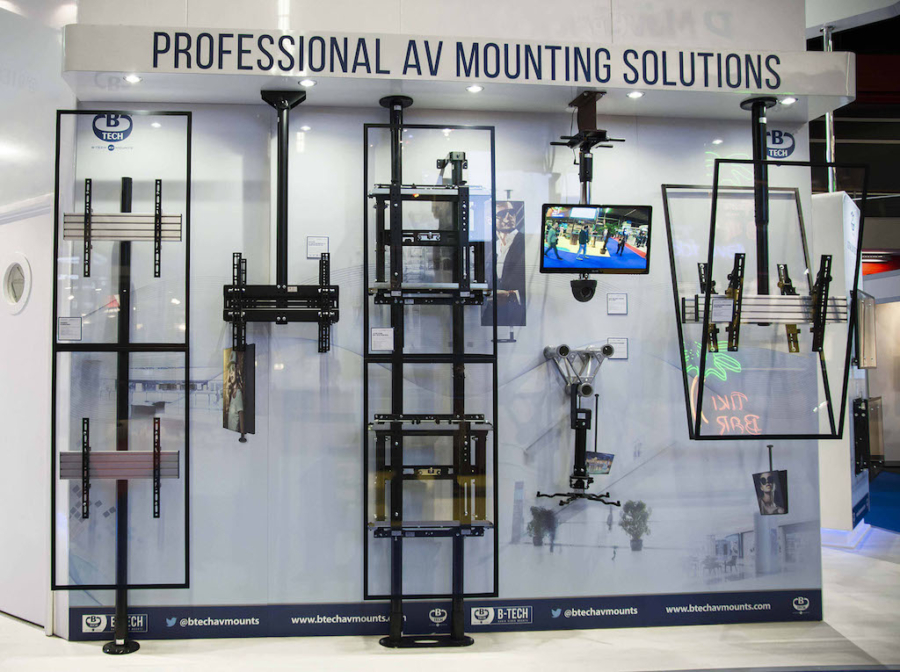 They have full capabilities in research and development as well as testing all of which are a part of their 45,000 sqft headquarters facility. B-Tech's mounts and supports are of world class leading strength and durability as well as ergonomic considered design to the finest of details to guarantee you a user-friendly, simple installation- every time. As the place to buy B-Tech products we can also offer full customization and design capabilities if your requirements are unique enough to demand such a process, in which case get in touch by either our UK or USA offices and we will compile a complete solution for your installation.
B-Tech's product range reflects their global stance as world leaders in Audio- Video mounting, their solutions are cost effective, easy to install and versatile to work seamlessly as an integral part of your AV installation. As a distributor of B-Tech's products we can offer a complete installation solution utilising our exemplary range of display solutions with the latest professional mounting solutions resulting in a one-stop-shop for your AV needs.
AV Flat Screen Mounts
Products are designed for the professional installer providing simple, effective mounting solutions for public and commercial configurations, including wall mounts for suitably small or extra-large screens, ceiling mounts for open plan integration or even flat and angled ceilings. Flat screen mounting adaptors which can increase a mounts VESA fixing compatibility or create a universal interface from a VESA mount. B-Tech's mounting plates are ideal for creating professional mounting solutions, they must be used in conjunction with B-Techs interface kits and offer a slim, diverse mount to hold your installation. The interface kits are therefore available for use with an optional screen mounting solution, diversifying the mount to improve its interfaces capabilities to meet your display solution.
Desk mounts are also available with numerous accessories to produce seamless, flowing spaces, with functionality and ergonomic design at the forefront for you to produce space-saving efficient environments.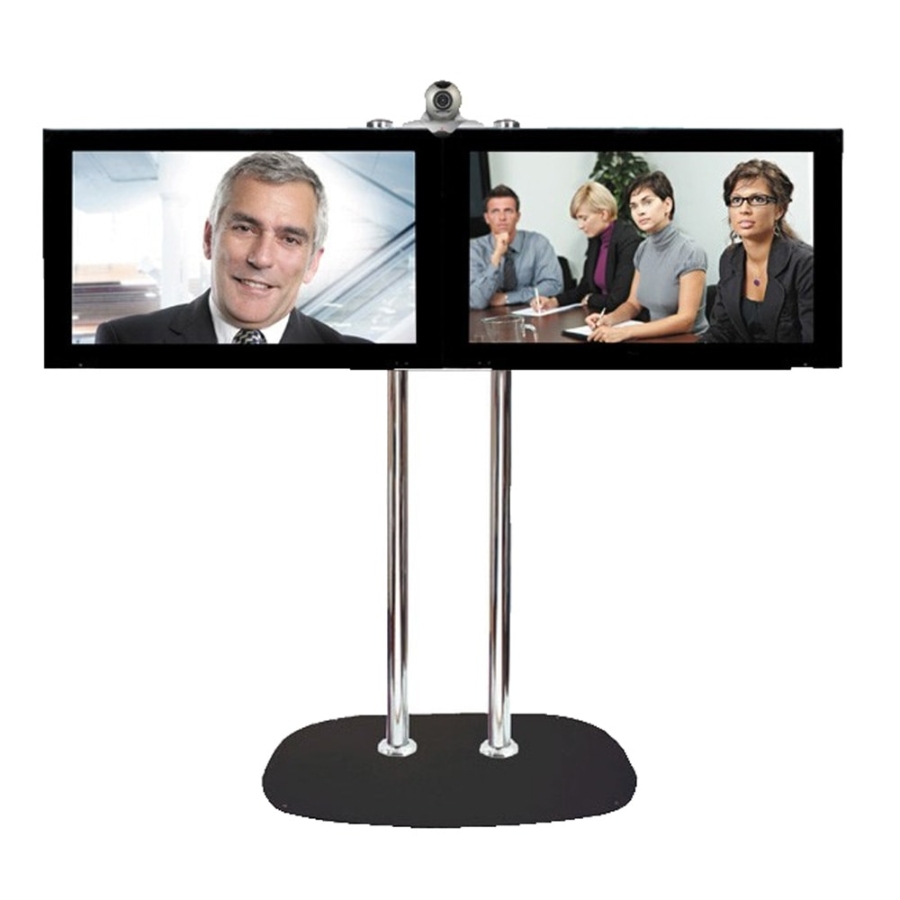 AV Trolley & Floor Stands
B-Tech's products are extremely well considered in industries around the world for their robust stylish solutions, built for longevity and striking appearance, be it screens or projectors, in mobile or static formation, B-Tech's Trolley's, Floor Stands and Video Conferencing stands can be used for single or back-to-back displays ideal for integration into schools, colleges, hospitals, exhibitions, signage and corporate facilities.
AV Digital Signage Mounts
With the digital signage market exploding with current form as is the B-Tech signage mounts range of adaptable solutions. The range also includes back-to-back solutions and video wall mount configurations as well as modular video wall mounting systems of any size!! B-Tech's ranges even reach into specialist industries, including menu board signage mounts for displays of any length, alternatively digital signage kiosks are available as stand alone signage mounts, or B-Tech's System X which comprises a supremely versatile solution for video walls, signage and a whole lot more!
AV- Best of The Rest
Solutions are comprehensive and customisable so if you're looking for a mounting solution then look no further. Premium displays are also available for exhibitions, offices and even home usage as well as shelving and security accessories. Pole mounted systems that allow you to create a tailored solution and medical mounting such as VESA arms are also available.