About DFI
Since the very early beginnings of Assured Systems, we have been DFI official partners. DFI have been in the high-performance computing industry for over 35 years perfecting the art of edge board and system level products for embedded applications requiring strict revision control and long life availability. DFI works to produce cost effective technology for medical diagnostic and imaging, ATM/POS, industrial control, kiosk, security and surveillance, digital signage, gaming and the list goes on.
They are also a part of the Intel IoT alliance as well as working closely with Intel on development of next-generation standards-based building blocks, platforms and solutions for the communications and embedded markets.
They joined the IoT alliance in 2004 which when observing current trends, allows you to appreciate their forward-thinking nature and their integration and development of technological advancements. DFI are partnered with Windows Embedded and have been since 2008. As a DFI distributor our Windows Embedded partnership is essential allowing us to fully prepare and test systems prior to installation as well as building content and software systems. Furthermore DFI have various certifications to their name such as ISO9001, ISO14001, QC080000, RoHS and ISO13485 whilst also participating as a Sony/Epson Green partner.
Their service is exemplified in their retention rate, working with some clients for over 10 years and partnerships with the top 5 vertical market providers in Gaming, Kiosks, Banking and ATM.
Embedded Systems
DFI's products span a broad spectrum of industrial requirements, their products are designed with revision control and a long product life cycle in mind. Products such as the EC541-HD. Utilizing a 4th Generation Intel Core processor it is available in i7/i5/i3 variations with an Intel H81 Express chipset. Culminating in a high performance embedded system with an abundance of expansion slots such as 1x PCIe, 3x PCI, 1x Mini PCIe and 1x C-Fast socket. Intel HD Graphics is also integrated meaning the EC541-HD is hugely versatile, let alone its exemplary list of I/O connectivity which you can see in full here.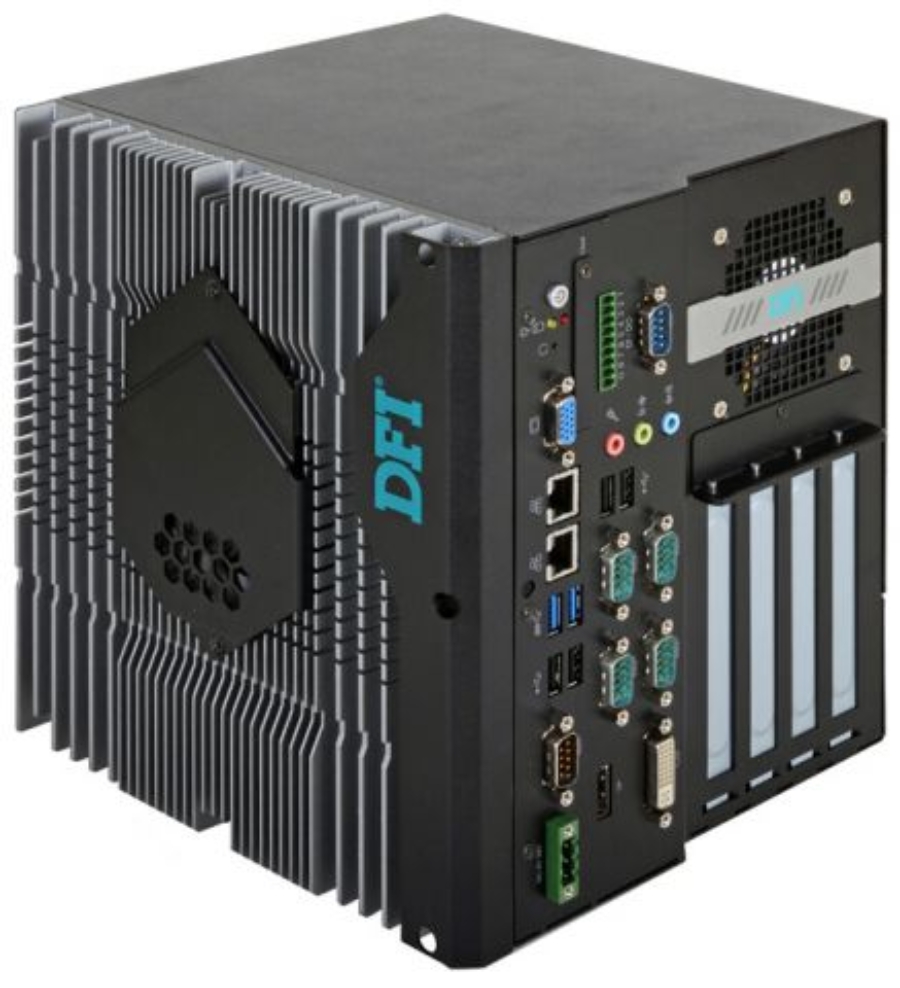 Panel PCs
Panel PC's are another key area DFI have for long been a part of, inclusive of IP rated computers allowing you complete peace of mind despite environmental conditions. The TPC170 is a touchscreen 17" panel PC that is IP65 rated for optimized protection against ingress and waterjets. It's stainless steel enclosure adds further protection to its high performance internals, internals that include Intel HD Graphics and a 3rd Generation Intel Core. There is also up to 16GB of onboard memory, dual LAN, 2 COM ports, and 6 USB's. Expansion wise 1x PCIe, PCI and Mini PCIe slots come as standard, all of which is contained in its compact enclosure, additionally it has been finished with a stainless steel bezel with access to USB and function keys for added convenience.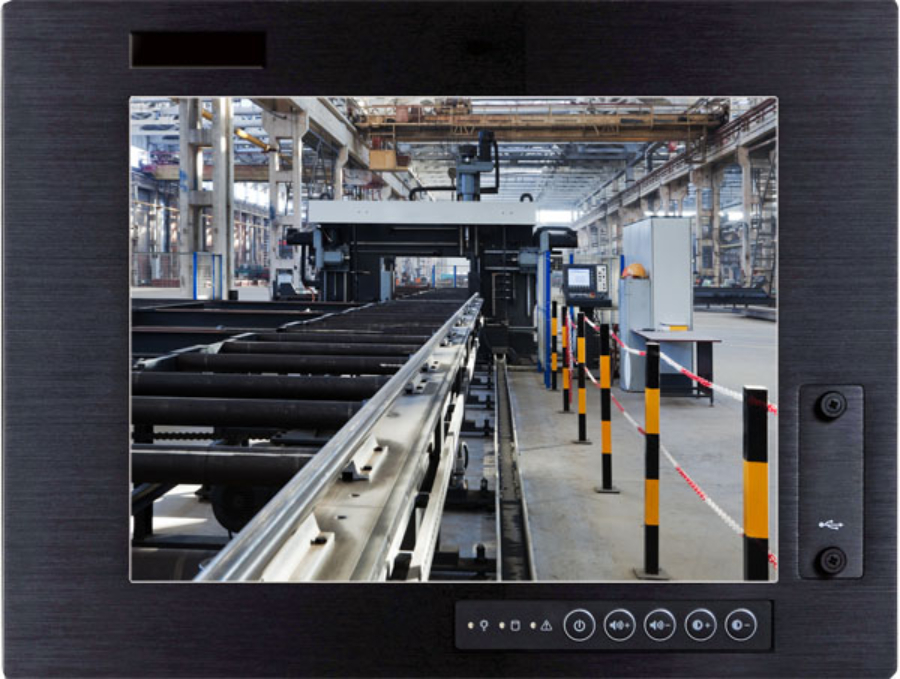 ATX, Micro ATX, Mini ITX Motherboards
Finally DFI have a complete offering of ATX, Micro ATX and Mini ITX Motherboards, of which there is huge variety depending on your exacting system requirements. They are designed and built for prolonged life cycles for extended use in industrial and embedded installations.
The CM100-C has a huge array of I/O's as well as HD and 3D Graphics built in, see our full range of Mini ITX Motherboards here or for further information on our DFI products get in touch with either our UK or USA offices on 01785 879 050 (UK) or +1 864 421 6991 (USA).