About Nexcom
Nexcom are unquestionably one of the biggest names in the game in terms of the design and manufacture of industrial and embedded systems. We have distributed for Nexcom for a number of years now and we are well established as a key channel partner for their operations. They have a spectacularly broad knowledge base to project their vast ranges from reaching into almost every industrial division imaginable.
Headquartered in Taipei, Taiwan, Nexcom was founded in 1992 and is committed to the design and development of intelligent solutions. It's core values are critical in surpassing customer expectations and empowering customers with the ability to build-upon crucial projects.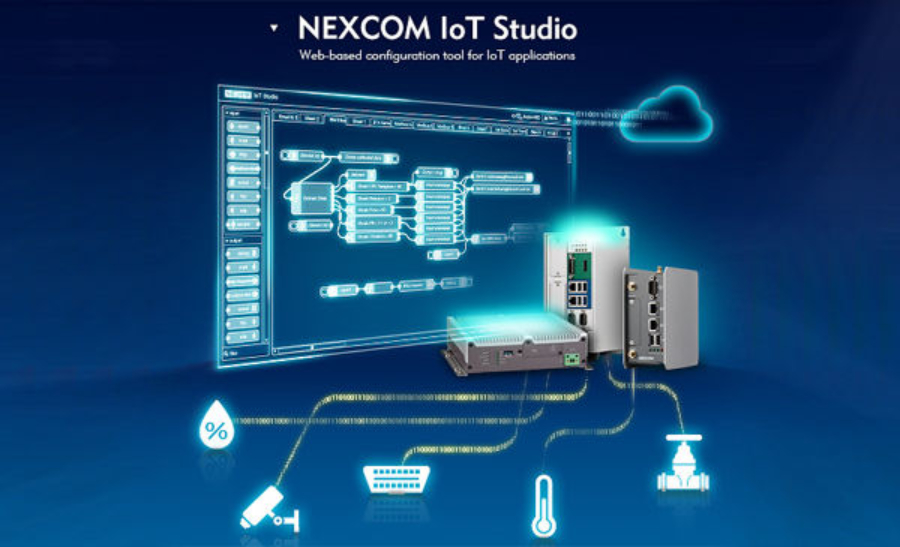 Global Partners
Nexcom work within specific markets and not overlooking industries as a whole to produce time-to-market and time-to-solution products and services without compromising on cost. Their service-to-market business model allows Nexcom their core competence to build strong, world-class relationships and service networks to provide customized service, global logistics, local access and real-time support.
Strong partners such as Assured Systems have allowed Nexcom to facilitate customers' requirements in a much more direct manor accommodating for each as a complete individual which is exactly how we will guide you through from initial decision-making through to installation and integration of your network or network devices.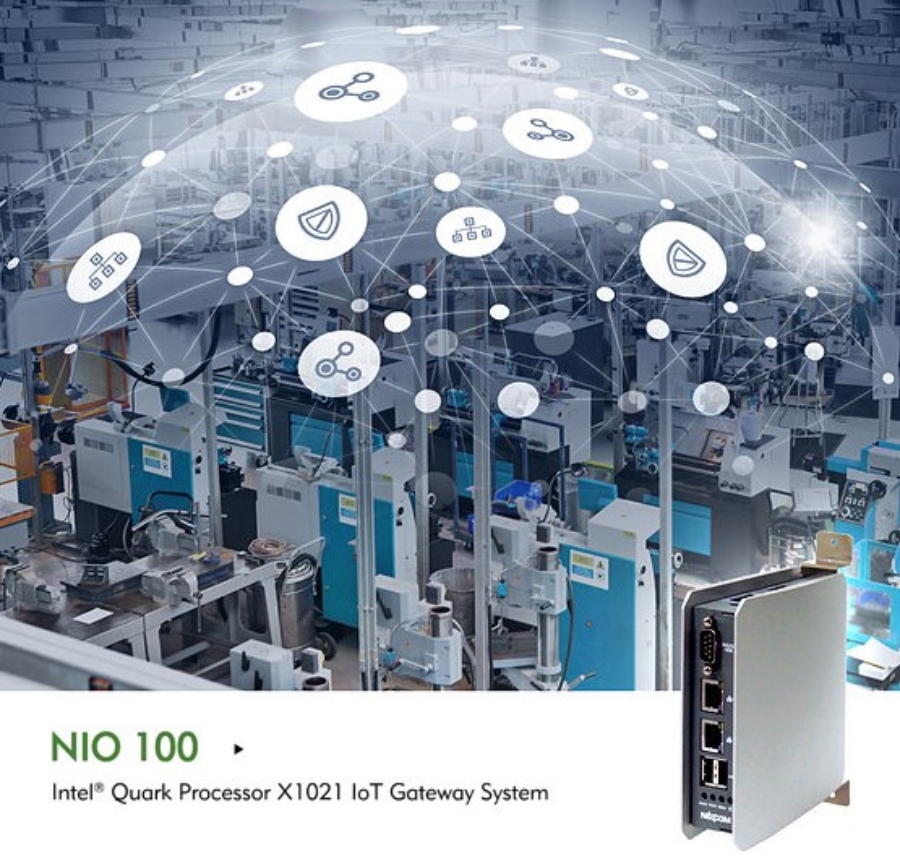 Distributor Products
Nexcom's product range is almost as diverse as our own, their knowledge of the industry is well reflected in their premium goods to cater for almost any industrial installation. From IoT gateways such as the NIO101 and NIO100 right through to digital signage solutions such as their OPS slot computers. Mobile computing is a key industry for Nexcom where modular systems, rugged tablets, Train PCs, in-vehicle PoE switches and displays comprise complete industrial solutions in a cost efficient manner.
Futher key divisions for Nexcom are intelligent security solutions and industrial computers galore from panel PCs like the 21.5″ IP66 rated multi-touch J1900 IPPC 2140P. The diversity of the range is a fitting testament to the expertise that Nexcom instills into all of their products and it is this expertise that has enabled them to venture into such a mass of industrial divisions.