We Are Assured
Leading The Future
Assured Systems is a leading technology company with over 1,500 regular clients in 80 countries, deploying over 85,000 systems to a diverse customer base in 12 years of business. We offer high-quality and innovative rugged computing, display, networking and data collection solutions to the embedded, industrial, and digital-out-of-home market sectors. You will find our range of creative embedded computer and display solutions in a wide range of applications throughout our key verticals, which include: marine, rail, security, autonomous vehicles, military, oil and gas, green energy, artificial intelligence, deep learning, factory automation, process control, medical, asset tracking, human-machine interfaces, digital signage, gaming, and multimedia.
We Are Passionate About People
Employing the right people is vital to serving our customers with the level of performance expected, upholding our duty of care and delivering second-to-none solutions to very demanding applications. Our team is experienced, knowledgeable and very talented.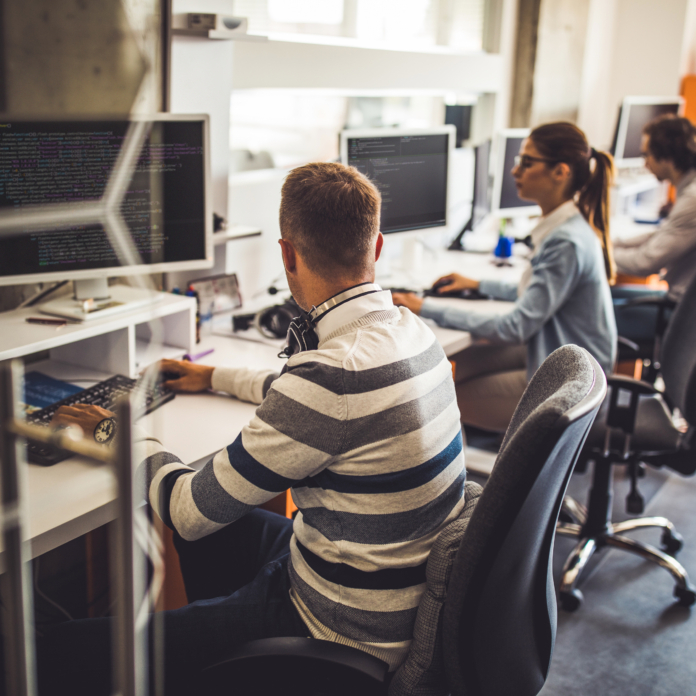 Engineers, Not Sales People
Our technical consultancy team has a wealth of experience in the industrial and embedded marketplace, which sets Assured Systems apart from its peers; we are engineers rather than typical account managers. We have a thorough understanding of our products, our customers, their markets and the applications in which our systems are deployed. You can rely on our expertise to ensure you receive the proper guidance resulting in a precise fit for your requirements every time, saving you time, effort and, ultimately, money.
We Build, So You Don't Have To
All of our systems are built-to-order in-house at our facilities worldwide by qualified engineers with decades of experience. After careful pre-sales consultation, we configure hardware and software to exact requirements. Our services include hardware integration for systems, single-board computer and LCD configuration, and operating system installation and support. We also offer application testing for our platforms and an entire burn-in facility to ensure the stability of all our systems before they are shipped.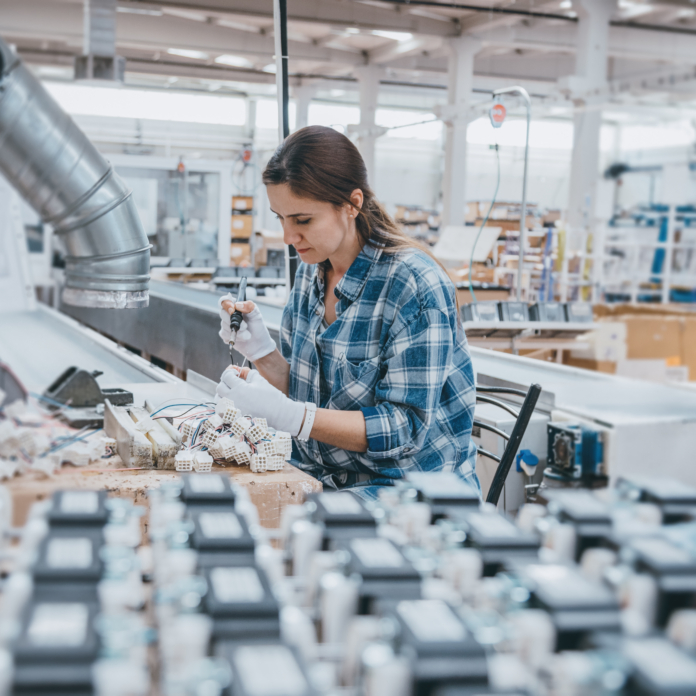 Larry Page, CEO of Google
"If you're changing the world, you're working on important things. You're excited to get up in the morning"
Government Approved
Assured Systems is registered with the United States federal government's System for Award Management (SAM) as a leading supplier in the defence and aerospace sector.

A NATO Commercial And Government Entity code (NCAGE U1UN7) has been assigned by the Department of Defense's DLA (Defense Logistics Agency) and represents the company's physical address for GSA's mailings, payments, and administrative records. Government agencies may also use CAGE Codes to verify a security clearance or for a pre-award survey; this approval ensures we can efficiently conduct business with government agencies in NATO countries at the highest level.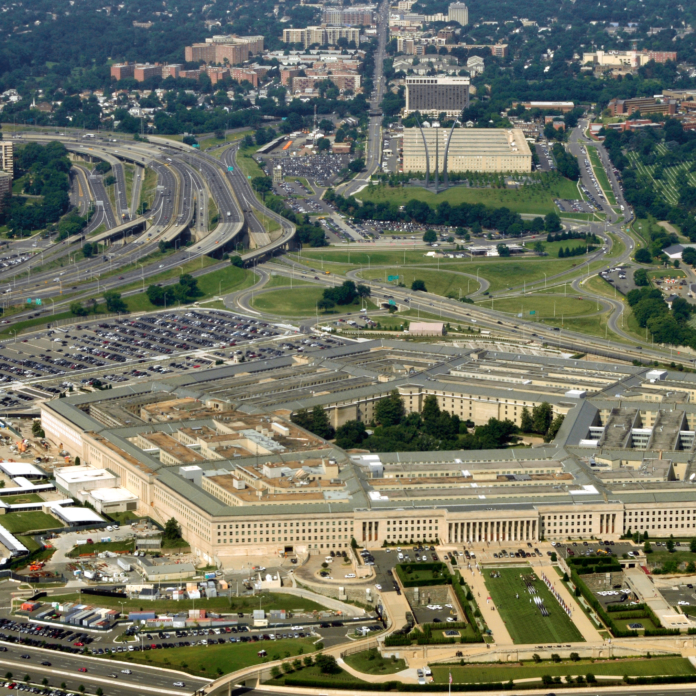 We Partner For Success
Reinventing embedded computing through bold creativity and intelligent technology requires a network of trusted, forward-thinking suppliers who work with the agility needed to keep pace with our rapidly-evolving environment. At Assured Systems, our suppliers play an integral role in helping solve our customers' toughest challenges with innovative, reliable and cost-effective solutions that matter. That's why we hold our suppliers to the same high standards for quality, delivery, cost and customer satisfaction that we place on ourselves. By working together with a relentless commitment to achieve common goals, we will transform today and redefine the future.

Build Process, Serializing & Traceability
Repeat production orders are built using our ISO9001-derived Build Specification Process (BSP). This manufacturing standard records revision-controlled versions of the BOM, build and process requirements, which we refer to each time we create a product; covering hardware, software and BIOS specifications, ensuring you receive identical solutions each time you order. We also offer our clients a serialization and traceability service. Using our in-house thermal printers, we can record and display vital information such as IP addresses, MAC addresses, serial numbers and dates on the exterior of each unit, making it easy to identify the credentials of your network.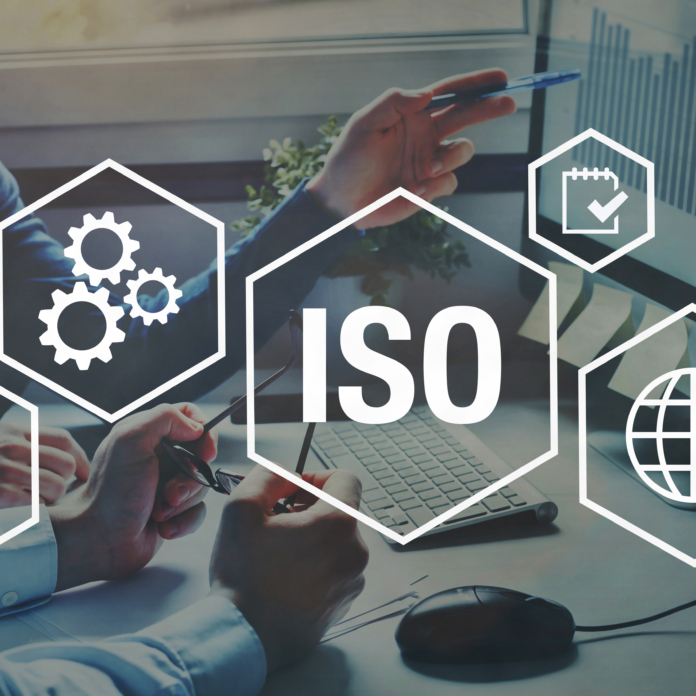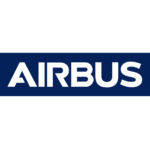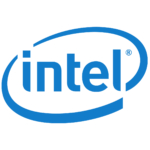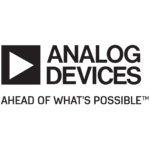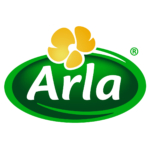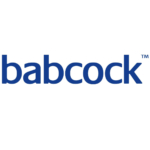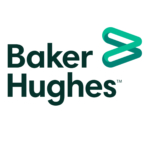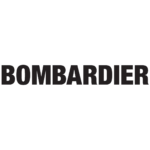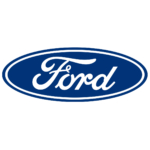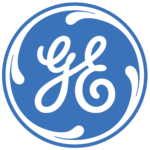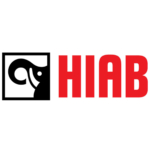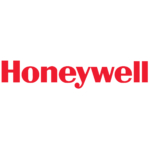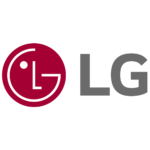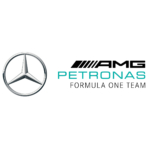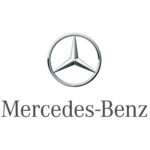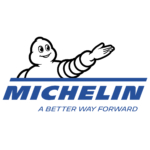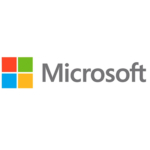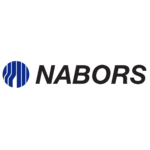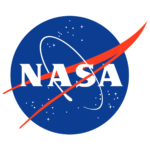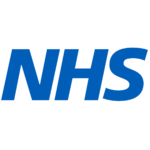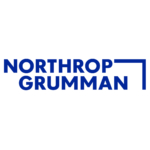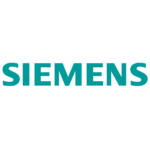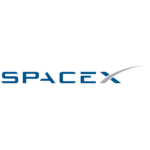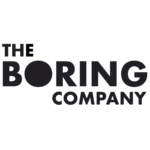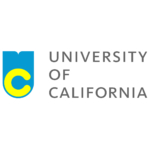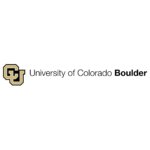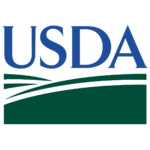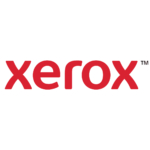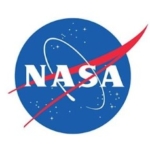 Where We Work
Our Sectors
Need More? Take A Closer Look At Assured Systems