System Integration
We Build, So You Don't Have To
All of our systems are built-to-order in-house at our facilities worldwide by qualified engineers with decades of experience. After careful pre-sales consultation, we configure hardware and software to exact requirements. Our services include hardware integration for systems, single-board computer and LCD configuration, and operating system installation and support. We also offer application testing for our platforms and an entire burn-in facility to ensure the stability of all our systems before they are shipped.
Build Process, Serialising & Traceability
Repeat production orders are built using our ISO9001-derived Build Specification Process (BSP). This manufacturing standard records revision-controlled versions of the BOM, build and process requirements, which we refer to each time we create a product; covering hardware, software and BIOS specifications, ensuring you receive identical solutions each time you order. We also offer our clients a serialization and traceability service. Using our in-house thermal printers, we can record and display vital information such as IP addresses, MAC addresses, serial numbers and dates on the exterior of each unit, making it easy to identify the credentials of your network.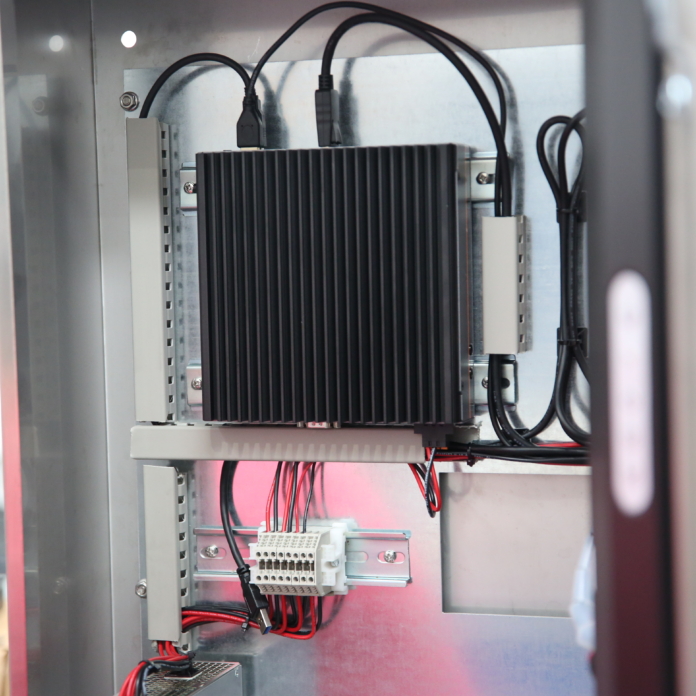 Operating Systems
Assured Systems is a Microsoft Embedded Partner, and we have access to the entire range of Microsoft Embedded development tools. This allows us to create custom operating system images in-house. Our Microsoft-trained engineers are qualified to build images for Windows Embedded product families. We also have extensive experience in Linux and Android platforms, an area which is increasingly popular with our current client base.
Make Our Products Your Own
Our custom branding service allows our clients to brand systems with their own identities. This facility is very popular with clients who bundle software and hardware to create a finished solution which they then sell as a complete package of their own. We can assist if you require branding on the exterior of your solution, a custom splash screen, or operating system skin. This enables our clients to maintain a transparent marketing strategy across their product range.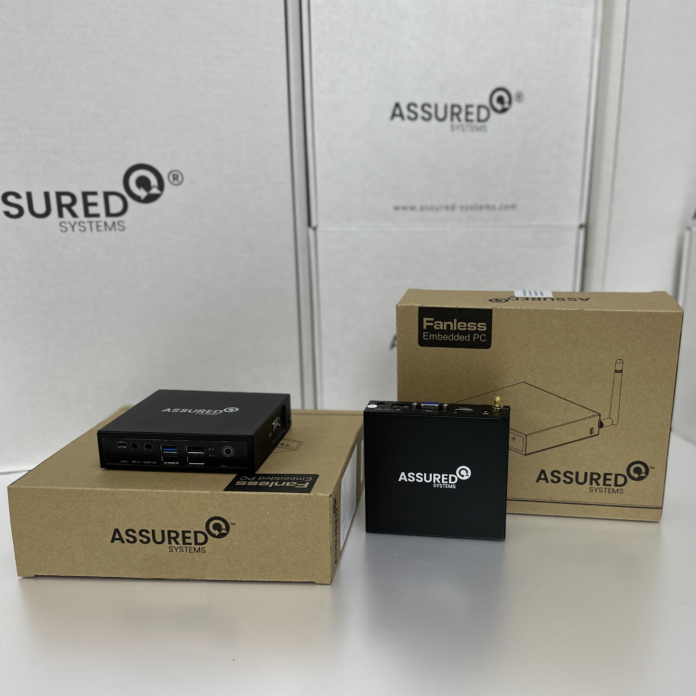 Firmware & BIOS
Specific firmware and BIOS systems can be changed to improve performance and reliability, reducing power output and improving battery performance and the overall lifetime of systems. Custom firmware and BIOS support may include general system settings and revision, reducing field failure rates, aligning compatibility for historical systems, upgrades, power loss recovery via applying default CMOS settings and limited end-user BIOS access for quick fixes.
Tailoring The Perfect Fit
Sometimes, standard off-the-shelf systems are a very close fit but require a few tweaks to meet the application requirements. After taking the brief, and ensuring there is nothing standard that fits the bill, we can make changes to mechanical design in-house to allow additional add-on cards to be installed, extra antenna holes to be located externally, or perhaps a mounting solution to allow the system to be positioned securely where a standard solution doesn't exist. Please get in touch with us to discuss how we may assist you in achieving a perfect fit.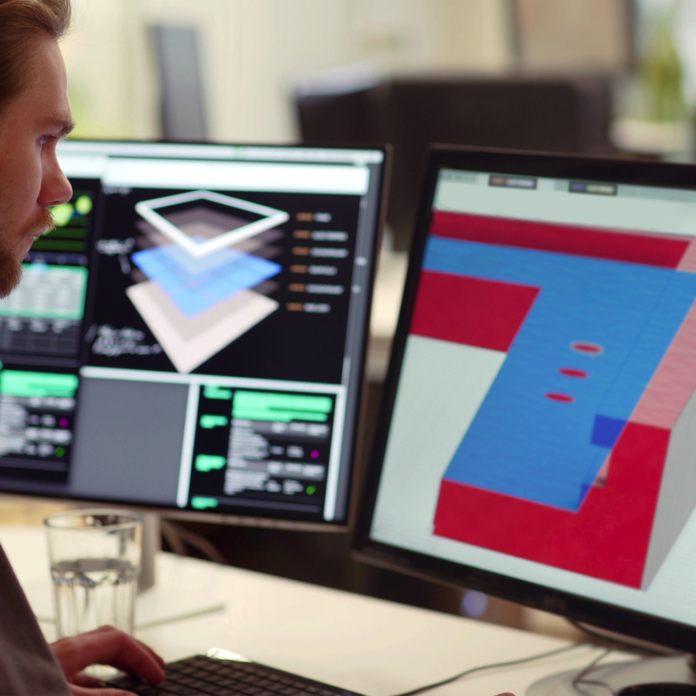 LCD & SBC Pairing
Assured Systems offer a comprehensive LCD panel pairing service where we can create custom LVDS cabling direct to an embedded SBC, or a dedicated controller board and backlight power module. Cable and board samples can be completed in short time frames, reducing your time to market. We work closely with carefully selected manufacturing partners who produce quality TFT LCD Panels and embedded boards. Our professional team understands these products, the markets and applications; therefore, you can rely on us for the best guidance, resulting in the best product fit from the outset.

Ready To Talk?
Our team is here to help. Product options, support requests, ideas or just to chat.
Connect With Us
Sign up for our newsletter