We Deliver
Computers for Smart Parking Systems
We provide a broad range of ruggedized hardware and components for use within Smart Parking Systems.

Smart parking works to solve parking and congestion issues within urban centers, supermarkets, airports and many other private and public spaces. Connectivity, real-time monitoring and ruggedisation is essential with most systems being exposed to the elements 24/7. We can work with you to understand your exact requirements to deliver a highly configurable solution to suit your project.
Smart Parking Solutions
Smart Parking is becoming increasingly popular within cities and towns around the world. These systems utilize artificial intelligence (AI), sensors, and analytics to provide drivers with information about available parking spaces. Through real-time monitoring, smart parking helps to streamline the parking process, reduce traffic congestion in highly urbanized areas, and optimize the use of parking resources. These systems can also provide valuable data and insights relating to peak times and trends which can be used for forecasting and reporting.

As urban populations increase, so do the number of vehicles on the road - we understand the importance of delivering robust solutions to make urban traffic management efficient and reliable.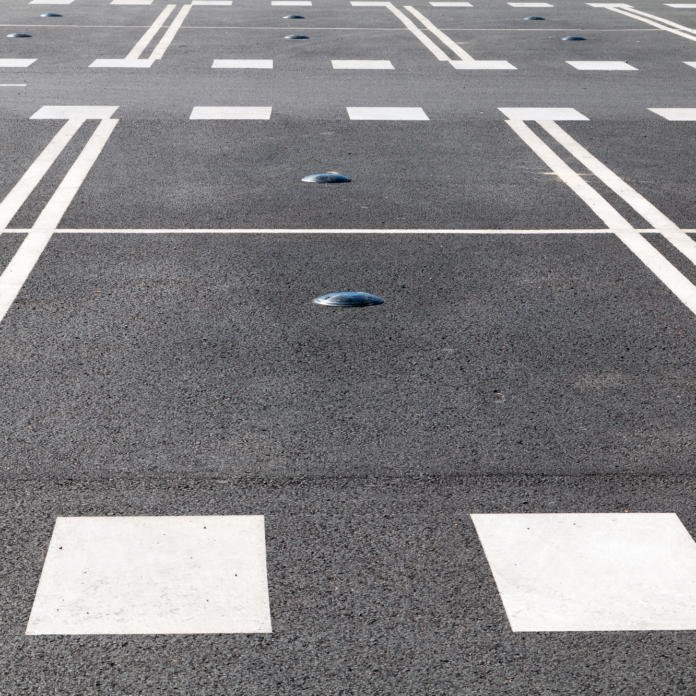 Small Form Factor Computers for Smart Parking Systems
We stock a wide range of ruggedized small form factor embedded computers with enough storage, memory and processing power to receive and manage data fed in from various image capturing devices and sensors. Our systems feature robust casing with waterproof and dustproof qualities, making them an excellent choice for use within outdoor or indoor Smart Parking Systems. Our hardware is also designed to withstand vibrations from heavy traffic flow, a must within busy environments.

Working with partners such as AAEON, ASRock, Cincoze and Neousys, we can help you choose the best computer for your system, and customize the solution with specific bios and firmware for maximum compatibility and energy efficiency.
Powering Car Park Terminals
Typically, car park terminals must be battle-hardened to withstand daily use from the public - and in some cases - exposure to the elements within outdoor settings. We stock a wide range of industrial embedded computers (such as rugged box PCs and Panel PCs) that feature robust casing which enhance waterproofing qualities and dust proofing. Our hardware is also designed to withstand vibrations from passing traffic.

As car park terminals can often be prone to criminal damage, utilizing an industrial embedded computer is often a must to ensure that the computer itself is isolated from the screen. This means that in the event of any damage to the exterior, the screen can be replaced more cost effectively whilst the computer remains unaffected.

We stock a wide range of industrial embedded computers perfect for car park terminals, and through our many years of experience we've helped to supply and configure computers for a broad range of projects in this sector.

In addition to the computer, we can also provide a range of monitors and screens that can fit inside your system chassis. Touchscreens and high bright sunlight readable displays are options you can select for your application.

As will all systems that we deliver, we offer full system integration and customisation services. And you'll be pleased to know that rigorous ruggedised testing comes as standard.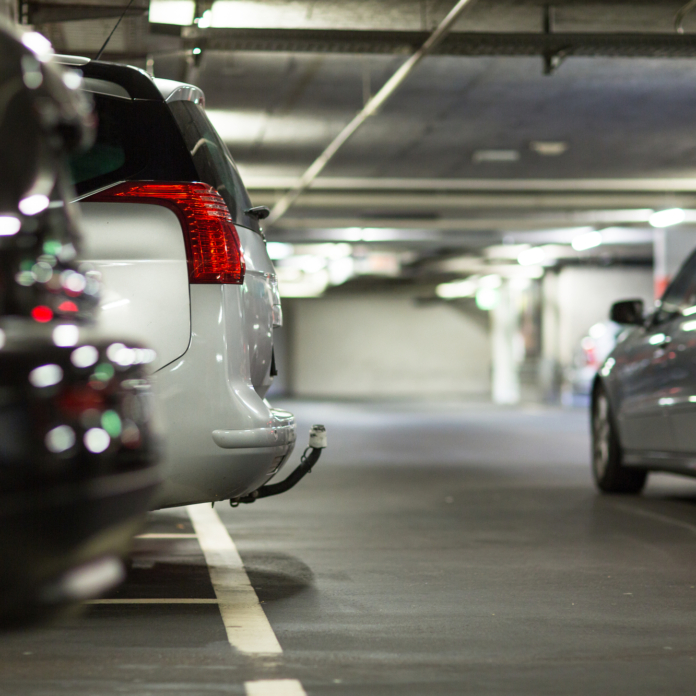 Sensors, Cameras and Peripherals
In addition to the screen and computer - we also provide a selection of peripherals that are designed for use on car park terminals. All things from number keypads, trackballs and stainless steel keyboards.

Sensors and cameras are integral to Smart Parking Systems and whilst we don't provide this equipment ourselves, we can work with you to understand the logistics of what you're trying to achieve and if custom casing is required we can help to design this too. Our custom made casing is designed to withstand vibrations and is damp and dust proof to ensure optimal performance.
Bios and Storage Flashing
To also assist with rollout, we can pre-configure bios and flash storage with specific images so that each device that we create is the same - regardless of whether it's the first or last in a higher-volume production.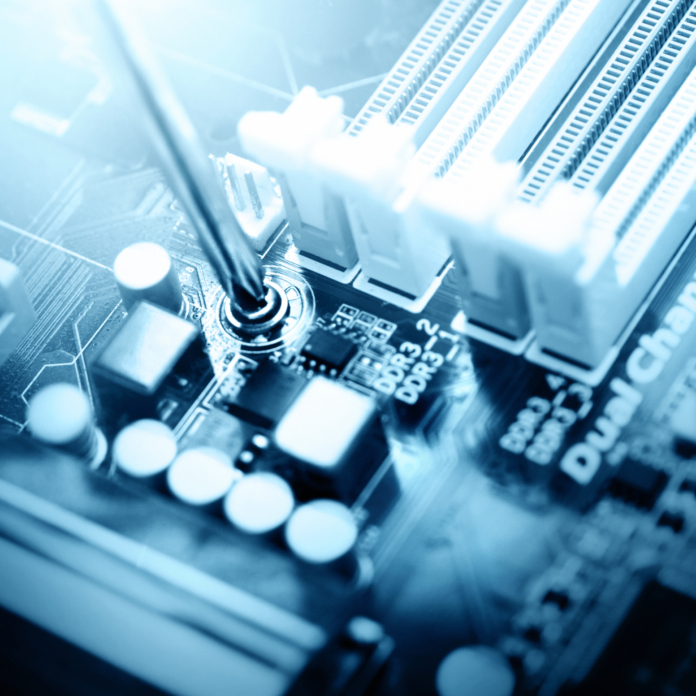 Digital Signage & Displays
With Smart Parking Systems serving the public, you may also need to consider using digital signage to offer help and support. At Assured Systems we have a dedicated digital signage department that works with engineers and developers to 'add value' to their projects through informative, weatherproof signage.
We're Here to Help
Whether you require just the computer or a number of components to power your smart system, you can count on Assured Systems to provide you with a reliable, long-lasting solution that you can trust. Our knowledgeable staff are ready to answer any questions you may have and help you choose and configure hardware to your exact needs.
Connect With Us
Sign up to our Newsletter