Smart Street Lighting Computers
WE DELIVER
Smart Street Lighting Computers
We help smart city developers and engineers to deploy intelligent street lighting control systems by supplying highly configurable embedded computers along with peripherals such as sensors, controllers and communication systems. Our team work with you to understand your exact requirements and work on timescales to suit your project
Powering a Rapidly Growing Industry
With experts estimating that the Smart Street Lighting market will grow at a CAGR of 20.35% by 2030 (source), we understand the importance of delivering reliable solutions.
Smart Street Lighting
Capabilities
Smart Street Lighting Systems are advanced lighting solutions that utilise electronic control and dimming technologies to create efficient, cost-effective lighting networks for urban areas. These systems offer a wide variety of capabilities, from brightness adjustment and automatic shut-off to motion or ambient light sensing, remote monitoring, energy metering, and customized scheduling options. Lighting levels can be precisely controlled using centrally managed software, while scheduling allows lights to turn on/off at specific times or under different weather conditions.

Additionally, some Smart Street Lighting Systems provide additional functionalities such monitoring air quality monitoring and providing public Wi-Fi access. This technology has many advantages, including improved safety, enhanced energy savings, and reduced carbon emissions.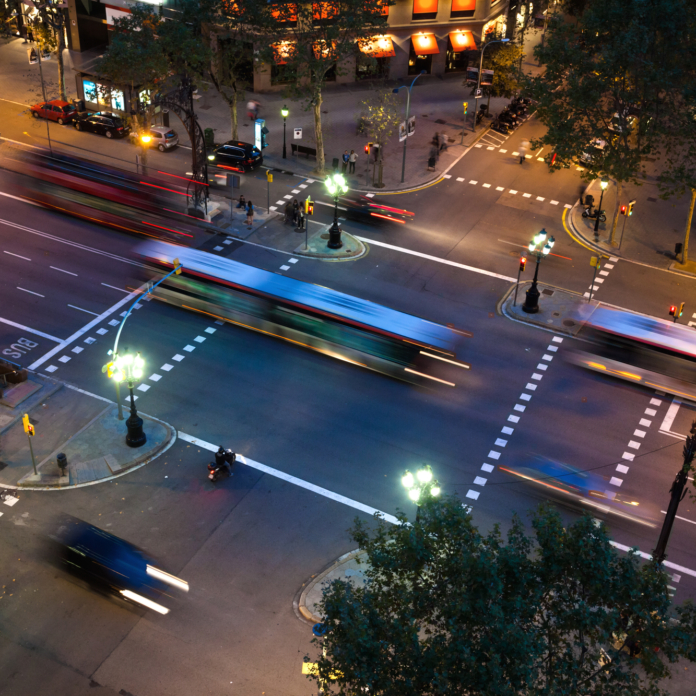 Smart Street Lighting
Small Form Factor Computers
Embedded computers are a crucial component in the deployment of smart street lighting systems. We stock a wide range of fanless, small form factor embedded box PCs with enough storage, processing power and memory to manage data collected from sensors, control lights accordingly, and provide real-time communication with users via a web interface which allows remote control and monitoring. Our systems offer a wide temperature range to withstand varied climates and are also ruggedised for protection against the elements and shock/vibrations.

As an official partner of brands such as AxiomTek, Winmate, Cincoze and Neousys, we can help you choose the best computer for your system, and customize the solution for maximum compatibility and energy efficiency.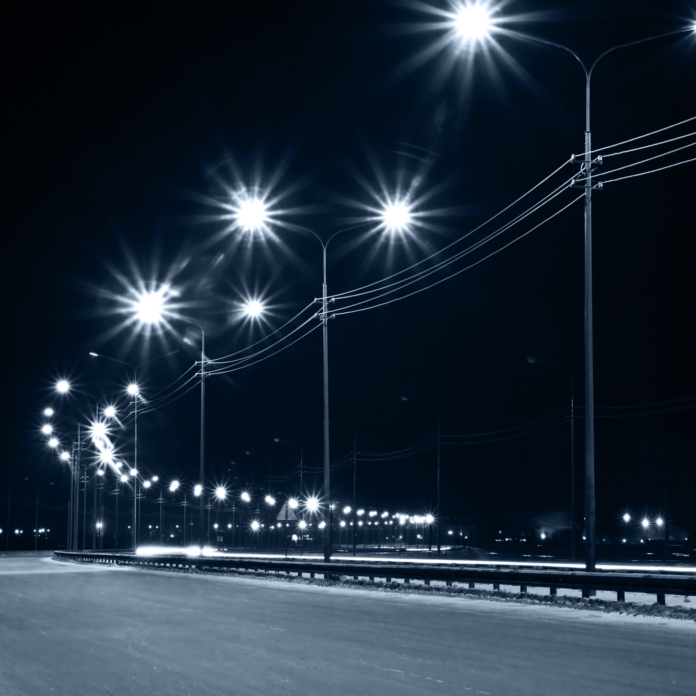 Street Light Sensors, Cameras & Peripherals
In addition to providing the computers for smart lighting systems, we can also work with you to understand the logistics of your project and help to deliver a custom solution in terms of sensors and peripherals. This may include sensors to detect motion to dim lights for energy conservation or sensors to monitor temperature and air quality.
Smart City
Wireless Communication
In addition to computers and peripherals, we also provide wireless communication solutions such as Industrial M2M devices to enable systems to communicate with one another. We can provide wireless modules or sensors to be embedded within a network of street lights to allow the transmission of data contained within each device autonomously or as requested by other applications.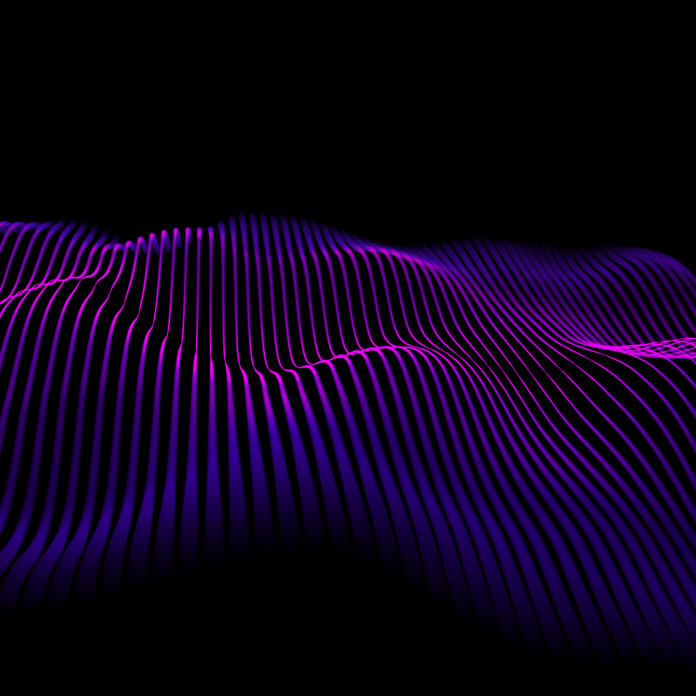 Talk to Our Engineers
Assured Systems offer a wide range of embedded systems and can preconfigure devices to your exact requirements. If you can't find what you need 'off the shelf' we can also create configurations to fit your application – we design and build tailored solutions from the ground up in-house at our design center. Contact us today for product options, support requests, or to talk about your project in more detail.
Connect With Us
Sign up for our newsletter