Hydroelectric Plants Rely On Our Panel PCs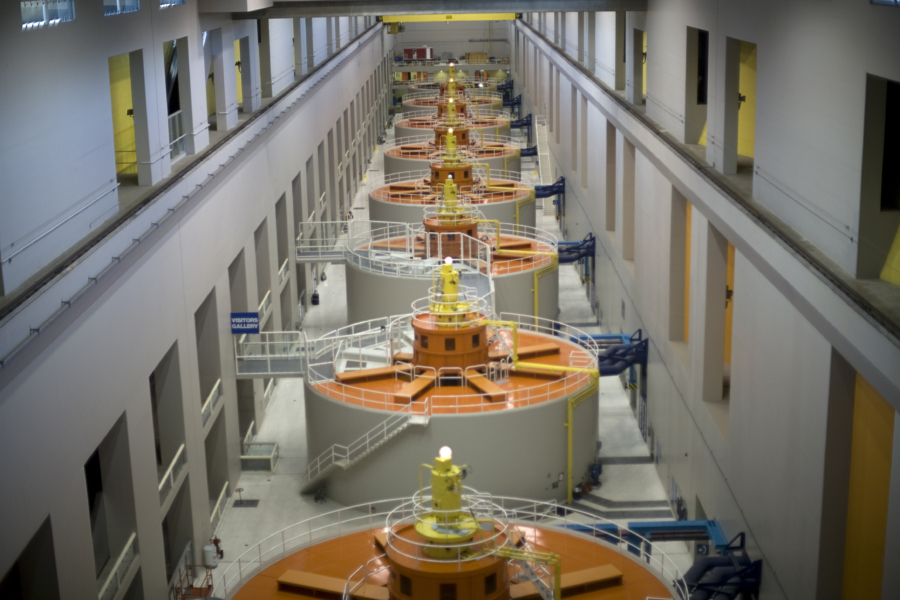 We were approached by one of the world's largest engineering companies in South America to supply a solution for the plethora of hydroelectric operations being built throughout the continent. Hydroelectricity refers to electricity generated by hydropower; essentially the production of electrical energy through the use of gravitational force of falling or flowing water. It is the most widely used form of renewable energy, accounting for 16 percent of global electricity generation – 3,427 terawatt-hours of electricity production in 2010, and is expected to increase about 3.1% each year for the next 25 years.
Hydroelectric plants require very sophisticated control systems to operate. These plants use dammed water to drive huge generators in-turn producing electricity – all of this is monitored and controlled by computer systems; the client required an interface between the plant engineers and the control equipment on-site and Assured Systems was chosen to supply a reliable Panel PC.
The system selected has to run 24/7 and has to operate in a harsh environment. After consultation, we recommended a 19″ widescreen touchscreen solution which is powered by 24V available in the control room and offers full IP65 moisture and dust ingress protection. Our range of industrial machine interfaces are available in a wide range of sizes and specifications for almost any application including potentially explosive environments (Class 1, Division 2).