16.3" Ultra Wide Resized LCD Monitor (1366x238) 400 NIT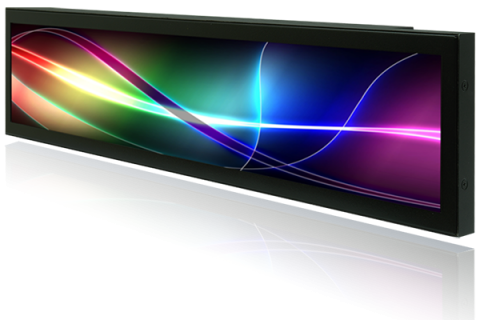 Litemax Official Distributor

Highlights:
Brand: Litemax
400 NITS
1366 x 238 resolution
Size: 431.8mm (W) x 95.8mm (H) x 15.1mm (D)
The 16" ultra-wide digital signage display from Litemax- SSD1623-E, produces clinical images for whatever your application with high uniformity for a consistent image, the Litemax displays are notorious for their clerical definition to give your content the best chance of being seen! Producing 400 nits of brightness over an aspect ratio of 16:2.8 with a wide dimming range to allow you to match the Litemax's high brightness with your environment (auto sensor available). A resolution of 1366 x 238 insures clinical definition to your images for POS, kiosk or exhibition space.
Viewable Image Size: 16"
Resolution: 1366x238
Aspect Ratio: 16:2.8
Brightness: 400 cd/m
Contrast: 1000:1
Viewing Angle: 170° (H), 160° (V)
Backlight: LED
Video Inputs: VGA
Touchscreen: Option
Power: 12VDC with AC Adaptor
Want A Quote? Get In Touch
Call our experts today for friendly advice on
+44 (0) 1785 879 050