Outdoor Full Colour LED Module with 8mm Pixel Pitch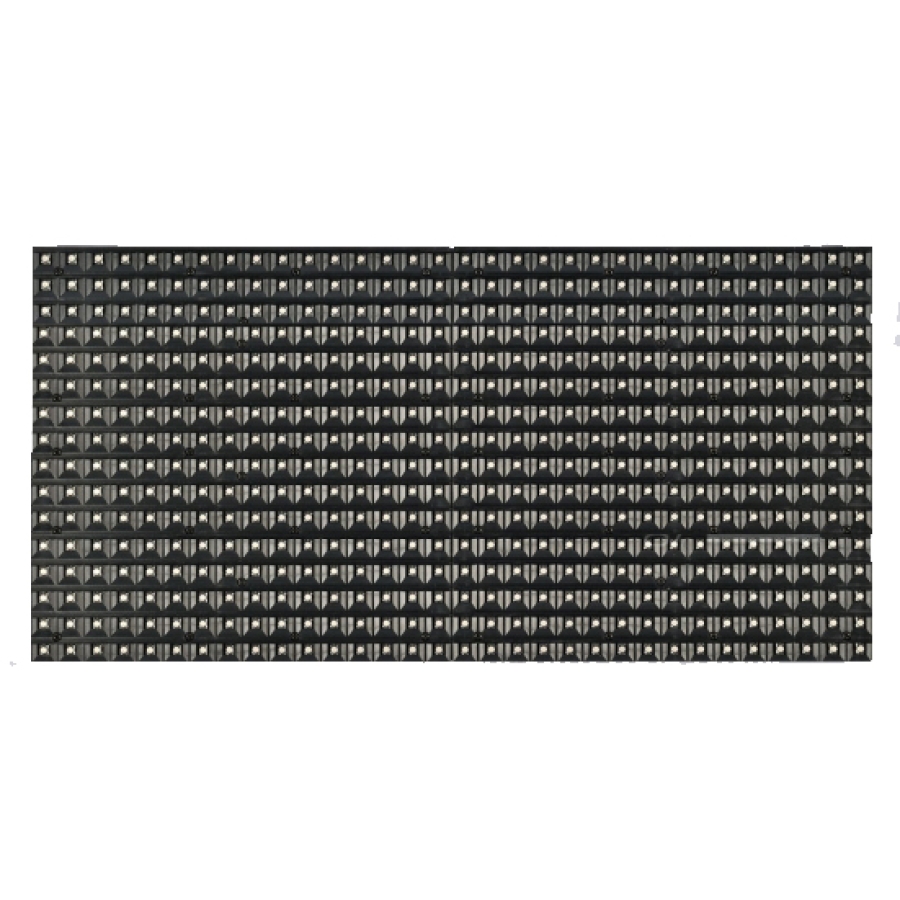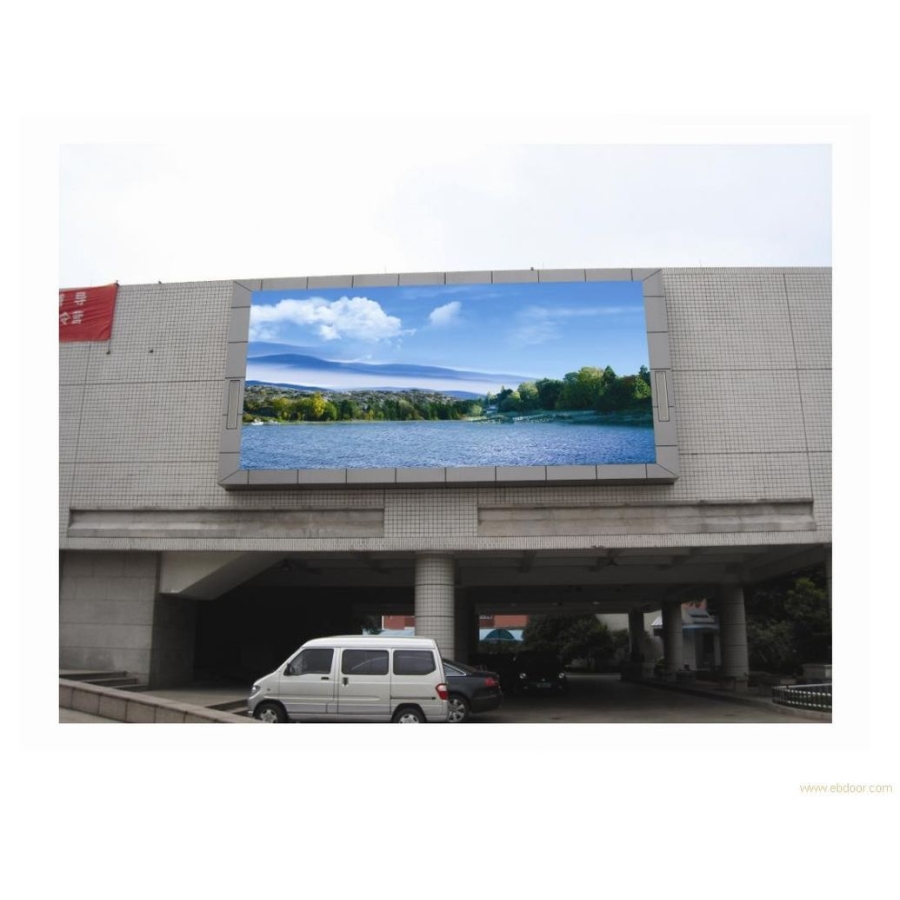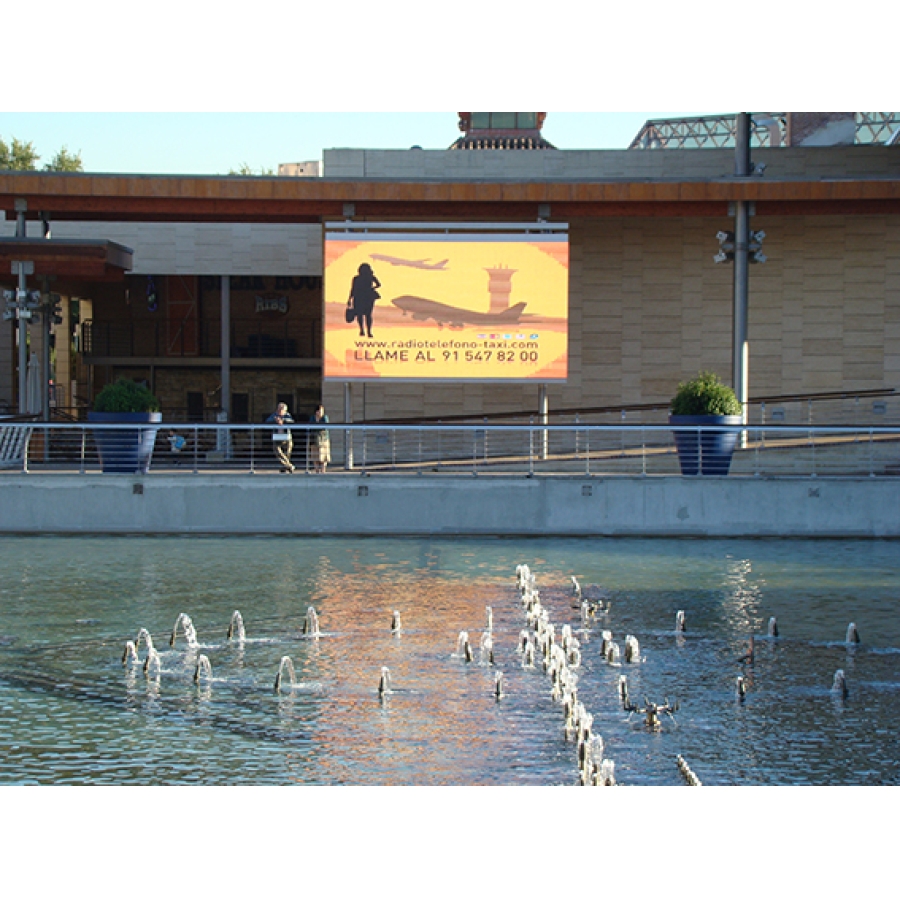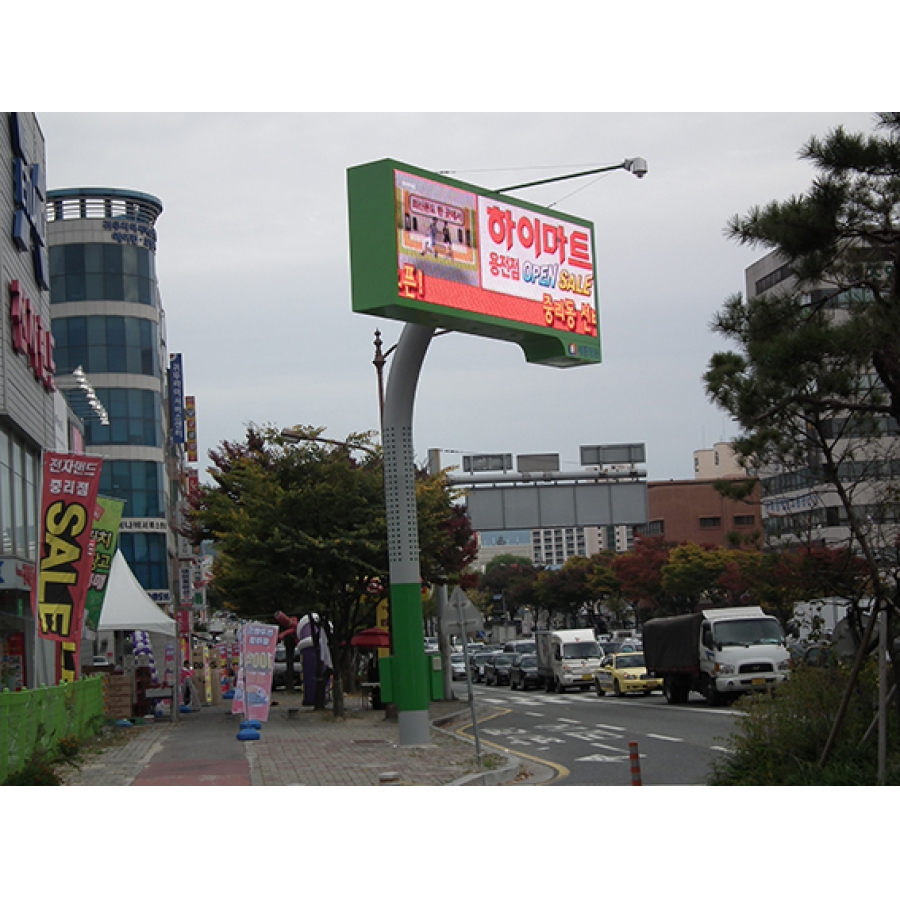 Outdoor Full Colour LED Module with 8mm Pixel Pitch
End of Life
Nothing sells content better outdoors than a large screen LED system. The AS-OPt8 module delivers bright, high resolution images in any lighting condition day or night. And like all Assured System LED display solutions it can be configured in virtually any shape and size to engage more viewers even when competing for attention in a sea of displays. With a pixel pitch of 8mm the AS-OPt8 produces high resolution images with breathtaking clarity and colour reproduction to make any promotional or information content engage viewers. Assured Systems 8mm LED large screen systems deliver the latest in LED technology with IP65 protection to ensure your images are always seen in their best light – in any light – with incredible resolution and an accurate palette of 281 trillion colors. It's the image quality viewers are accustomed to at home and have come to expect wherever they work, play or shop. Assured Systems provide advice on all outdoor LED applications from pixel proximity to durability requirements and installation. Give us a call to discuss your ideas and we will find the solution to turn your concepts into reality. Call our Sales Team on 01785 879050
Discontinued
This product is end of life. There may still be stock available; please contact us for more information or suitable replacement solutions.

Details
Nothing sells content better outdoors than a large screen LED system. The AS-OPt8 module delivers bright, high resolution images in any lighting condition day or night. And like all Assured System LED display solutions it can be configured in virtually any shape and size to engage more viewers even when competing for attention in a sea of displays. With a pixel pitch of 8mm the AS-OPt8 produces high resolution images with breathtaking clarity and colour reproduction to make any promotional or information content engage viewers. Assured Systems 8mm LED large screen systems deliver the latest in LED technology with IP65 protection to ensure your images are always seen in their best light – in any light – with incredible resolution and an accurate palette of 281 trillion colors. It's the image quality viewers are accustomed to at home and have come to expect wherever they work, play or shop. Assured Systems provide advice on all outdoor LED applications from pixel proximity to durability requirements and installation. Give us a call to discuss your ideas and we will find the solution to turn your concepts into reality. Call our Sales Team on 01785 879050
Ordering Info
Please call 01785 879 050 to discuss technical requirements
Downloads
System Integration
Please ask about how we can configure your solution
Global Operations
We ship and support products via offices globally
Full Warranty
Industry leading warranties on all solutions as standard
Technical Support
Experienced engineers are on hand to support your project
Can't Find What You Want?
LED technology – SMD
Pixel Proximity – 8mm
Module Size – 256 x 128
Tile Resolution – 32 x 16
Density (dot/m²) – 15,625
Optimum Viewing Distance – 9m-50m
Average Power Consumption (w/m²) – 420
Brightness (cd/m²) – >=5000
Optimum viewing angle – 120°/120°
Operating Temp – -20°C to +55°C
Ingress Protection – IP65
Lifetime – >100,000 hrs
Warranty & Service Information for Assured Systems Products (EMEA)
We offer a comprehensive 2 year warranty on all Assured Systems products sold and distributed within EMEA regions when purchased directly from Assured Systems. Optional warranty extensions are also available if required.
Related Products
You may also like...