In this article:
The platform consists of small form factor, high-performance edge computers named modules. In addition, it also includes JetPack SDK for software acceleration and a complete ecosystem to help speed up the development process of custom AI projects.
The NVIDIA Jetson system is high performance and power-efficient, making it one of the best and most popular platforms for building machines based on AI on the edge (Edge Machine Learning).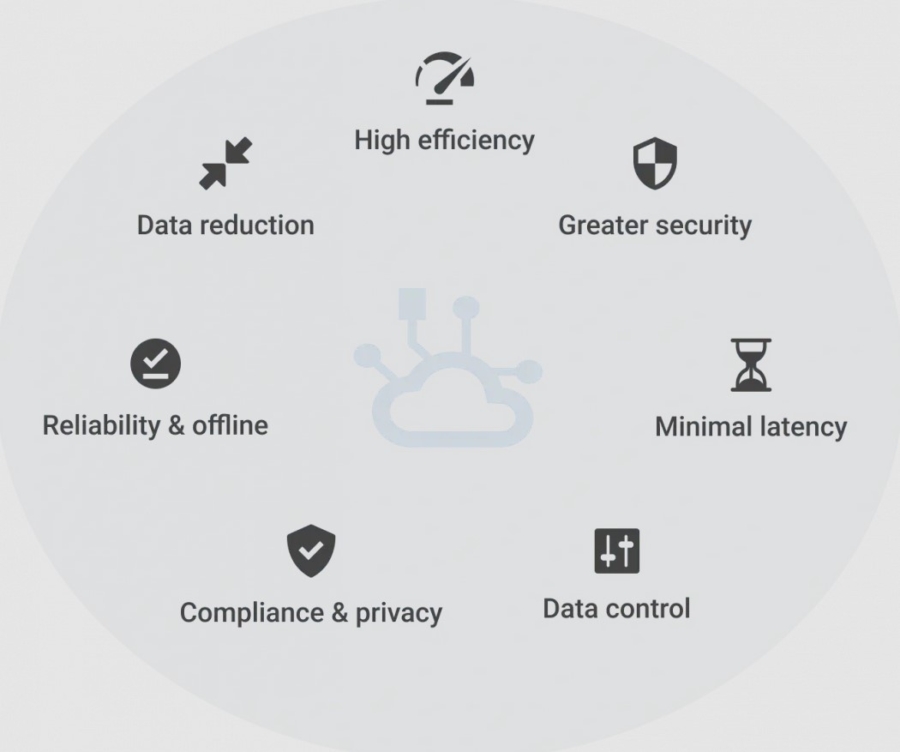 Why Is the Jetson Platform So Popular?
The NVIDIA Jetson systems have numerous benefits that make it popular among professionals, software developers and students. Some of its advantages include the following.
Modular Flexibility
Be it a small business or a large enterprise, the NVIDIA Jetson portfolio has modules perfect for each. You can choose from a range of modules perfect for developing everything between entry-level AI applications and advanced complex machines.
Unified Software
The NVIDIA Jetson is supported by unified software architectures, making the work of software developers much simpler. The unified approach, saves developers the hassle of repetitive coding when enhancing their creations on other Jetson modules.
The NVIDIA JetPack SDK comes with a Linux operating system (OS), CUDA-X accelerated libraries and APIs for various fields of machine learning, including deep learning, computer vision and more. It also supports machine learning frameworks like TensorFlow, Caffe, Keras, etc., as well as computer vision libraries like OpenCV.
Support For Cloud-Native Technologies
With support for cloud-native technologies and workflows (like orchestration and containerization), the NVIDIA Jetson platform offers developers the agility to rapidly develop or upgrade AI products.
The Latest NVIDIA Jetson Devices
Every NVIDIA Jetson module is a complete hardware package in itself. It comes with CPU, GPU, high-speed interfaces, memory, power management, and more. The Jetson devices are available in different power efficiency, performance, and form factor variations, making them suitable for use across all industries. The NVIDIA Jetson portfolio consists of the following edge devices or modules.