Cincoze DS-1402 12th Gen Intel Core DDR5 Up To 64GB Rugged Embedded Computer w/ 2xGbE LAN, Optional 10GbE LAN, 2x PCI/PCIe Expansion Slot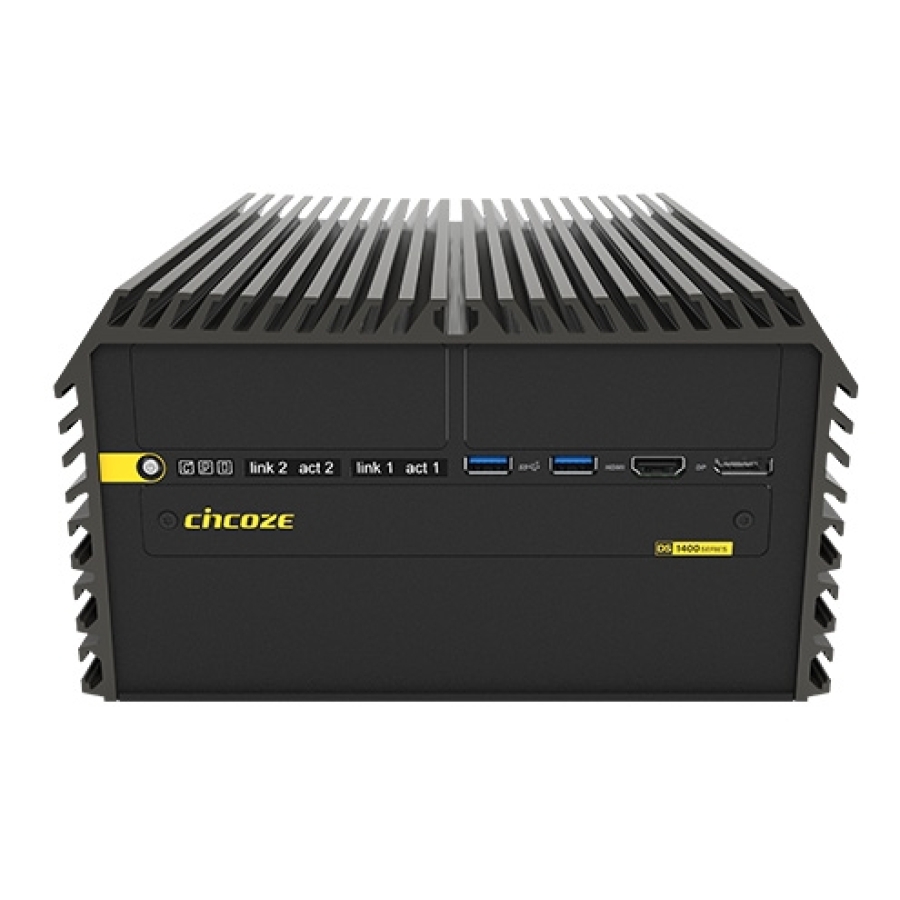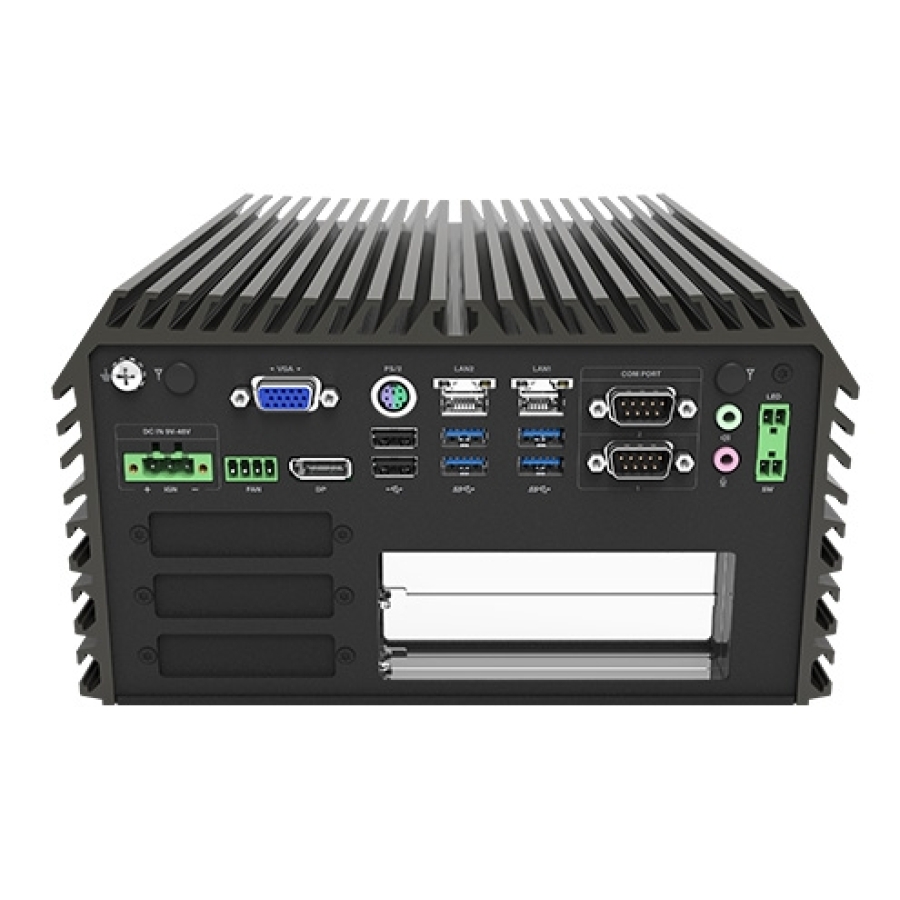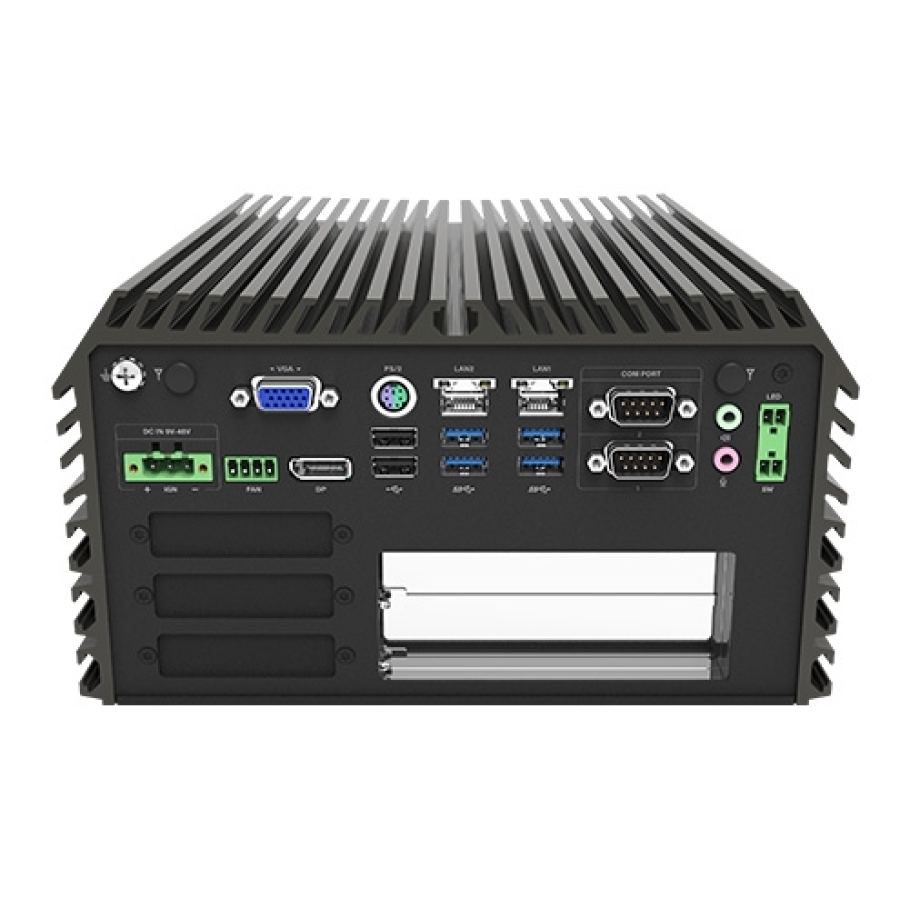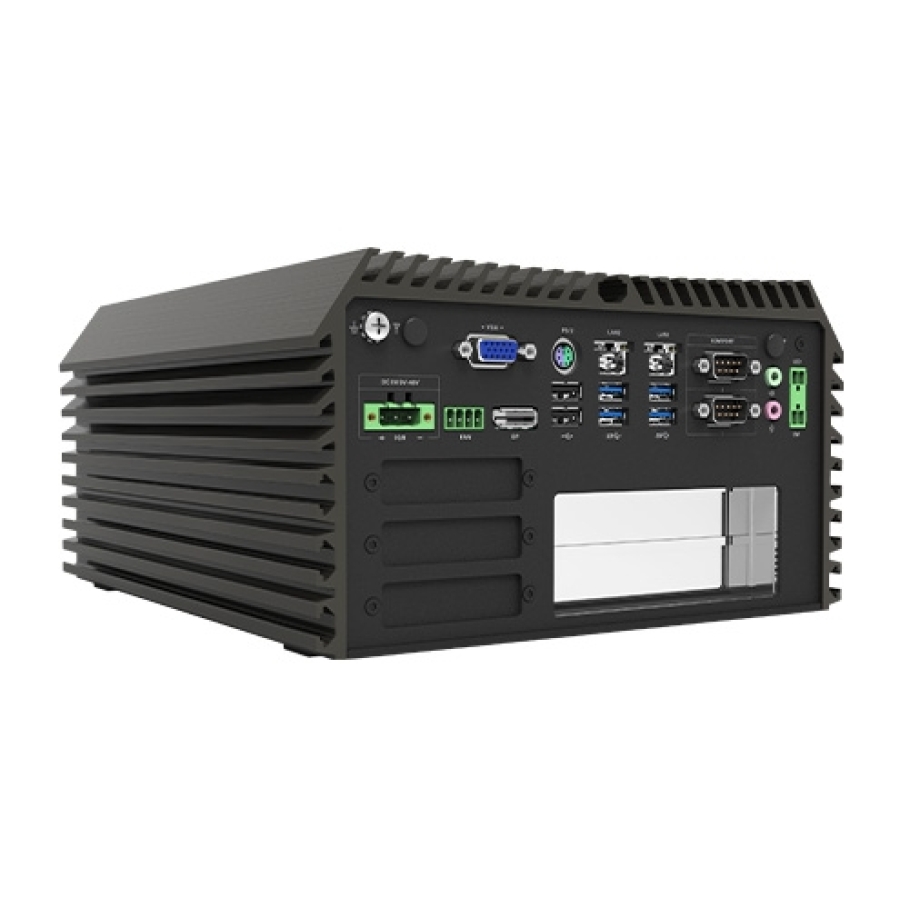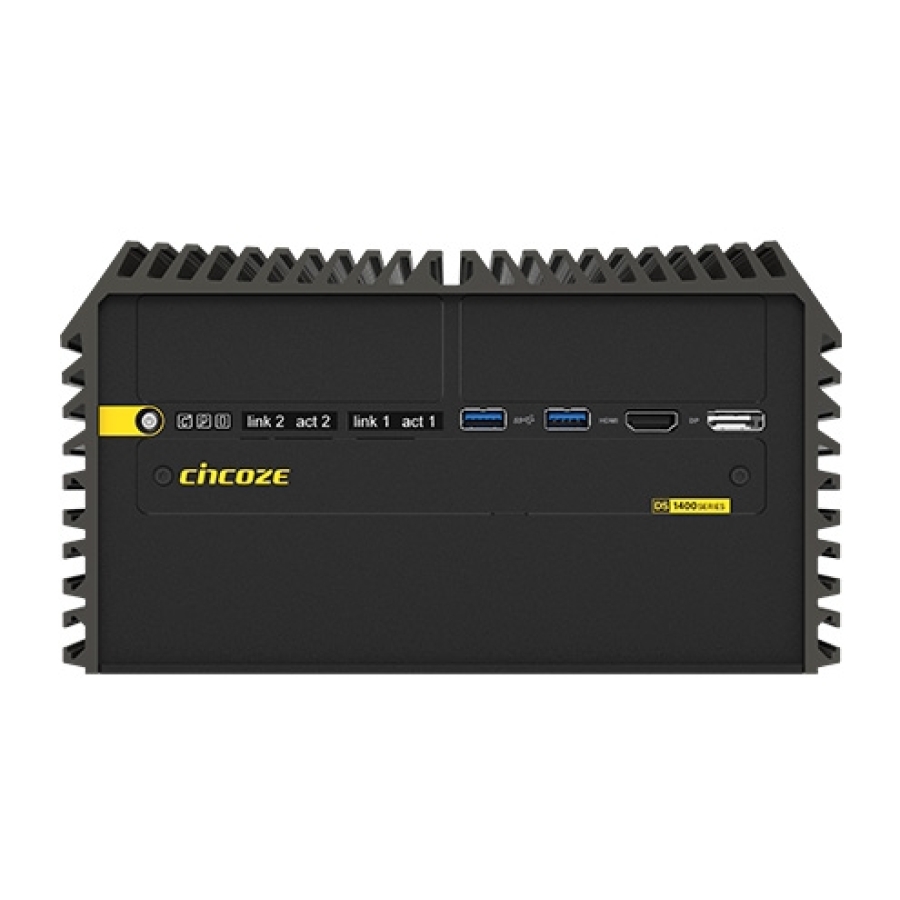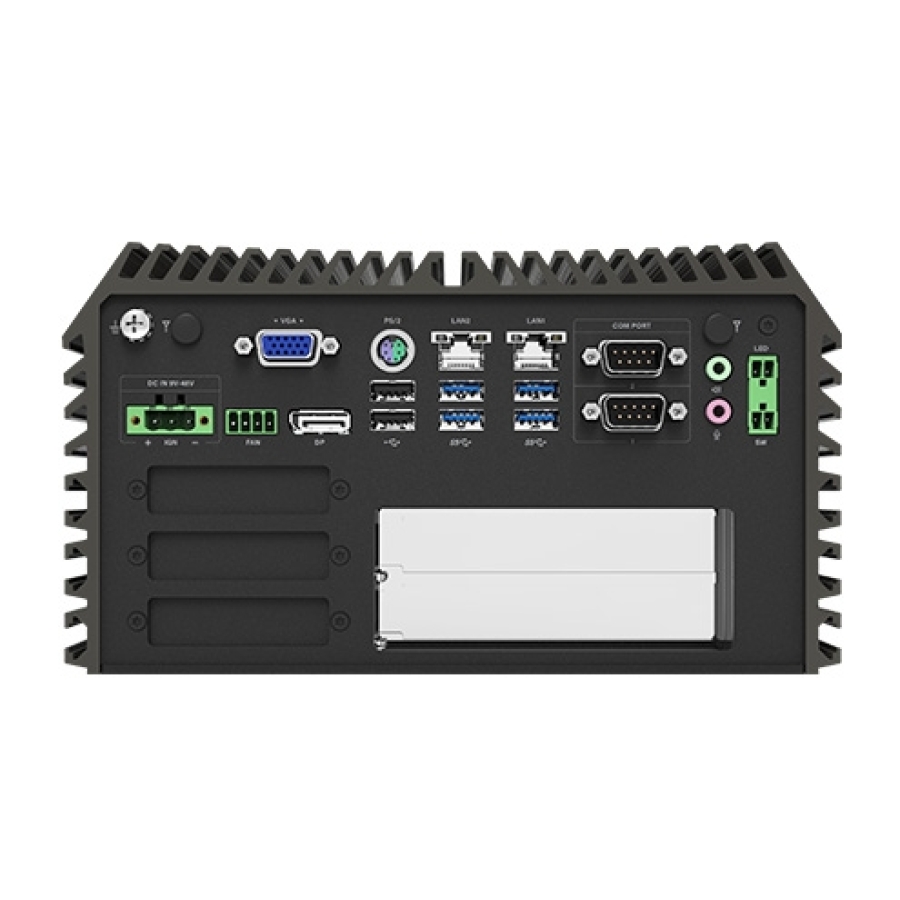 Cincoze DS-1402 12th Gen Intel Core DDR5 Up To 64GB Rugged Embedded Computer w/ 2xGbE LAN, Optional 10GbE LAN, 2x PCI/PCIe Expansion Slot
DS-1402 Price: £POA
Intel® 12th Gen Alder Lake-S Core™ i9/i7/i5/i3 Processors (max 65 W TDP)
2 x DDR5 SO-DIMM Sockets, Supports ECC/non ECC type Memory, Up to 4800MHz, 64GB
2x GbE LAN and optional 2x 10GbE LAN
2x 2.5″ SATA storage, 3x mSATA sockets, 1x M.2 key M for NVMe SSD
2x PCI/PCIe expansion slots
Optional CMI modules for I/O expansion
Optional CFM modules for ignition sensing & PoE
Wide operating temperature -40°C to 70°C
MIL-STD-810G military standard and EN50155 (EN 50121-3-2 only)
For further information, please click "Add to Enquiry" or call us on +44 (0) 1785 879050 (UK).

Details
The DS-1402 is a high-performance, expandable, and rugged embedded computer, boasting outstanding performance as well as rich industrial I/O interfaces and robust functionalities. To meet various application needs, it has dual PCI/PCIe expansion capability and it can also flexibly expand the required I/O and specific functions through Cincoze's unique CMI, CFM, and MEC modules. Moreover, the DS-1402 has passed multiple international certifications, ensuring stable and reliable performance in diverse harsh environments. It is an ideal choice for manufacturing and railway applications.
Rapid Processing and Inference
The DS-1402 supports 12th gen Intel® Core™ i9/i7/i5/i3 (Alder Lake-S) processors based on the Intel 7 process, with up to 16 cores (8P + 8E) and 24 threads, delivering more than 1.35x the speed of Comet Lake-S platform. The Intel® Xe architecture of the UHD 770 graphics chip boosts GPU image classification inference performance to 2.8x the speed of Comet Lake-S, providing the processing performance needed for AI and edge computing.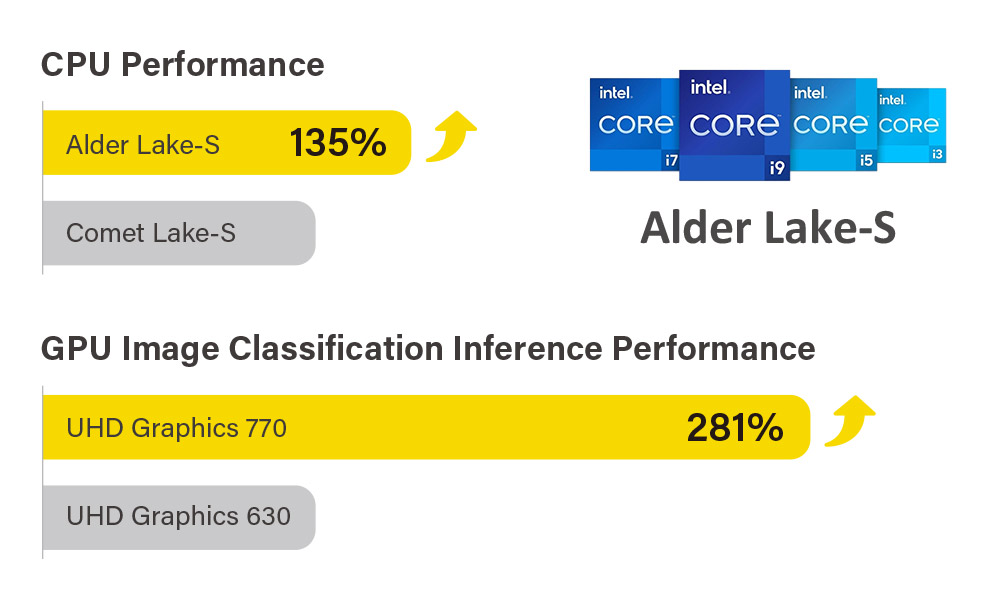 Industrial I/O and Modular Expansion
The DS-1402 offers a vast array of industrial-focused I/O including up to 2x GbE LAN, 6x USB 3.2, and 2x USB 2.0, 2x RS232/422/485, 2x 2.5″ SATA, 3x mSATA, 1x M.2 key M for NVMe SSD, 2x SIM card slots, 3x full-size Mini-PCIe and quad independent displays (DisplayPort, HDMI, VGA). It also features modular expansion through Cincoze's CMI/CFM modules, adding additional I/O or other functionality such as high-speed 10GbE LAN, PoE, and IGN (power ignition sensing).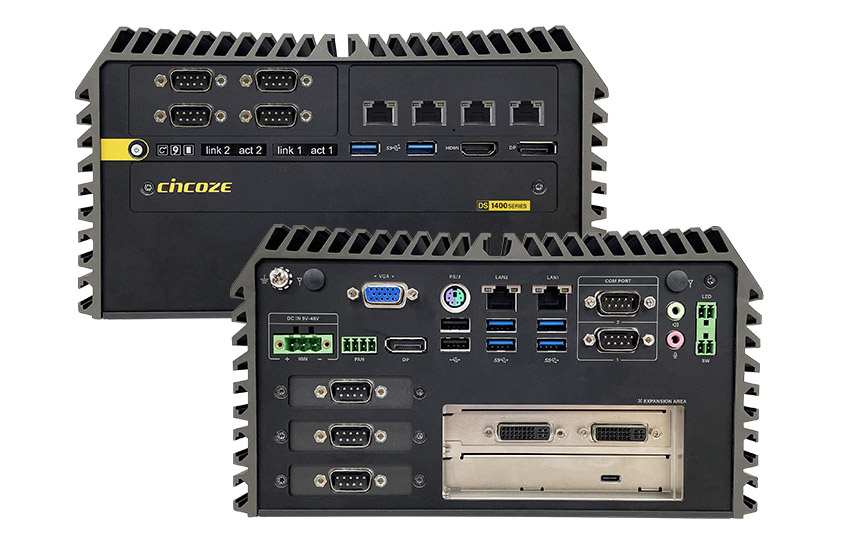 PCI/PCIe Add-on Cards
The DS-1402 accommodates dual PCI/PCIe expansion slots. It can support a maximum of one 110W add-on card with dimensions of 111 x 237 mm. This flexible slot allows integration of I/O, GPU, image capture, data acquisition, and motion control cards to suit specific application needs.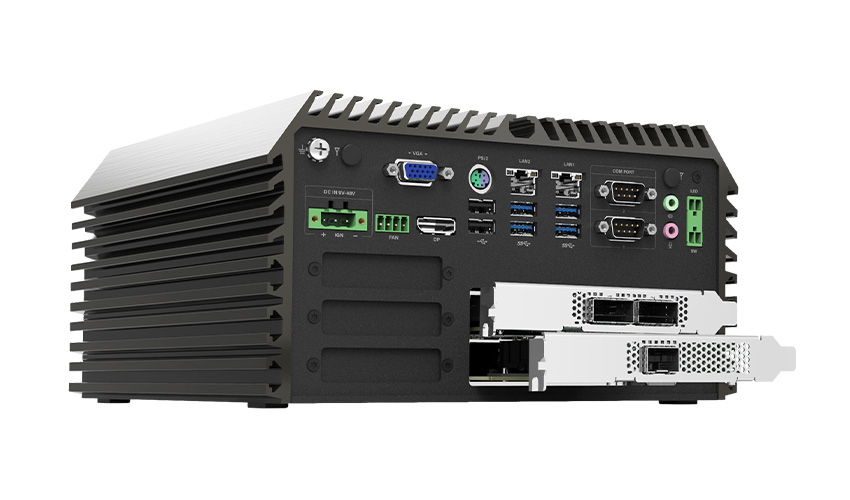 Adjustable PCIe Card Retainer
A patented adjustable PCIe card retainer can securely fasten add-on cards. This unique design effectively prevents the cards from loosening due to vibrations in high-vibration environments, ensuring the stable operation of the system. Patent No. I773359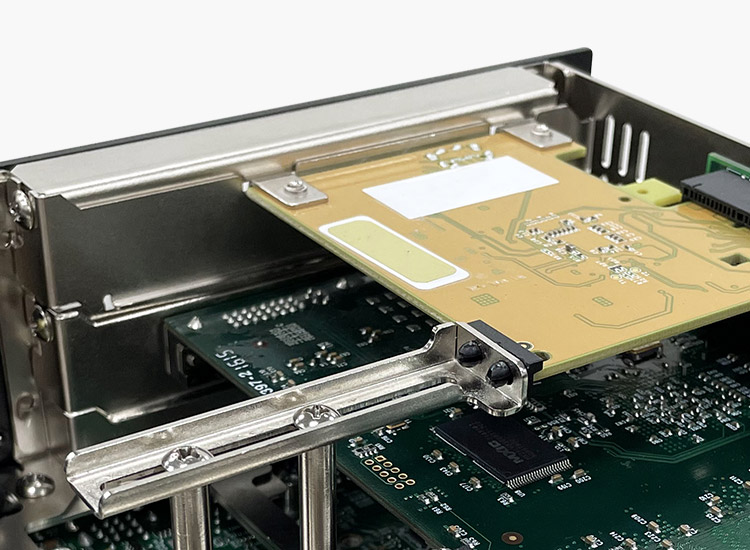 Robust and Reliable
The DS-1402 is built tough, reflected in its industrial-grade protection design and industry certifications in different fields. In addition to features such as wide temperature (-40 – 70°C), wide voltage input (9 – 48 VDC), overvoltage, overcurrent, and ESD protection, it also complies with the US military shock vibration standard MIL-STD-810G. For more secure railway computing, it also passes the EMC EN 50121-3-2 standard in EN 50155.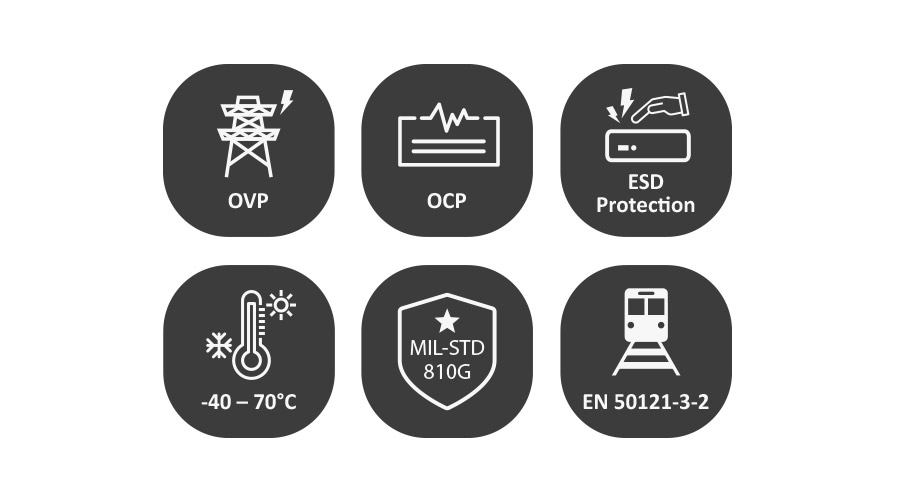 Downloads
System Integration
Please ask about how we can configure your solution
Global Operations
We deliver and support products via offices globally
Full Warranty
Industry leading warranties on all solutions as standard
Technical Support
Experienced engineers are on hand to support your project
Can't Find What You Want?
Delivery Information
Orders placed by EMEA customers will be delivered by DHL.
Payment Methods & Options
Accepted payment options for EMEA customers include VISA, Mastercard or bank transfer in GBP.
Related Products
You may also like...