In this article:
The World's First Industrial Grade GPU Computer Nuvo-6108GC
Neousys Technology present the Nuvo-6108GC, the world's first industrial-grade GPU computer integrating NVIDIA GeForce GTX 1080 or TITAN X and an Intel Xeon processor.
Neousys Technology have released the Nuvo-6108GC, the world's first industrial-grade GPU computer.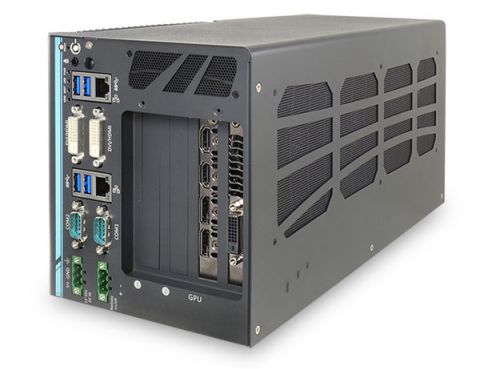 Having a GPU platform which supports the NVIDIA GeForce GTX 1080 or TITAN X, the Nuvo-6108GC pairs the GPU with an Intel Xeon or 6th Gen Core CPU, making a formidable power couple for artificial intelligence, virtual reality, autonomous driving and CUDA computing.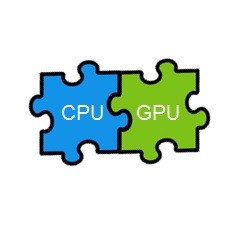 In order to sustain high level GPU performance in industrial environments, the Nuvo-6108GC features a patented cold air intake design to effectively dissipate the heat generated by the graphics card.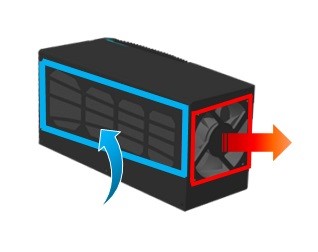 The unique design makes the unit a reliable choice for demanding environments having a guaranteed operation temperature range of between -25℃ to 60℃ with 100% GPU loading.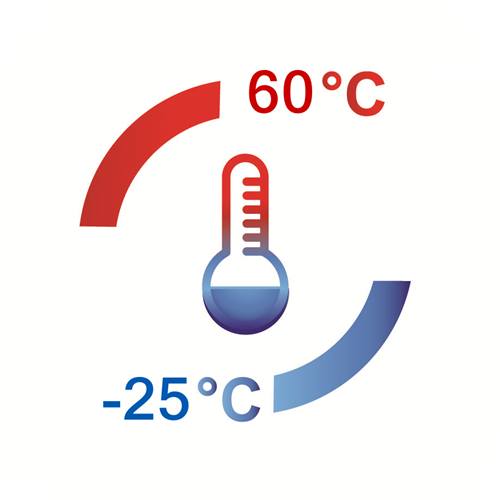 The Nuvo-6108GC also features patented wall-mounting damping brackets that can withstand up to 1Grms vibration, ensuring smooth operation in harsh environments. I/O on the powerful graphics computer includes 2x GbE LAN, 4x USB 3.0, 2x COM and 1x DVI-I. That is in addition to the 1x PCIe x16 port for GPU installation and a further 2x PCIe x8 slots for additional devices.
About Assured Systems
Assured Systems is a leading technology company offering high quality and innovative applied computing solutions to the embedded, industrial, and digital-out-of-home markets across the world. Headquartered in Stone, England and with offices in North America, our reach is truly global. Our impressive product portfolio includes a full range of Fanless Embedded Computer Systems, Digital Signage & Multimedia Computer Systems, Touchscreen Panel PCs, Human Machine Interfaces, Vehicle Mount Computers, Rackmount Computer Systems, Single Board Computers, Rugged Laptops & Tablets.