Every aspect of shipping is controlled by technology. From engine control, navigation, loading systems, voyage data recording to docking, there's a binary brain making decisions.
Our range of Marine Certified Computers are designed for use on-board boats, ships and ferries. Fanless and solid state means the systems can cope with the high vibration and shock environments they are subjected to whilst moving. Features such as GPS and cellular data capabilities mean that these devices can work in conjunction with a vehicle mount display to perform control, navigation and data acquisition tasks simultaneously. The systems use special power circuitry to ensure they can be used in conjunction with typical battery set up used on-board a vehicle. Secure mounting options come as standard making installation and servicing easy. Some systems are officially certified to comply with EN 90645 / IEC 60945 (Marine Electronics).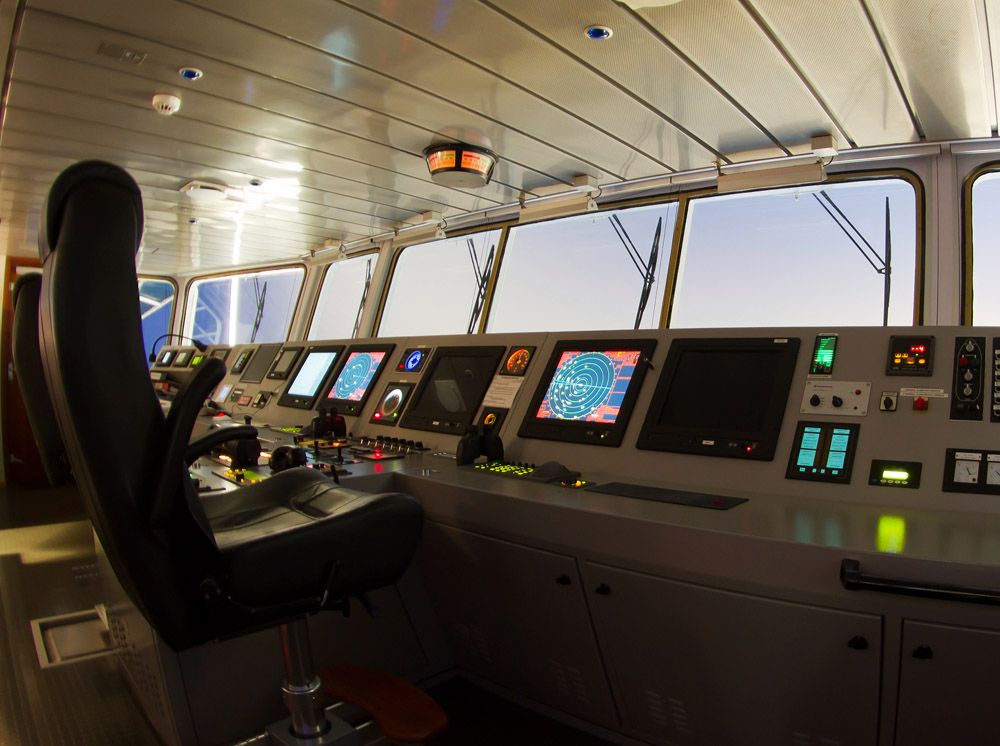 Please browse through the related links below which offer information on related products and case studies in your industry. Our experienced sales team can offer the most up to date information and suggest options which fit your specification and budget; depending on location, please call the numbers listed at the top of the page or use the contact form to send us your requirements.