Introducing the new tBOX500-510-FL from Axiomtek, a system with the versatility and performance to meet the needs of any transport application. This fanless embedded system is well suited for security surveillance, onboard devices control, truck fleet management, data transfer, and onboard passenger infotainment systems.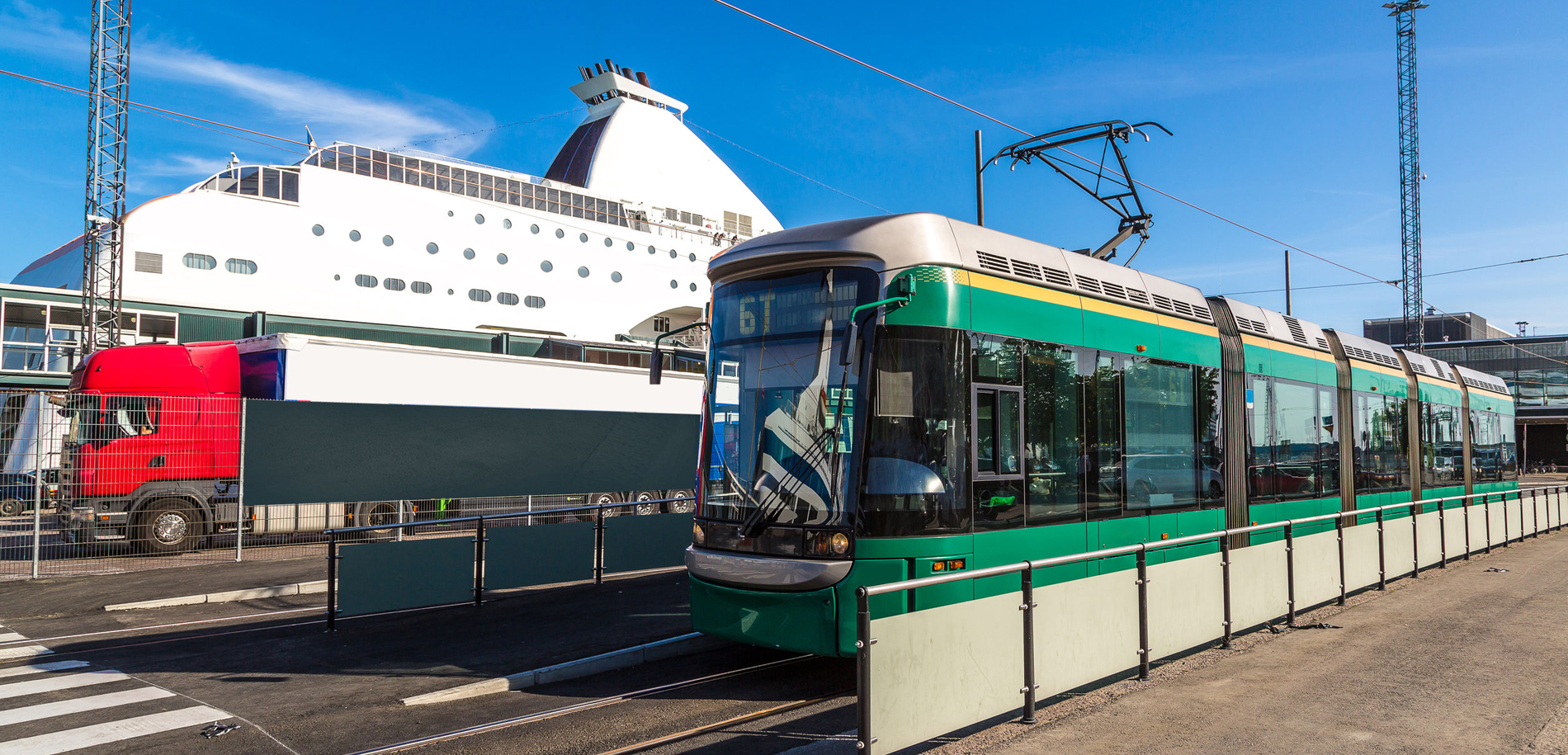 7th Generation CPU
The system is powered by a choice of Intel's 7th Generation (Kaby Lake) family of processors. Built on an improved 14 nm process (14FF+), Kaby Lake processors feature faster CPU clock speeds, clock speed changes, and higher turbo frequencies. The tBOX500-510-FL options are:
Intel Celeron 3965U 2.2 GHz
Intel Core i3-7100U 2.4 GHz
Intel Core i5-7300U 2.6 ~ 3.5 GHz
Intel Core i7-7600U 2.8 ~ 3.9 GHz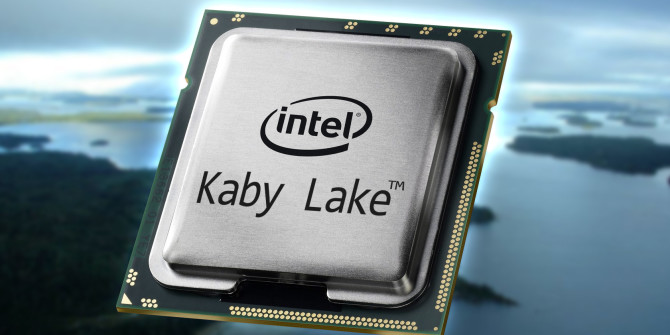 Road, Rail and Marine Certified
The tBOX500-510-FL is comprehensively certified to meet the requirements of transport applications, these include:
EN 50155 -International standard covering electronic equipment used on rolling stock for railway applications
EN 50121 – Electromagnetic compatibility for equipment used on rolling stock for railway applications
EN 45545-2 – Classification that specifies requirements for fire behavior of materials and products used on rolling stock for railway applications
E-Mark – Tested to ensure that radiated electronic emissions are below a specific threshold, and are therefore not significant enough to interfere with other vehicle electronic systems
ISO 7637-2 – Electrical disturbances from conduction and coupling/Electrical transient conduction along supply lines; for road vehicles
DNV 2.4 – Rules for Classification of: Ships, High Speed & Light Craft and DNV's Offshore
IEC 60945 – Maritime navigation and radiocommunication equipment and systems – General requirements
CE (Class A) – Health, safety, and environmental protection standards for products sold within the European Economic Area (EEA)
FCC – Regulation for interstate communications by radio, television, wire, satellite, and cable in the US
Extensive I/O Options with VAM Modules
The system has extensive I/O including 1 x RJ-45 10/100/1000 Mbps Ethernet, 4 x USB 3.0, 1 x DVI-I, 1 x DB9 serial console or RS-232/422/485, 2 x audio (Mic-in/Line-out), 1 x remote switch and 2 x front access swappable HDD/SSD trays. The system also has 2 x I/O VAM (Value Added Module) slots with a wide selection of VAM options to configure I/O specifically to the designated application:
VAM700 – 4 x M12 A-coded GbE
VAM701 – 4 x M12 A-coded GbE (PoE/PoE+)
VAM702 – 4 x RJ-45 GbE
VAM703 – 4 x RJ-45 GbE (PoE/PoE+)
VAM100 – 4 x isolated CANbus 2.0A/B
VAM200 – 8-in/8-out isolated DIO
VAM600 – Mini PCI Express Card slot + SIM
VAM400 – Video & Audio-in + Mini PCI Express/Card slot capture card

Hot-Swappable Disk Drives
The front of the tBOX500-510-FL has 2 x easy access (but securely lockable) HDD/SSD drive trays, essential for constant surveillance or data recording applications.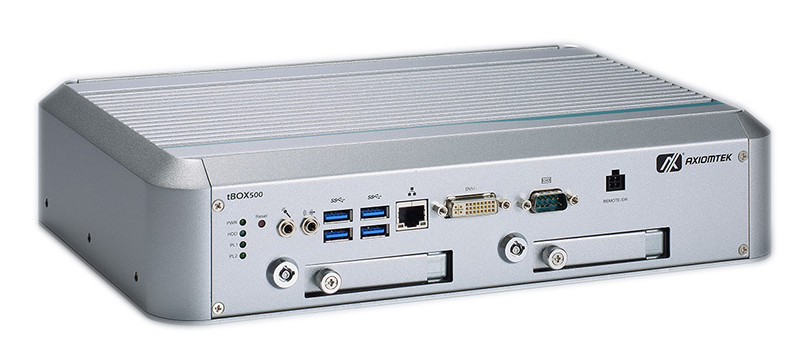 Wide Temperature Operation
-40°C ~ +70°C (-40°F ~ +158°F) with W.T. SSD
-25°C ~ +55°C (-13°F ~ +131°F) with W.T. HDD
Power
The intelligent power management feature offers ACC on/off delay, shutdown delay and over/under voltage protection. The system supports a wide voltage input range: 9V to 36V DC for vehicle applications, 14V to 32V DC for railway & marine applications, and 16.8V to 137.5V DC for railway applications.
Further Features
The tBOX500-510-FL includes 2 x DDR4-2133 SO-DIMM slots supporting up to 32GB system memory, external PoE PSU (optional) and vibration endurance up to 5 Grms with SSD. The system can be expanded with 3 x full-size PCI Express Mini Card slots and 2 x SIM card slots.
This system in all of its configurable forms will be the solution to any in-vehicle application.

About Assured Systems
Assured Systems is a leading technology company offering high quality and innovative applied computing solutions to the embedded, industrial, and digital-out-of-home markets across the world. Headquartered in Stone, England and with offices in North America, our reach is truly global. Our impressive product portfolio includes a full range of Fanless Embedded Computer Systems, Digital Signage & Multimedia Computer Systems, Touchscreen Panel PCs, Human Machine Interfaces, Vehicle Mount Computers, Rackmount Computer Systems, Single Board Computers, Rugged Laptops & Tablets.