In this article:
Assured Systems to attend the London IoT Tech Expo
The World's Largest IoT Conference Series; 'The IoT Tech Expo' will be held on April 18 – 19 2018 at Olympia, London. Assured Systems will be present on the Neuosys stand, as Master Distributor.
The World's Largest IoT Conference Series; 'The IoT Tech Expo' will be held on April 18 – 19 2018 at Olympia, London. The event will bring together key industries from across the globe for 2 days of top level content and discussion. Exploring the latest innovations within the Internet of Things and covering the impact it has on many industries including Manufacturing, Transport, Supply Chain, Insurance, Logistics, Government, Energy and Automotive.

Assured Systems will be present on stand 452 representing Neuosys as their master distributor. We will have our technical sales team on the stand to talk you through new products and their potential for any projects and applications.
Key topics covered at the Expo this year include: smart building & facilities management, building the connected supply chain, intelligent city and transport management, smart grid data management and analytics, asset monitoring and management, delivering smart connected new products, and more.
3 co-located events. 18 conference tracks. 12,000 attendees. 500+ speakers. 300+ exhibitors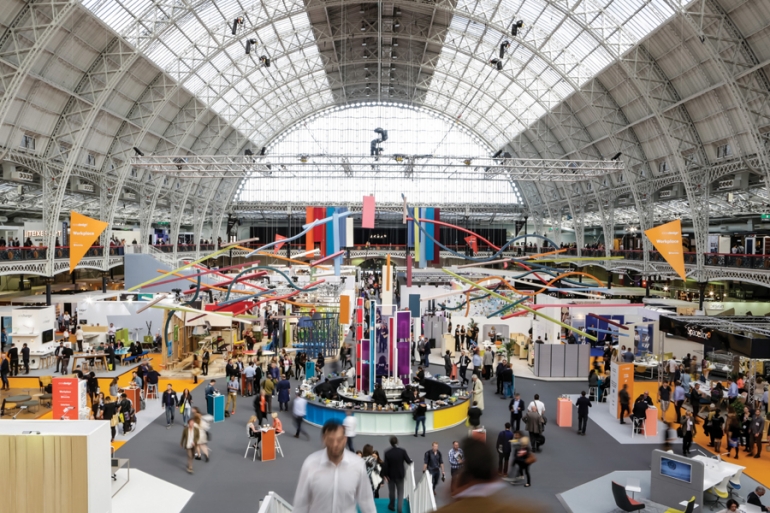 Returning to London's Olympia, the third annual Global event will host 2 co-located events covering Blockchain and AI, with 12,000 attendees expected to attend including CTO's, Head's of Innovation and Technology, IT Directors, Developers & Start-Up's, OEM's, Government, Automotive, Operators, Technology Providers, Investors, VCs and many more. The IoT Tech Expo will showcase the most cutting edge technologies from more than 300 exhibitors and provide insight from over 300 speakers sharing their unparalleled industry knowledge and real-life experiences.
This year's agenda will highlight the most innovative advancements in technologies which are affecting IoT. There will be case studies and dedicated tracks covering the entire Internet of Things ecosystem including Smart Energy & Cities, Developing for the IoT, Connected Industry, Connected Enterprise, Data Analytics for AI & IoT, Connected Transportation, Privacy & Security and IoT Innovations & Technologies.

About Assured Systems
Assured Systems is a leading technology company offering high quality and innovative applied computing solutions to the embedded, industrial, and digital-out-of-home markets across the world. Headquartered in Stone, England and with offices in North America, our reach is truly global. Our impressive product portfolio includes a full range of Fanless Embedded Computer Systems, Digital Signage & Multimedia Computer Systems, Touchscreen Panel PCs, Human Machine Interfaces, Vehicle Mount Computers, Rackmount Computer Systems, Single Board Computers, Rugged Laptops & Tablets.