17″ Chassis Mount Touchscreen Monitor with LED Backlight (1920×1200)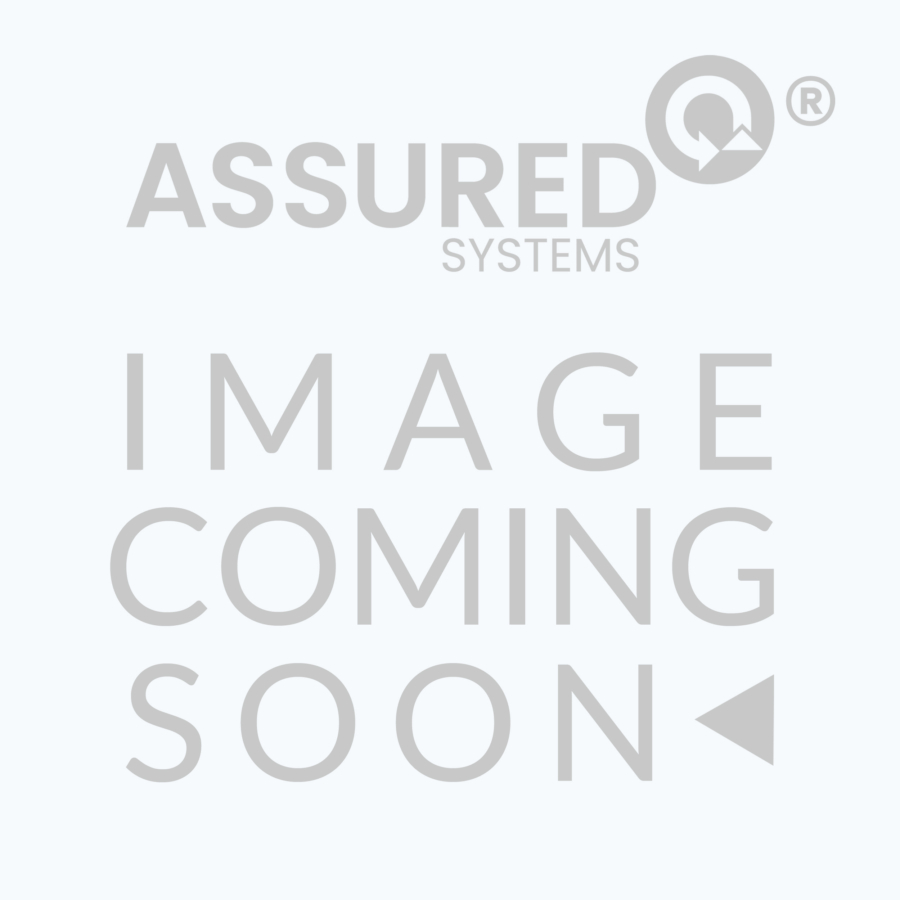 17″ Chassis Mount Touchscreen Monitor with LED Backlight (1920×1200)
CH17W5-WU20L0
Brand: Winsonic
200 NITS
1920 x 1200 resolution
Resistive, Capacitive, SAW or Infrared touch options
Size: 413mm (W) x 274mm (H) x 54.8mm (D)

Details
The CH17W5-WU20L0 from manufacturer Winsonic is a 17″ chassis mount LCD touch monitor. The 17 inch screen has a resolution of 1920 x 1200 and a brightness of 200NITS.
The modularized mechanical design provides flexible product configuration and easy maintenance. The product is available with VGA connector or can be configured with a variety of video inputs, Resistive, Capacitive, SAW or Infrared touch options, networking, enhanced panel features and sensors.
Ordering Info
CH17W5-WU20L0 – Chassis mount 17″ LCD touch monitor with a resolution of 1920 x 1200, brightness of 200 nits and VGA input
Downloads
System Integration
Please ask about how we can configure your solution
Global Operations
We ship and support products via offices globally
Full Warranty
Industry leading warranties on all solutions as standard
Technical Support
Experienced engineers are on hand to support your project
Can't Find What You Want?
Viewable Image Size: 17″
Resolution: 1920×1200
Ratio: 16:10
Brightness: 200cd/m
Contrast: 600:1
Viewing Angle: H. 130° (- 65° ~ + 65°) , V. 100° (- 50° ~ + 50°)
Bezel: Powder Coated Steel
Backlight: LED
Video Inputs: VGA
Touchscreen: Resistive, Capacitive, SAW or Infrared touch options
Power: Internal power supply with universal / Auto-Sensing, AC90 to 260V, 50/60 Hz
Warranty & Service Information for Winsonic Products (EMEA)
We offer a comprehensive 2 year warranty on all Winsonic products sold and distributed within the EMEA when purchased directly from Assured Systems. We are proud to be an official Winsonic partner and can distribute products with secure and certified delivery directly from our UK centre.
Related Products
You may also like...