Cincoze CS-112H/P1201 12.1″ 10th Gen Intel Atom Sunlight Readable and Modular Panel PC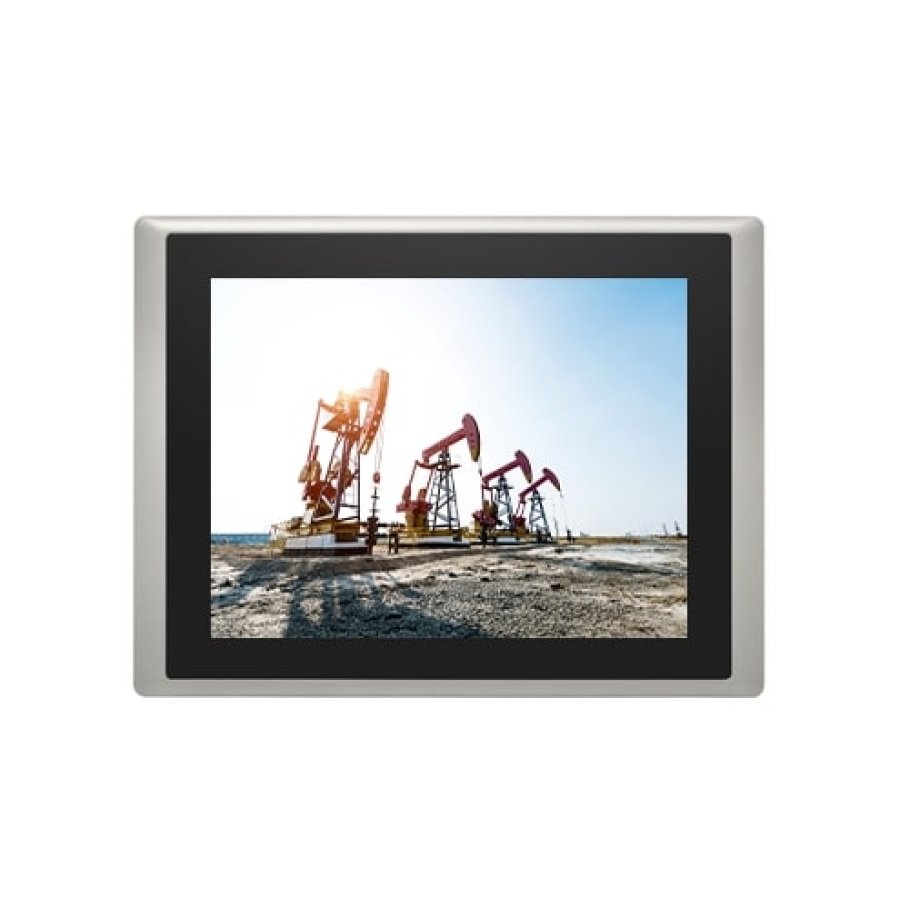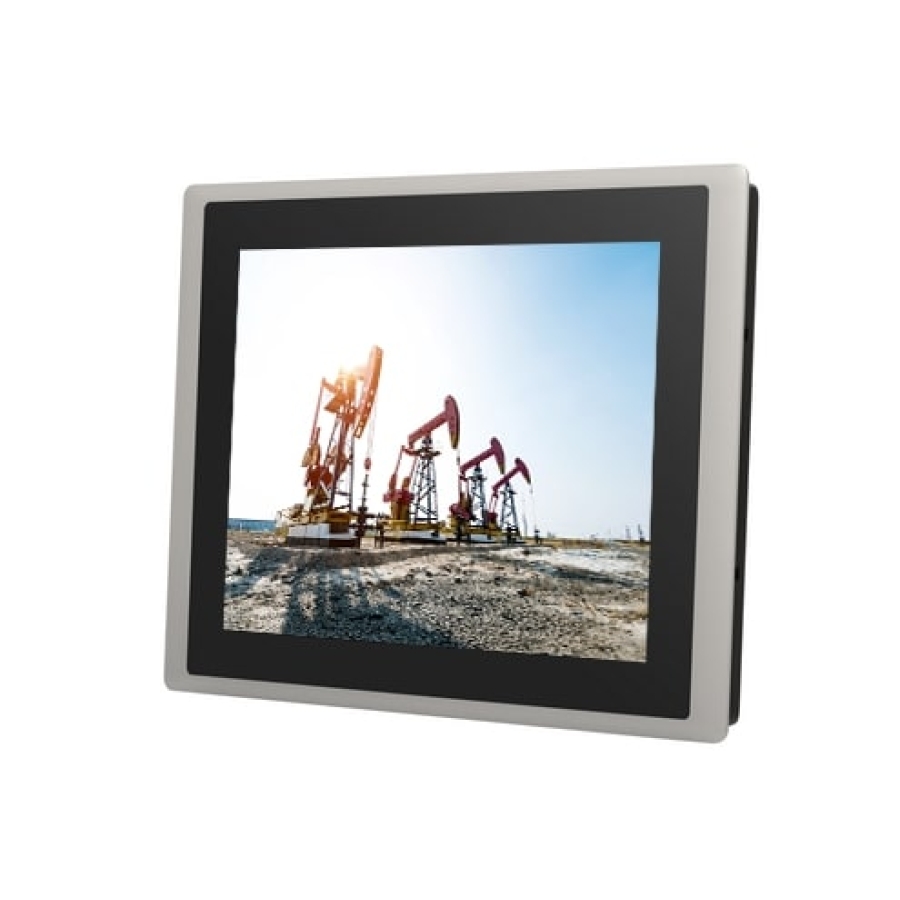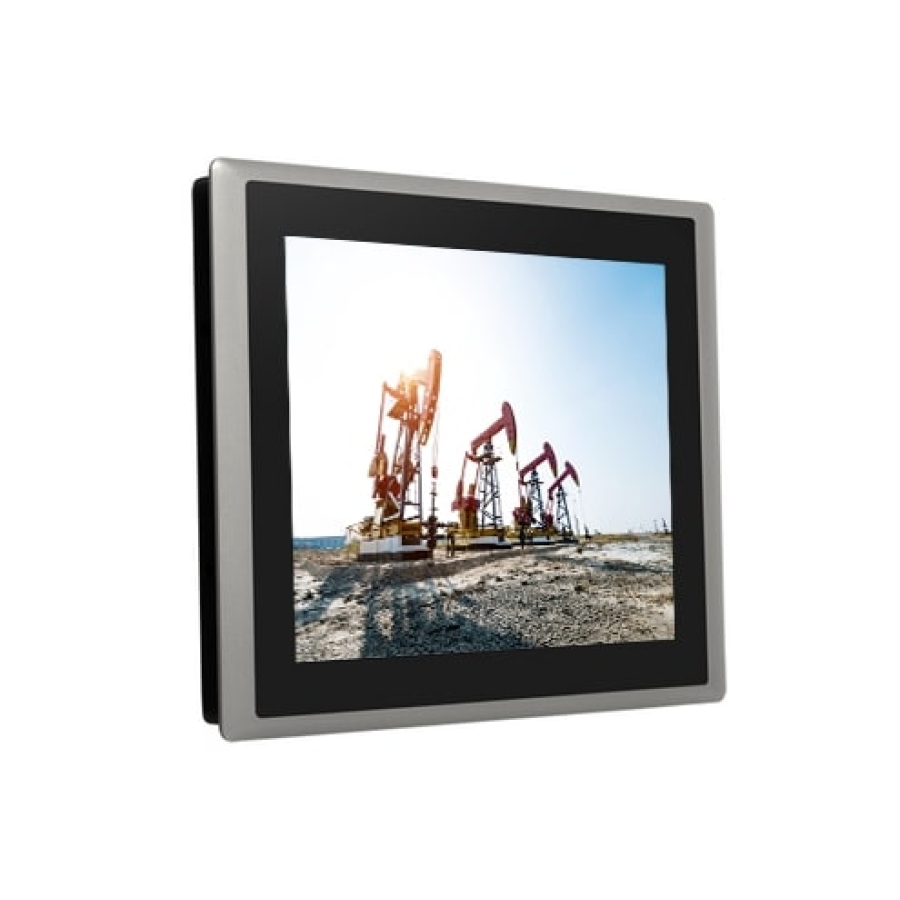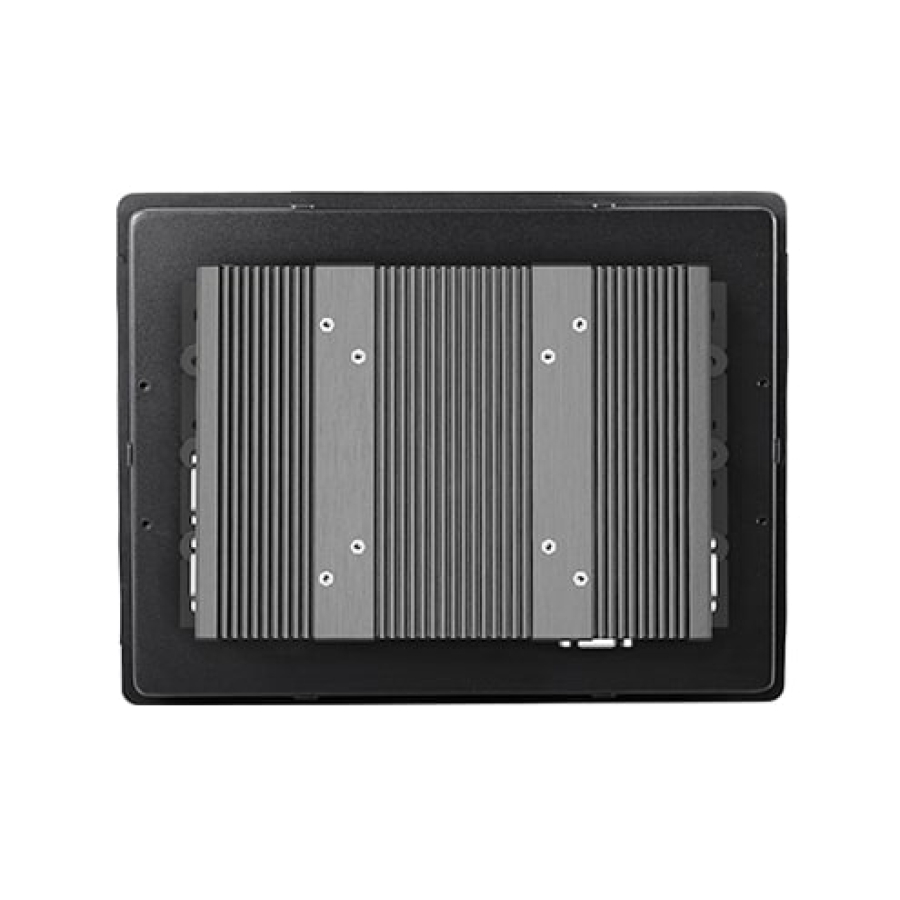 Cincoze CS-112H/P1201 12.1″ 10th Gen Intel Atom Sunlight Readable and Modular Panel PC
CS-112H/P1201
12.1″ TFT-LCD XGA with Ultra High Brightness up to 1,500 nits
Intel Elkhart Lake Atom x6425E/x6211E Processor
1x DDR4 SO-DIMM
Designed with Rugged Aluminum Die-casting Front Bezel
Support Panel / VESA / Rack Mount
Front Panel IP65 Compliant
Wide Operating Temperature
Cincoze Patent CDS Technology Support

Details
The CS-112H/P1201 is a sunlight-readable panel PC with an Intel Atom (Elkhart Lake) processor and a maximum screen brightness of 1,600 nits. Available in a selection of screen sizes, aspect ratios, and brightnesses, the CS-100/P1201 has flexible expansion options, including rich native I/O interfaces (GbE LAN, USB 3.2, COM, and DIO), Mini PCIe and M.2 Key E Type 2230 expansion slots, and exclusive CFM expansion to add functions such as PoE and IGN. Cincoze's exclusive patented Convertible Display System (CDS) technology enables further flexible future computer performance upgrades and screen replacements. The robust CS-100/P1201 series is well-suited for outdoor kiosks or HMI applications.
The CS-112H/P1201 supports up to an Intel Atom x6425E (Elkhart Lake) 4-core processor, with 1.7 times the single-thread performance, 1.5 times the multi-thread performance, and double the graphics performance of the previous-generation Apollo Lake processor. Up to 32 GB of 3200 MHz DDR4 is supported.
Convertible Display System (CDS), the patented technology that connects the CS-100 display module to the P1201 embedded computer, has the advantages of easy maintenance in the field and easy future upgrades because the screen size can be changed and performance can be improved by only replacing a single part, rather than the whole system, saving on upgrade costs.
The CS-112H/P1201 series has a diverse selection of screen sizes (8.4" to 24"), full HD resolution, a high brightness backlight of up to 1,600 nits, and a multi-point capacitive touchscreen to suit various application needs.
The CS-112H/P1201 series has industrial-grade protections, including wide operating temperature (-20 to 70°C), wide-range DC power input (9 to 48 VDC), and IP65 front panel dust and water resistance, to face harsh outdoor environments and unpredictable climates such as on-site HMI and production process visualization.
Downloads
System Integration
Please ask about how we can configure your solution
Global Operations
We ship and support products via offices globally
Full Warranty
Industry leading warranties on all solutions as standard
Technical Support
Experienced engineers are on hand to support your project
Can't Find What You Want?
Warranty & Service Information for Cincoze Products (United States)
We offer a comprehensive 2 year warranty on all Cinzone products sold and distributed within the USA when purchased directly from Assured Systems. We are proud to be an official Cinzone partner and can distribute products with secure and certified delivery directly from our US centre.
Related Products
You may also like...