About Transcend
Founded in 1988 by MR. Chung-Won Shu, with headquarters in Taipei, Taiwan and 13 offices worldwide, Transcend have become a leading global brand in digital storage, multimedia and industrial products. To ensure to uphold the highest quality in the market, Transcend design, develop and manufacture all of their own products. Since Transcend are a very customer-focused company, Assured Systems as an official partner and distributor understand the importance of having the ability to quickly respond to the markets changing needs.
Transcend occupy over 2000 products, inclusive of all types of memory modules, flash memory cards, USB flash drives, card readers, external hard drives, solid state drives and industrial-grade products in order to satisfy essentially every possible memory-related requirement. As an extension to fulfilling system-specific needs, Transcend create trends through developing new peripherals that accommodate modern high-tech lifestyles.
Total Quality Control
As a declaration to their commitment to high quality products, Transcend have implemented the Total Quality Control concept throughout the company, and were the first memory module manufacturer in Taiwan – along with second in the world – to receive ISO 9001, ISO 14001, and QC080000 approval. Every Transcend product part produced is individually tested using sophisticated testing equipment and a customized testing software whilst production staff undergo intensive training to ensure that all products meet Transcends rigorous quality standards.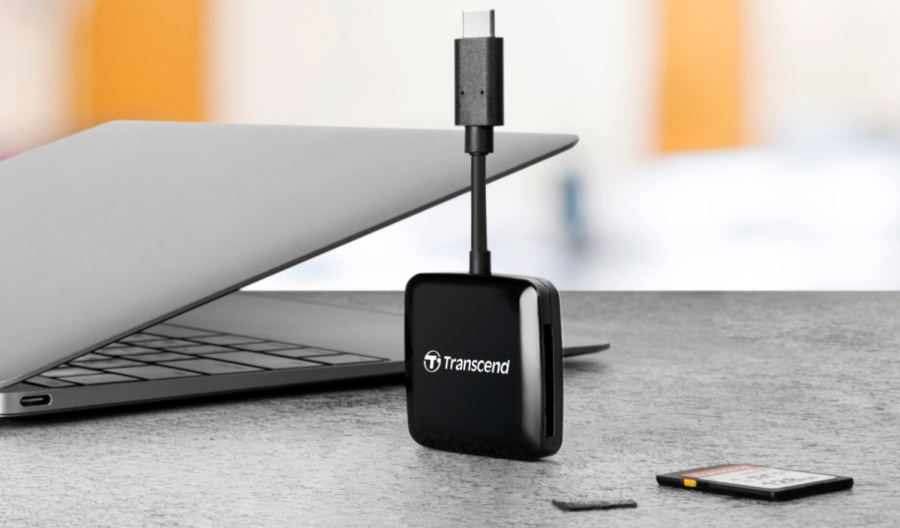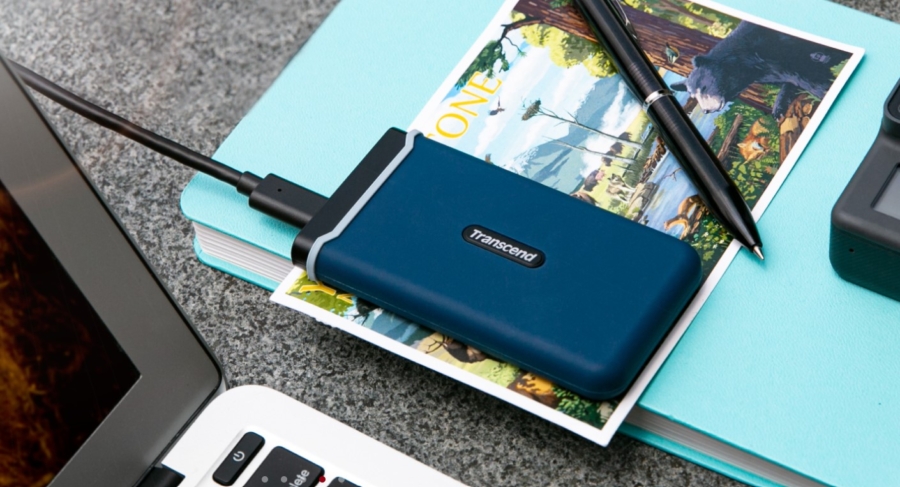 Global Company
Other than its headquarters in Taipei, Transcend has established offices in Los Angeles, Maryland, Silicon Valley, Hamburg, Rotterdam, London, Tokyo, Seoul, Shanghai, Beijing, Shenzhen and Hong Kong. With their manufacturing plant also located in Taipei, Transcend create optimum product supply systems with a global perspective. Additionally, the strength of Transcends logistics network lies in its ability to link employees and customers to their latest products through state-of-the-art technology.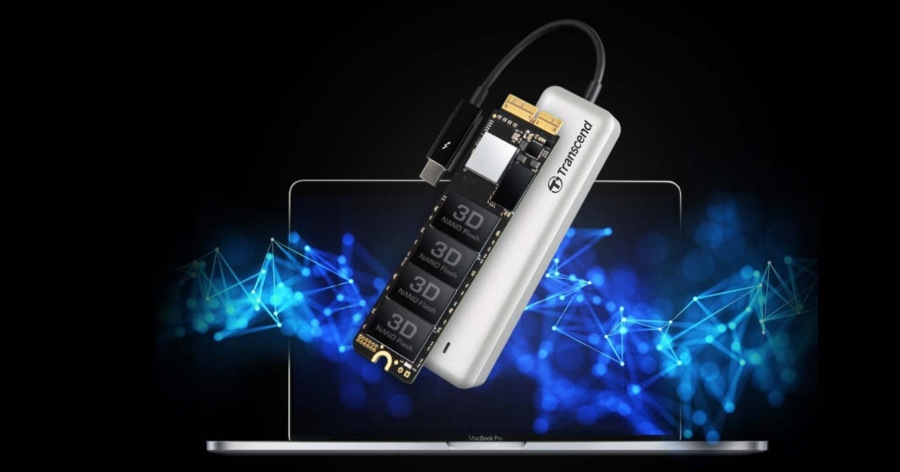 Future-Focused
Transcend looks beyond the horizon to predict, plan and deliver the quality products and services that you want, which keeps them at the forefront of the industry. With an ever-increasing demand for consumer electronics and industrial applications, we see the future providing limitless opportunities.
Assured Systems and Transcend
As an official Transcend distributor and integrator, Assured Systems engage in industrial embedded applications using Transcends SSD and D-Ram Technology.
Assured Systems can supply and integrate Transcend SATA III M.2 and PCIe M.2 Industrial Embedded SSDs into all systems of your choice in order to suit your specific needs.