In this article:
Winmate Rugged MIL-STD 810G & 461 Displays & Panel PCs
Assured Systems are an official Winmate distributor and can supply a wide range of displays and panel PCs, designed to be industrial grade, and undergo rigorous testing to ensure safety and performance, going beyond military standard compliance.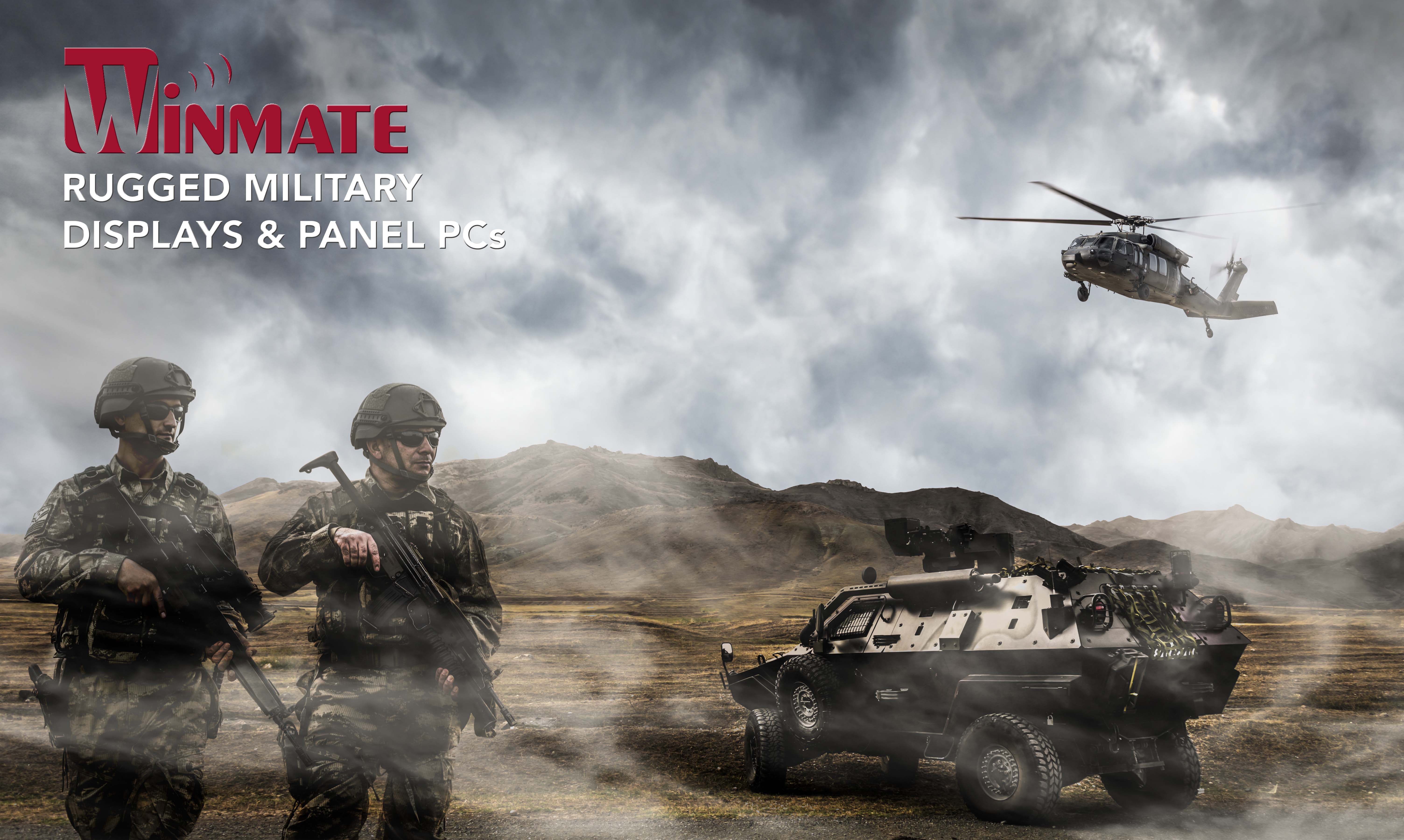 Winmate's military-grade rugged LCD displays and panel PCs are rigorously designed and tested beyond military standard compliance to ensure safety and performance when deployed in the field. Built to survive drops, shocks, liquid spills, vibrations, dust, salt, and extreme temperatures. Winmate's specially designed military line of products have been tested in-house for MIL-STD 810G environmental and MIL-STD 461F EMC standards.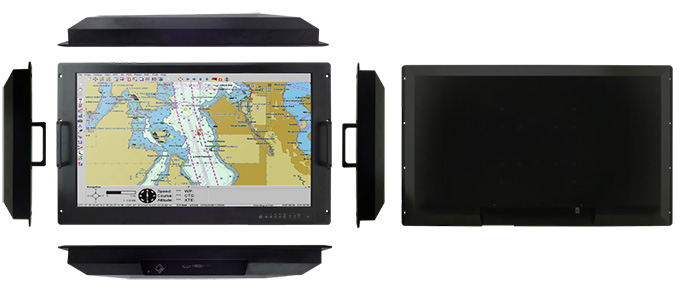 Tested Under MIL-STD-810G Environmental Standards
Operating Low Pressure (Altitude) TestReferring to testing Methods 500.5Procedure II 4,572m (15,000ft) for Cabin altitude.
High Temperature Operating TestReferring to testing Methods 501.5 Procedure IIBasic Hot Cycle 30 to 63 °C
Low Temperature Operating TestReferring to testing Methods 502.5 Procedure IIBasic Cold Cycle 25 to -33 °C
Operating Vibration TestReferring to testing Methods 514.6 Procedure IFrequency: 5~500 Hz, Impact Acceleration 1.48 & 1.90 & 2.24Grms
Thermal Shock TestReferring to testing Methods 503.5 Procedure ISingle Cycle Shock -33 to 63 °C
Humidity TestReferring to testing Methods 507.5 Procedure IIRelative Humidity 55±20%RH
Tested Under MIL-STD 461 Electromagnetic Interference Standards
RE102 TestElectric field shall not be radiated over 30 MHz
CE101 TestConducted Emissions, Power leads 30 Hz to 10 Hz
CE102 Test Radiated Emissions, Electric Field 10kHz to 18GHz
RE101 Test Radiated Emissions, Magnetic field 30Hz to 100 kHz
Integrated With Toughened MIL-DTL-38999 Connectors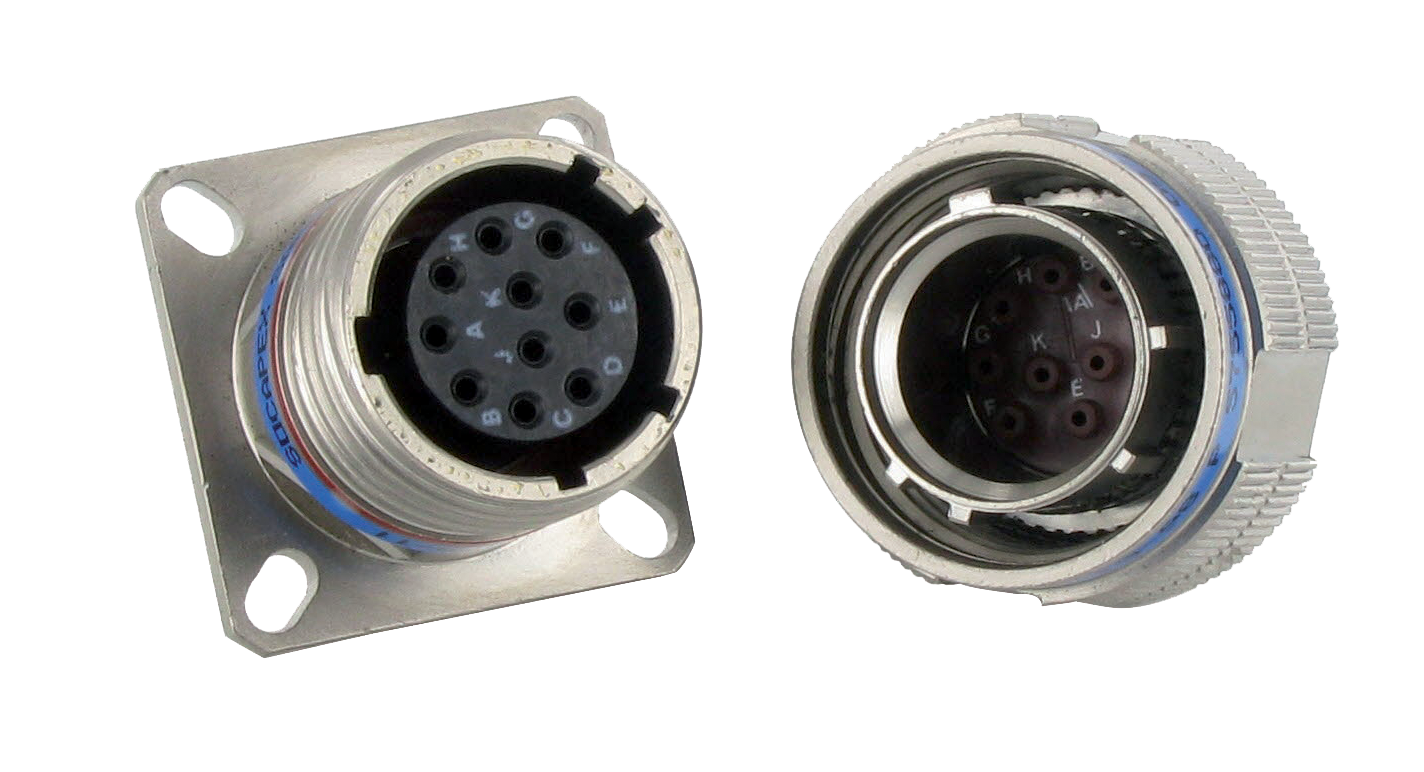 Winmate's military-grade Panel PCs and LCD displays also come with MIL-DTL-38999 type I and III connectors – high-performance cylindrical connectors for cable-to-panel I/O applications in military, air traffic controller, or other mission-critical situations. No matter where your mission brings you, Winmate's military solutions will be reliable in helping to complete the task at hand.
Discuss Your Military Application With Assured Systems
Assured System's sales team has former military recruits in both the UK & USA with years of experience in military applications. We thoroughly understand our products, our customers, and the applications in which our systems are being deployed. You can rely on our expertise to ensure you receive the right guidance resulting in a precise fit for your requirements every time, saving you time and effort, and ultimately money. If you have a military application you would like to discuss, please call +44 1785 87 90 50 (EMEA) or +1 864 421 6991 (USA) or use the contact form to send us your requirements.