In this article:
SMART Building Control for HVAC, Security and Facilities Management
With interoperable, connected devices and systems, the functions of a building can be managed from one space, making your building SMART.
Buildings need to provide various functions to satisfy the needs of occupants. Fundamentals include, lighting, temperature control, air quality, security, sanitation and entertainment. With interoperable, connected devices and systems, all these functions of a building can be managed from one space, making your building SMART.
HVAC (Heating, Ventilation and Air Conditioning)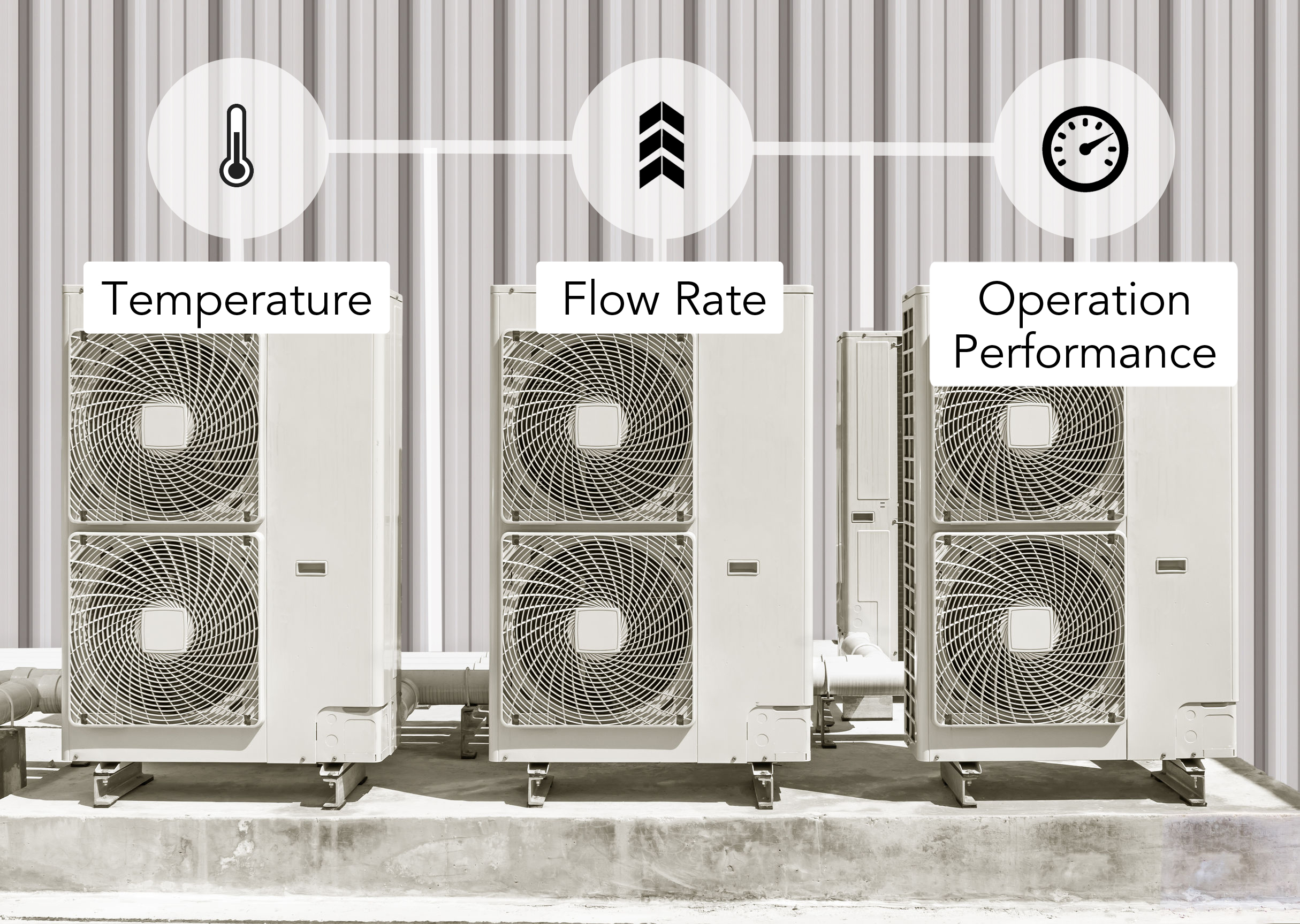 HVAC equipment for large offices and factories requires control management. With clever integration of embedded and IoT systems, your HVAC systems can be incorporated into a SMART system.
Sensors on HVAC equipment can monitor temperatures, flow rates, performance and failures individually. With the clever integration of IoT gateways, these signals can be converted into actionable data and sent to one space for visual interpretation.
Our range of IoT gateways are concerned with device connectivity, protocol translation, data filtering and processing, security, updating or any other such data applications.
Facilities Management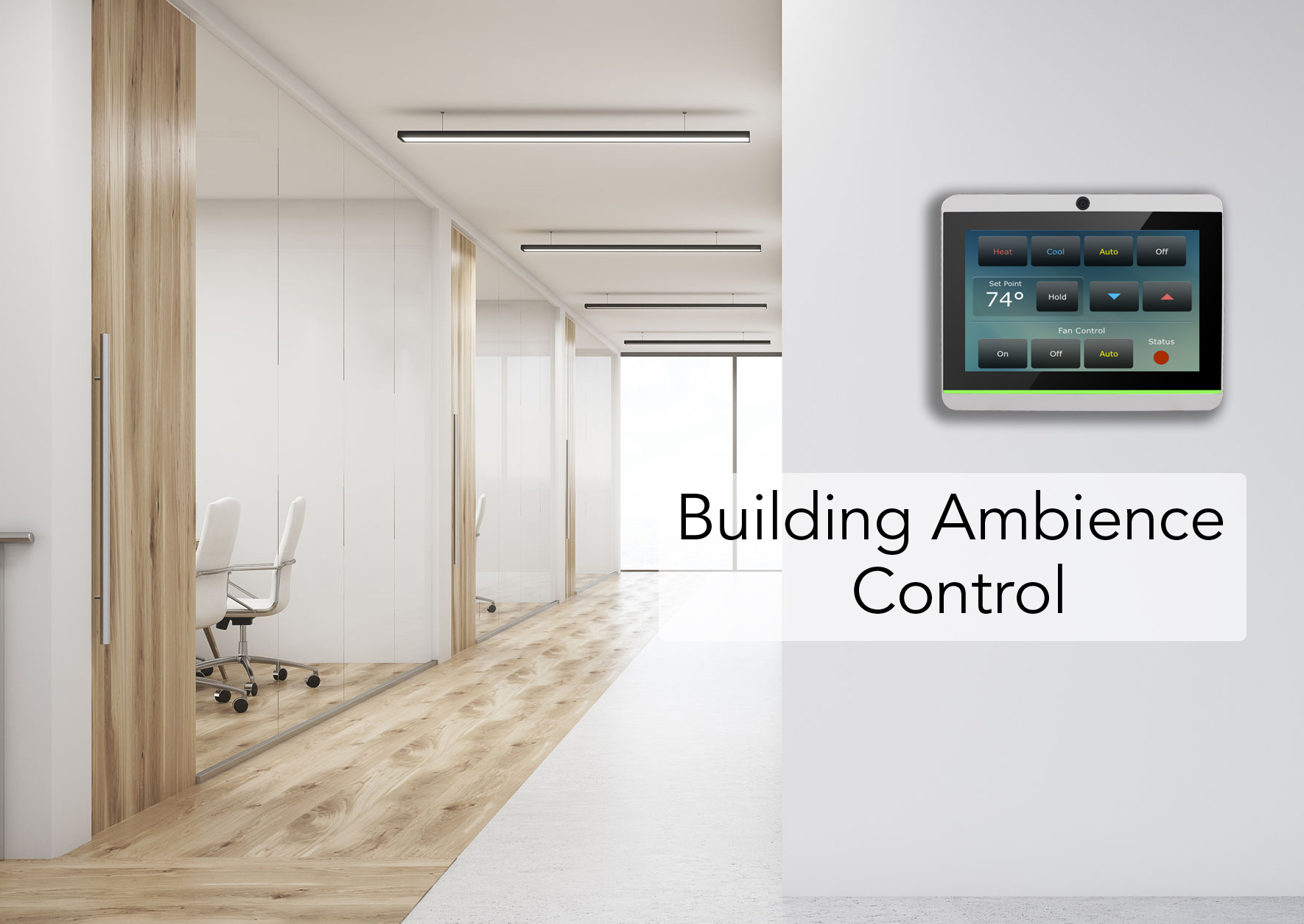 Office workers require lighting and a moderate ambient temperature. Building managers need to respect environmental issues and keep costs to a minimum. Touchscreen Panel PCs are the perfect product to integrate and enable management of:
Ambient Temperature
Connecting directly with HVAC systems and sensors
Energy consumption monitoring
Zonal designation
Lighting
Automatic control linked with room booking system
Ambient light sensing
Access
Room bookings
Card zonal access with RFID readers
Assured supply a large range of touchscreen panel pcs, including PoE powered systems which allow for easy installation. Read our article on PoE Panel PCs here.
Security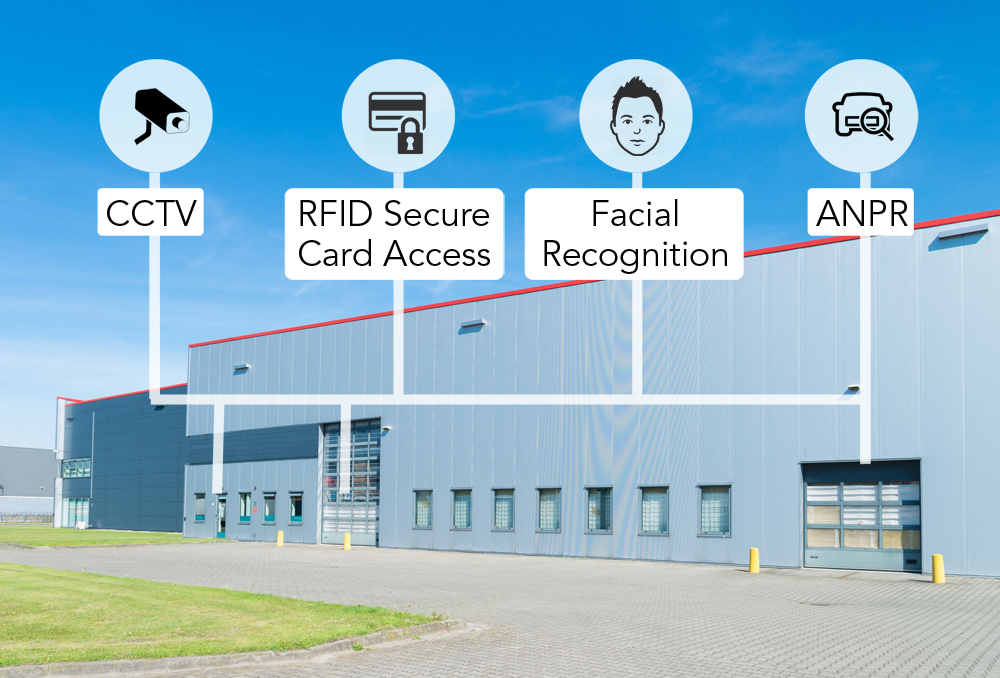 Building security is paramount in protecting both contents and occupants. Connected devices make for simple monitoring and control from one space. Assured offer a range of products that can be networked into a comprehensive security solution for large buildings, factories and offices.
Our range of Surveillance Computers offer a reliable platform for security surveillance, Automatic Number Plate Recognition (ANPR), and other applications where high performance processing power are required alongside a rugged design with features such a Power-over-Ethernet, wider operating temperatures and expansion for plug-in cards.
Facial recognition
CCTV camera management
Data recording
ANPR (Automatic Number Plate Recognition)
Automatic gate and barrier control
Talk to Assured Systems if you want to consolidate your building systems, are working on SMART building integration or just need to focus on partial SMART development of your premises – we are here to help with the knowledge, products and support to fit your SMART needs.

About Assured Systems
Assured Systems is a leading technology company offering high quality and innovative applied computing solutions to the embedded, industrial, and digital-out-of-home markets across the world. Headquartered in Stone, England and with offices in North America, our reach is truly global. Our impressive product portfolio includes a full range of Fanless Embedded Computer Systems, Digital Signage & Multimedia Computer Systems, Touchscreen Panel PCs, Human Machine Interfaces, Vehicle Mount Computers, Rackmount Computer Systems, Single Board Computers, Rugged Laptops & Tablets.