The Oil and Gas markets are always looking to push the boundaries of technology to explore the depths of the earth for much needed energy resources.To achieve this they must employ the latest computer technology, often requiring systems to work in the harshest environments, making our products ideal for these applications.
Assured Systems has over 25 years combined experience selling industrial and embedded solutions to customers involved in oil and gas exploration, extraction, petrochemical processing, supply, maintenance, and other associated applications. Whether it's a touchscreen HMI running SCADA software, a rackmount computer measuring digital and analogue I/O, a rugged tablet PC for field maintenance, or an embedded computer system for controlling a drill head, we have a solution.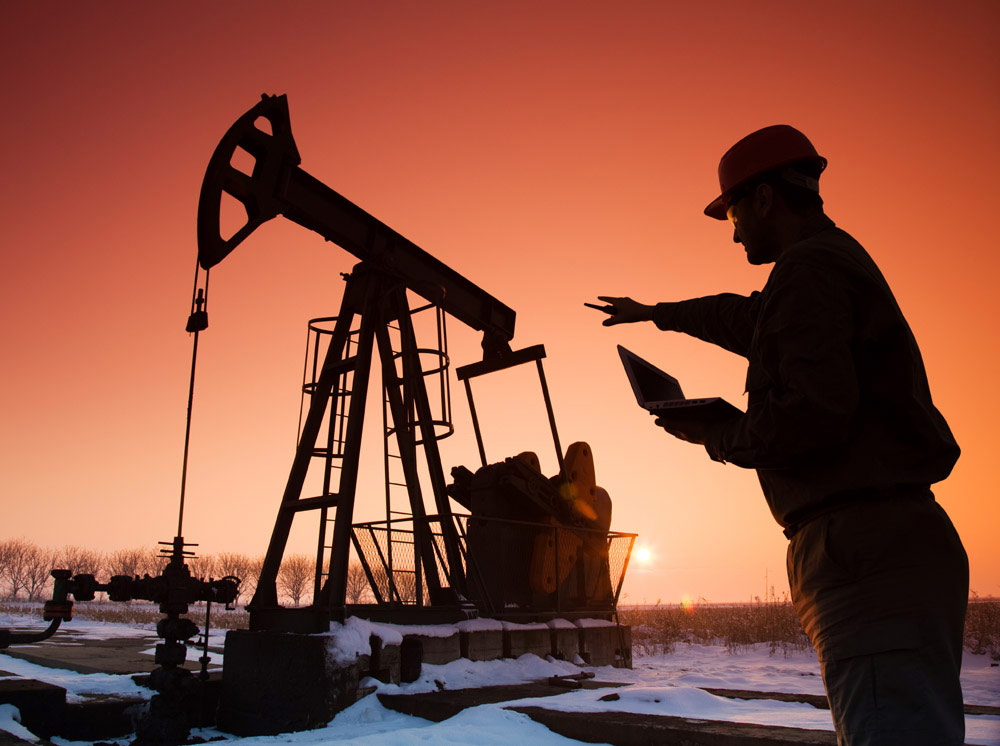 Please browse through the related links below which offer information on related products and case studies in your industry. Our experienced sales team can offer the most up to date information and suggest options which fit your specification and budget; depending on location, please call the numbers listed at the top of the page or use the contact form to send us your requirements.