Power and Utilities are key vertical markets for Assured Systems, as the world's network of coal-fired power stations, renewable energy farms and atomic energy sites use sophisticated computer equipment for controlling, measuring and monitoring the production of electricity for thousands of homes and businesses.
With such a critical role in society, computer systems have to be ultra-reliable and are often required to operate in harsh environments where the use of standard desktop or notebook computers would not be feasible. Assured Systems offer a complete range of hardened products ideal for such applications, all configured at our facility in Stone to exacting standards.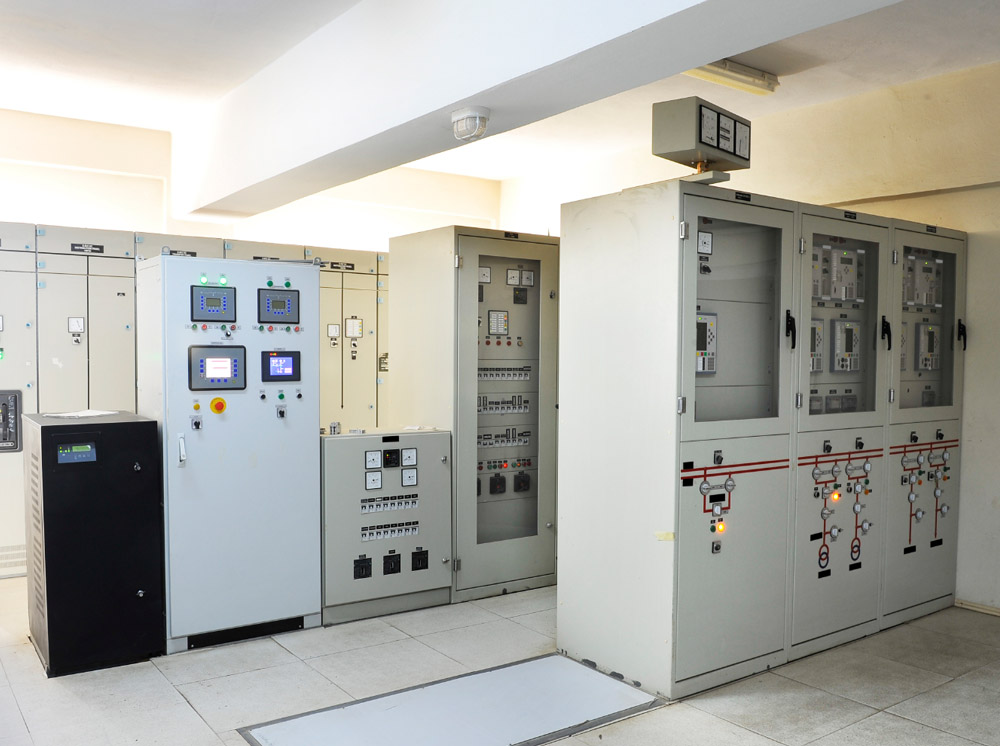 Please browse through the related links below which offer information on related products and case studies in your industry. Our experienced sales team can offer the most up to date information and suggest options which fit your specification and budget; depending on location, please call the numbers listed at the top of the page or use the contact form to send us your requirements.