Where We Work
Automation
Assured Systems has over 20 years experience in factory automation and process control, we can help you run faster and leaner than ever.
Automation at Assured
Industrial automation involves the use of computer systems and data management technology, such as embedded computers, DAQ, IoT gateways and communication modules, for handling different processes and machineries in an industry.

The need for human interaction in the production of goods and services, via the use of Information Technology and associated controls systems, is greatly reduced, making automation a key market for Assured Systems.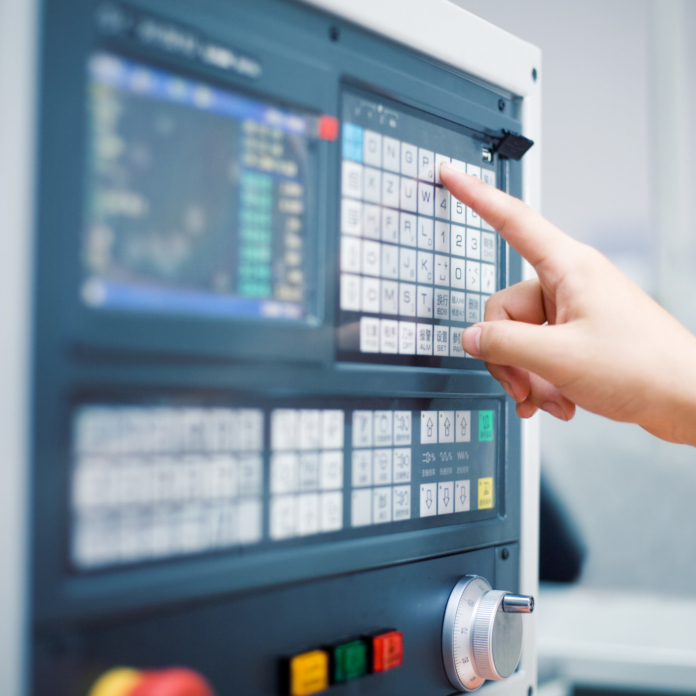 Featured Case Study
Assuring Efficient Production
Our industrial monitors help to maintain pace on a busy manufacturing line, ensuring the factory stays efficient and meets it's targets.
Featured Product Categories for automation
Our Clients
Some of the largest companies in the world rely on Assured Systems to keep them moving.