Modern security companies utilise information technology to improve the ability of their systems.
Whether detecting the movement of intruders and recording sound, images or videos, monitoring an airport for suspect packages, or developing a baggage scanning device; Assured Systems has over 15 years combined experience selling industrial computer systems to security companies who require a very stable, reliable platform to run sophisticated software. We supply DVR solutions, compact fanless systems with multiple Ethernet interfaces for connecting IP cameras, or full rackmount computer systems with expansion for DVR cards. Whatever the need is to minimise security risks, we have a solution.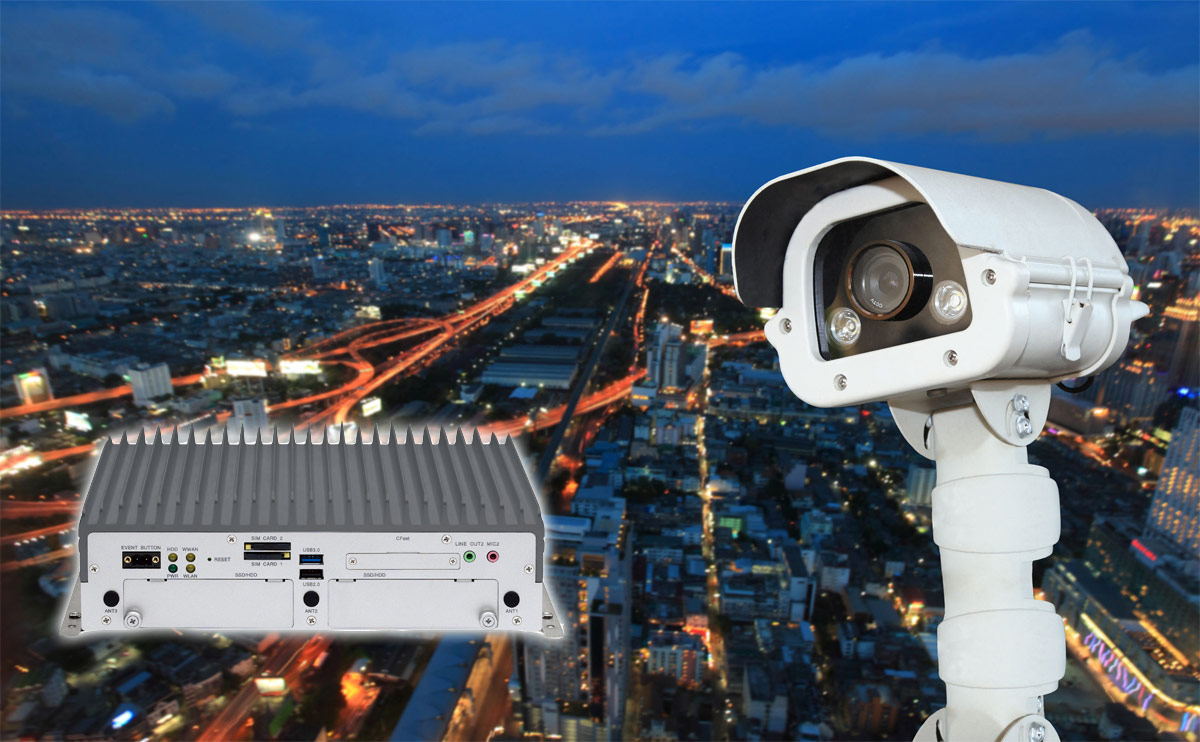 Please browse through the related links below which offer information on related products and case studies in your industry. Our experienced sales team can offer the most up to date information and suggest options which fit your specification and budget; depending on location, please call the numbers listed at the top of the page or use the contact form to send us your requirements.