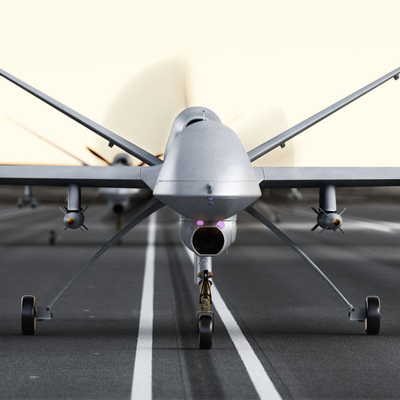 Assured Systems has significant knowledge and experience in the defense sector. Our products have been incorporated into projects for N.A.S.A., United States Navy, Spacex, U.S. Army Corps of Engineers and Airbus Defense and Space, to name but a few.
The specifications and compliance standards required for products used on the battlefield are some of the most stringent in any sector. Some of our products are already designed to meet MIL-STDs and have been proven in the field by armed forces around the world.
Please browse through the links below which offer information on related products. Our experienced sales team can offer the most up to date information and suggest options which fit your specification and budget; Contact Us.