Winsonic OF0576D-VNA0L0 | 5.7" High Bright Open Frame Monitor (640x480 Display)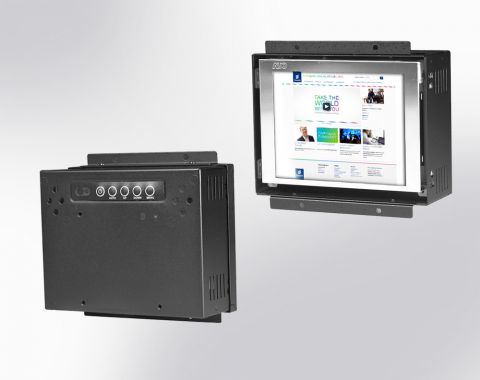 Winsonic Official Distributor

Highlights:
1000 NITS High Brightness
800:1 Contrast
640 x 480 Resolution
Winsonic OF0576-VNA0L0 5 inch high brightness open frame TFT LCD monitors offer long term stable supply with a solid design that allows simple integration into a variety of OEM type applications. By incorporating a 1000 NIT LED backlight, it helps to increase the projected lifetime of the screen without compromising the quality or consistency of the image. The product is also available with a DVI / HDMI video input.
Compute. Control. Communicate.
Call our experts today for friendly advice on
+1 347 719 4508