Vehicle Camera Automatic Video Relay Service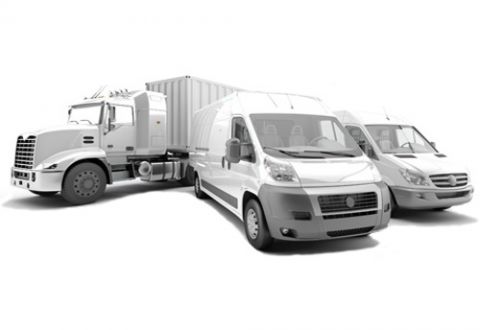 Assured Systems Official Distributor
AssuredMail delivers driver safety and protection information to you within seconds of an incident taking place. That may be a road collision, an unsafe braking/speeding event or where someone just feels unsafe and wants to know you're looking out for them. Using the latest 3G/4G technology a panic button press or G-Force trigger will automatically send an email notification to up to 5 email recipients. The emails will contain GPS position and a 10 second video file of the triggered event.
If the initial 10 second file shows an incident of interest, you can then request more footage and information from the camera. Receiving that information in seconds takes your ability to manage any potential claim to the next level. Industry statistics show that the faster any claim can be picked up and managed by your insurer (whether your fault or not) the cheaper the claim is to resolve. The lower the claim cost the less impact it has on your insurance renewal/loss ratio.
Compute. Control. Communicate.
Call our experts today for friendly advice on
+1 347 719 4508