AVerMedia AVerCaster Premium RS7190 4-CH 1080p60 3G-SDI Encoder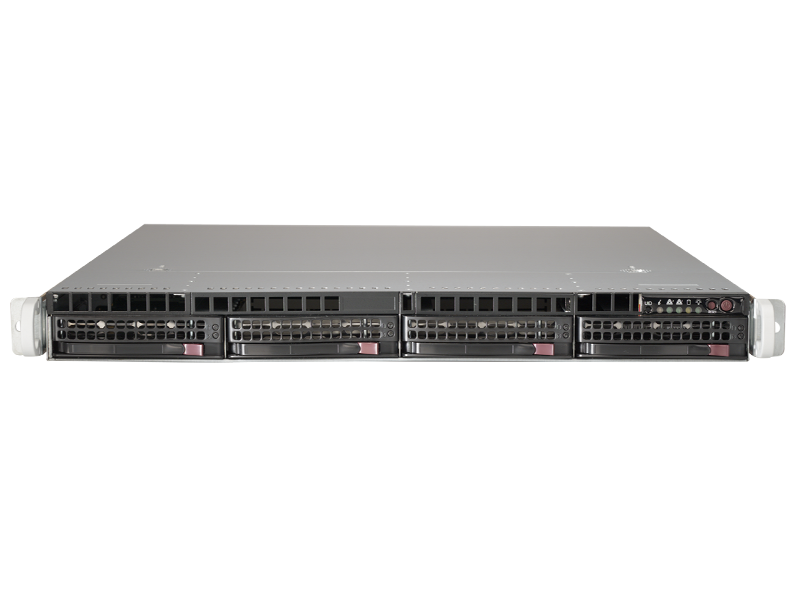 AVerMedia Official Distributor
Highlights:
Highly flexible input signals
High quality encoding capability
Intuitive user interface
Cost-effective solution for OTT and IPTV services
Reliable platform
Video capturing, encoding and streaming for OTT and IPTV require live broadcasting capabilities of TV programs and HD video to a wide viewership over available networking environments. The AVerCaster Premium RS7190 meets the stringent requirements and extends the function offerings by including bit rate and resolution configuration, and multiple encoding options to fully optimize the viewing quality as demanded by a wide range of applications. Additionally, AVerCaster Premium RS7190 supports Adobe® Flash, Apple's HTTP Live Streaming (HLS) and the 3rd Generation Partnership Project (3GPP) standard to increase the broadcasting reach to computer and mobile device viewers. In order to enhance the RS7190 convenience as a head-end device, AVerMedia has developed an intuitive management webpage with remote monitoring functions, easy to use with no additional technical skills required. The AVerCaster RS7190 is designed to keep managerial costs to a minimum without sacrificing high video quality, extendibility and endurability. Supports single source encoded for multiple output streams for various client devices, Compatible with standard video streaming protocols for OTT and IPTV applications. Capable of encoding video in MPEG-4 and H.264, the major formats for the OTT and IPTV industries, Allows resolution and output data rate configurations to meet different requirements, Supports MPEG-4, H.264/ AAC, H.264/ MP3, H.263/ AMR, AAC, and MP3 video and audio codecs, Integrates H.264 and Flash formats, allowing end users to watch high quality video on the web. Built-in web-based server for cross-platform remote control, AVerMedia's capture expertise and quality technical support ensures the device reliability during long-term video streaming. Recovery disk and configuration reset can return the server to default settings. All profile, streaming and server settings can be exported for backup.
Compute. Control. Communicate.
Call our experts today for friendly advice on
+1 347 719 4508