9U 19" LCD Rackmount Monitor (1280x1024)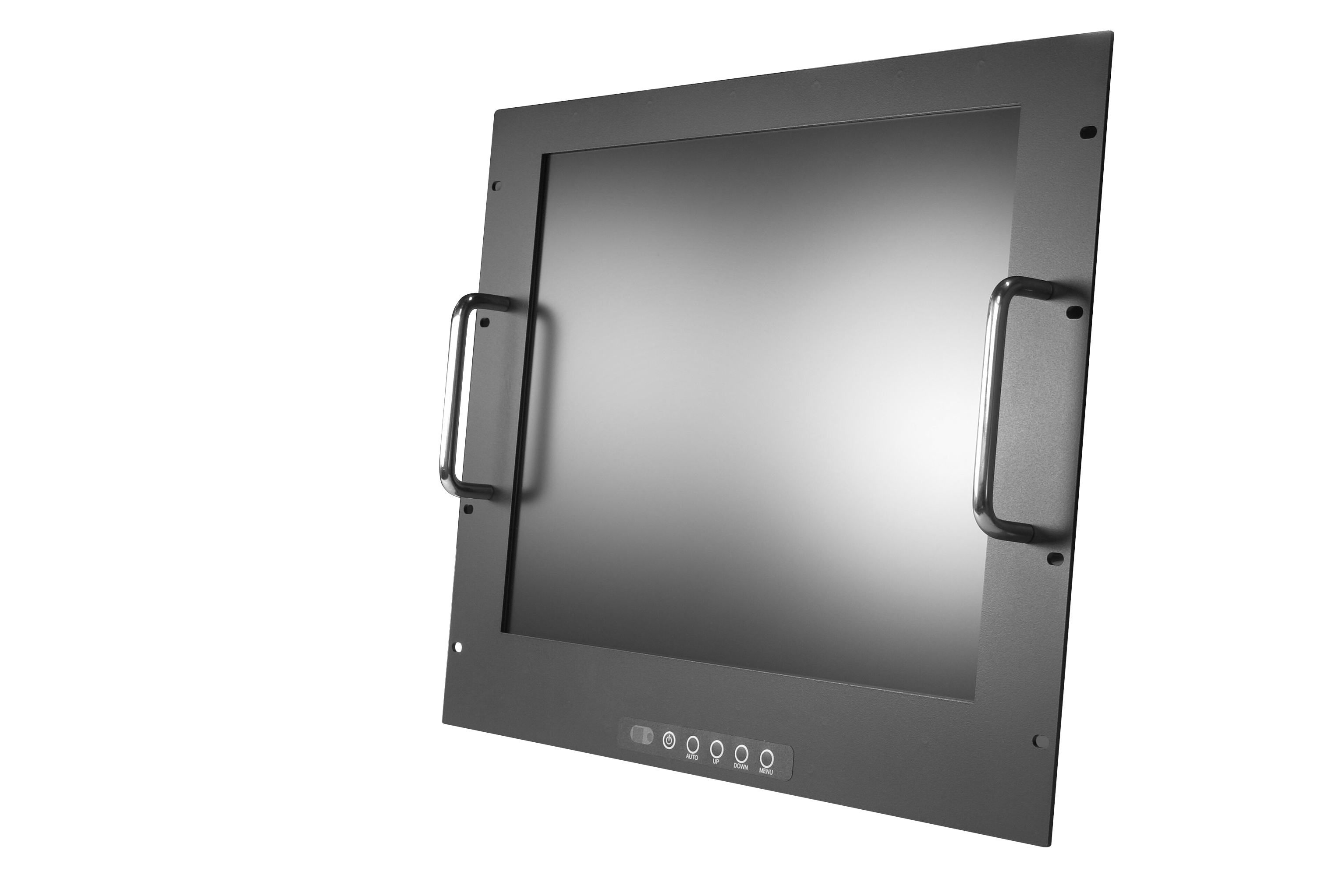 Winsonic Official Distributor

Highlights:
Brand: Winsonic
1280 x 1024 resolution
300 NITS brightness
Optional touchscreen
Size: 482mm (W) x 399mm (H) x 63mm (D)
The RM1905 from manufacturer Winsonic is a 19" Industrial LCD Monitor designed to fit into an industry standard 19" Rack, using 9U of space. The product is available with optional touchscreen and a variety of video inputs, plus custom colours and logo printing is available on request.
Viewable Image Size: 19"
Resolution: 1280x1024
Ratio: 5:4
Brightness: 300cd/m
Contrast: 800:1
Viewing Angle: H (-80 +80), V (-80 +80)
Bezel: Powder Coated Steel
Backlight: CCFL
VGA: 1 x DB15
Video Inputs: S-Video, Composite, HDMI & DVI (On request)
Touchscreen: Optional
Power: AC Auto-Sensing 90-260V through IEC cable, (DC Optional)
Compute. Control. Communicate.
Call our experts today for friendly advice on
+1 347 719 4508