15.6" Intel Atom D2550 Widescreen Open Frame Panel PC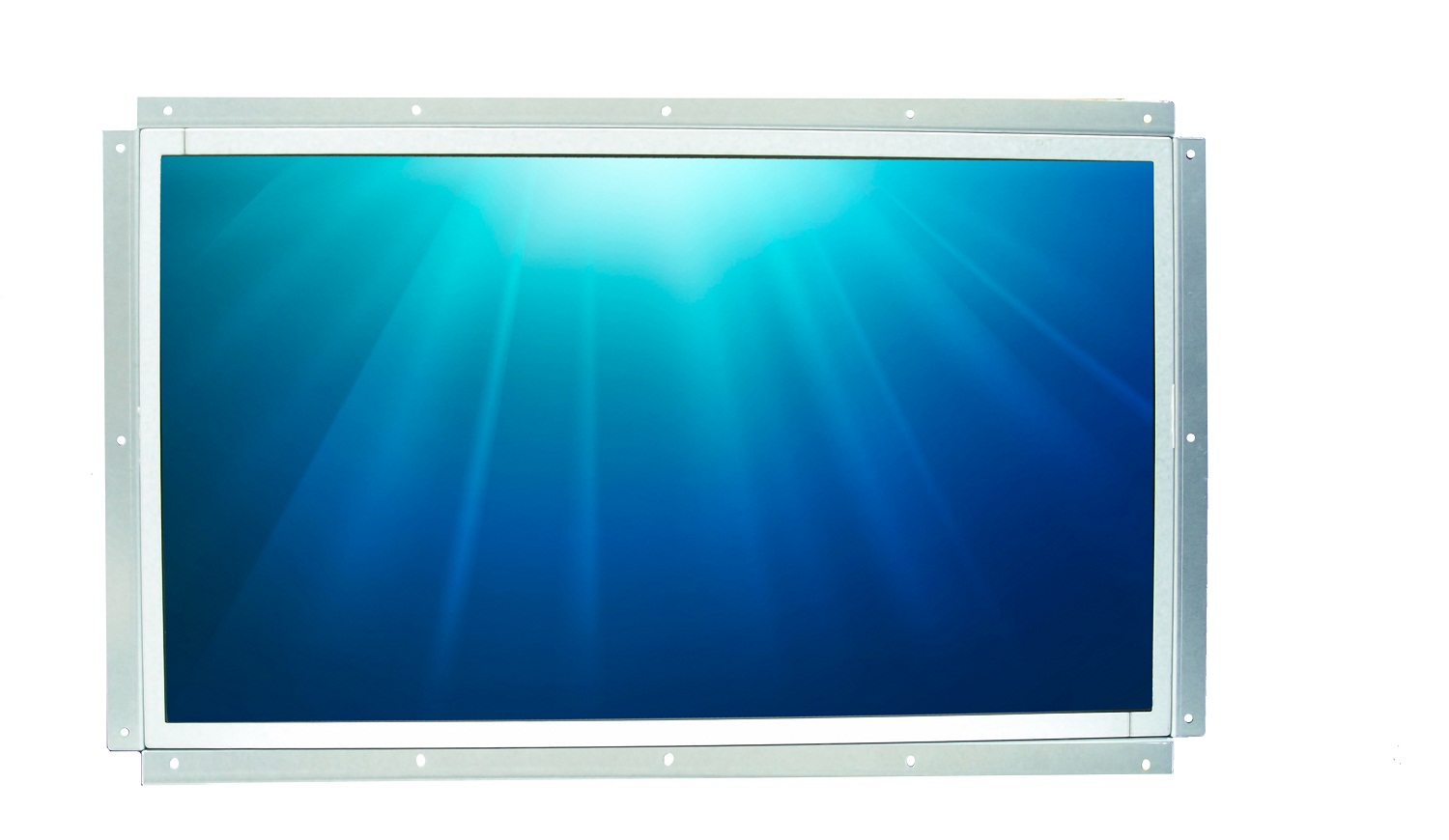 Size:
389mm (W) x 240mm(H) x 29mm(D)
The OPC-1560 is a 15.6" fanless widescreen open frame panel PC powered by the Intel Atom Dual Core D2550 1.86GHz CPU & Intel GMA 3650 GPU. The integrated LED backlit display with optional touchscreen helps to keep the mechanical housing to a super slim 29mm depth, making installation into OEM designs straight forward and flexible, whilst promoting low power consumption and reliability. The screen offers resolutions to 1366 x 768 in the increasingly popular 16:9 aspect ratio, satisfying demand in areas such as kiosk manufacture and multimedia, whilst providing a modern twist to more traditional industrial areas such as automation. Full specification includes 1 Display Port , HDMI, VGA, 2 Gigabit Ethernet, 1 SATA, 1 Mini PCIe slot for optional Wi-Fi, 4 USB and 1 COM port.
Bezel: Open Frame Design
Display Size: 15.6" TFT LCD
Resolution: 1366x768
Touchscreen: Optional Resistive 5-wire
CPU: Intel Atom D2550 1.86GHz DUal Core
Chipset: Intel NM10
Memory: Maximum 2GB DDR3 SODIMM
Graphics: Integrated Intel Graphics GMA 3650 with VGA, DP, HDMI
Audio: Line-in, Line-out, Mic-in
Serial: 1 x RS-232/422/485
USB: 4 x USB
Ethernet: 2 x 10/100/1000
Wi-Fi: Optional
Storage: 2.5" SATA HDD,
Expansion: 1 x Mini-PCIe
Operating Temperature: 0 to 50 Degrees Centigrade (fanless)
Power Input: 12V DC
Compliance: CE, FCC
Want A Quote? Get In Touch
Call our experts today for friendly advice on
+1 864 421 6991