10.4" High Brightness LCD Monitor with LED Backlight (800x600)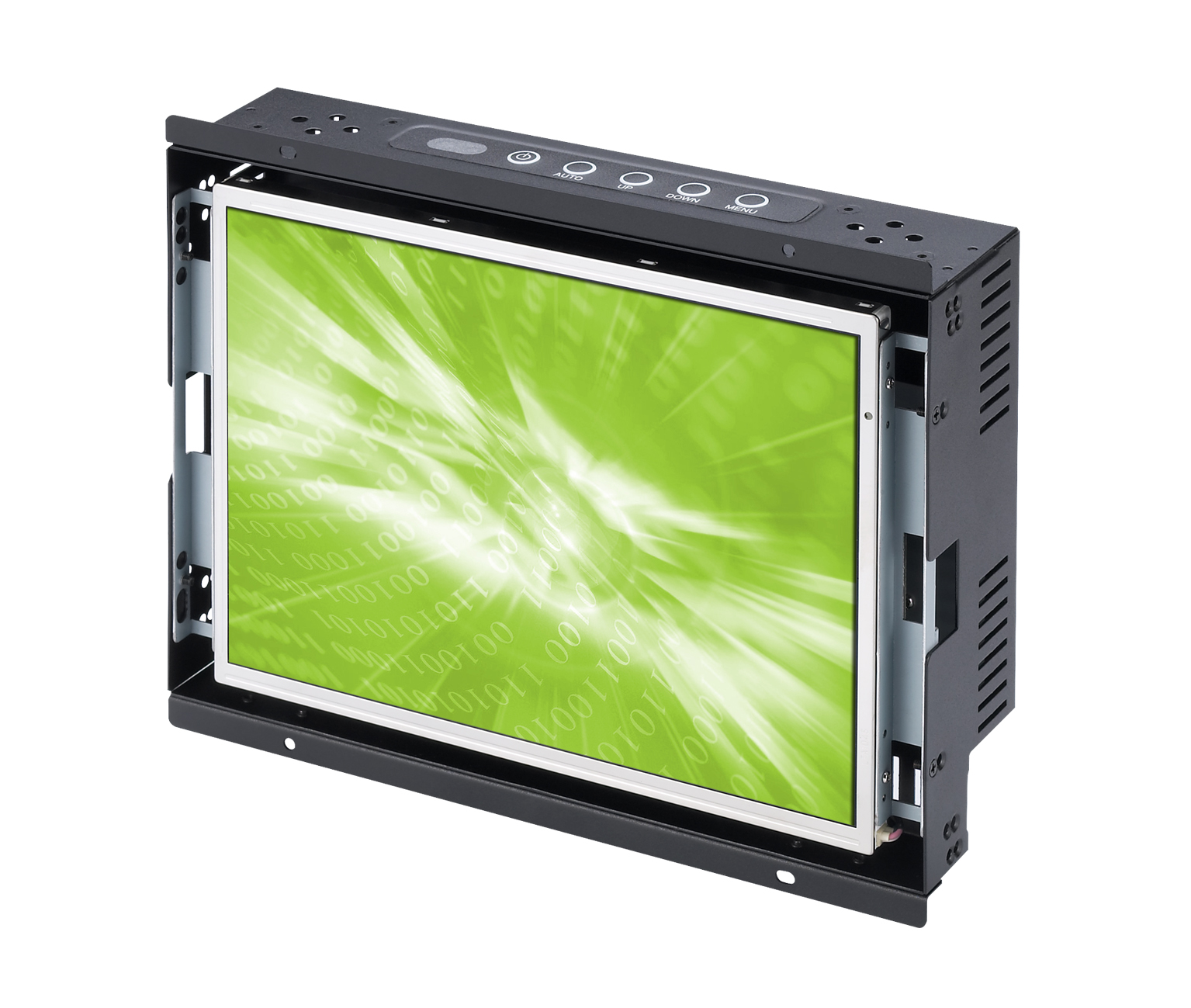 Winsonic Official Distributor

Highlights:
Brand: Winsonic
800 x 600 resolution
1000 NITS brightness
Size: 260mm (W) x 209mm (H) x 65mm (D)
This 10.4" sunlight readable LCD Monitor from Winsonic is powered by a strong array of LED backlights, achieving a luminance of 1000cd/m2. The display is perfectly suited to outdoor environments, or applications where there are high ambient light conditions such as mobile, marine or digital signage. By incorporating the latest LED backlight technology, it not only helps with the projected lifetime of the product, but also helps keep power consumption levels down to a minimum, which in turn helps with heat generation, something that has been previously difficult to achieve with higher wattage CCFL backlit models. Touchscreen facility is optional and the monitor is available in a variety of formats including open frame, VESA mount chassis, panel mount and full IP66 weatherproof chassis monitor.
Viewable Image Size: 10.4"
Resolution: 800x600
Aspect Ratio: 4:3
Brightness: 1000cd/m
Contrast: 500:1
Viewing Angle: H (-50 +50), V (-35 +35)
Mounting: Open Frame, Panel Mount, Chassis & Full IP66 Chassis Mount
Backlight: LED
VGA: 1 x DB15
Video Inputs: S-Video, Composite, HDMI & DVI (On request)
Touchscreen: Optional
Power: 12VDC with AC Adaptor
OF1045D-SNA0L: 10.4" Open Frame Sunlight Readable LCD Monitor with VGA Input
IPM1045-SNA0L: 10.4" IP65 Front Panel Mount Sunlight Readable LCD Monitor with VGA Input
CH1045-SNA0L: 10.4" Chassis Mount Sunlight Readable LCD Monitor with VGA Input
FCH1045D-SNA0L: 10.4" Fully IP66 Chassis Mount Sunlight Readable LCD Monitor with VGA Input
Want A Quote? Get In Touch
Call our experts today for friendly advice on
+1 864 421 6991