Product Development
You Think It, We Design It
With our extensive range of products, together with our integration services, it is likely that we will find a solution to fit your project. However, some projects demand a more bespoke approach to fulfill desired functionality completely. We can design and build completely tailored solutions from the ground up in-house at our design centre.
Bringing Your Ideas To Life
With over a decade of designing custom computer and display solutions for a wide variety of applications, we can help take your ideas from concept to reality. Our services include:

• Design
• Prototyping
• Thermal testing
• Cost reduction
• Certification management
• Contract Manufacturing
• Lifecycle management
• Obsolescence management

Please reach out if you would like to discuss your project.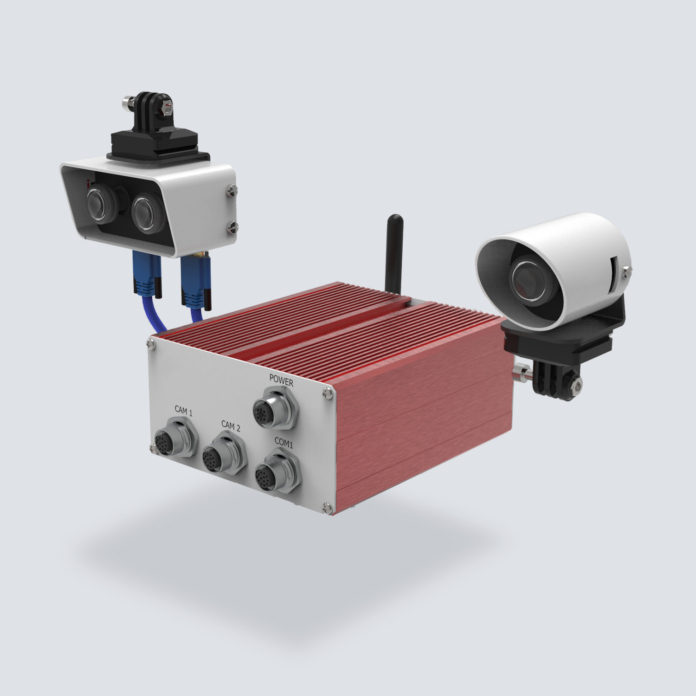 Robert Iger, CEO of Walt Disney
"The heart and soul of a company is creativity and innovation."
From Paper To Prototype
Assured Systems offers in-house custom mechanical and electronic design services for the most challenging applications. We have CAD designers and engineering partners capable of developing and delivering turnkey solutions to incorporate our embedded technology into a complete custom product or solution.

We can help, right from conception, take original specifications or drawings to initiate the process. We advise, support and compose a prototype solution, then develop it with you through to roll out. We also work closely with our manufacturers to bring bespoke solutions to market, allowing us to innovate from past projects and reduce costs and lead time. Our system integration experience enables us to source the best components, bringing together the highest quality, most cost-effective and fit-to-purpose systems to marry with the development of any enclosure design and fabrication.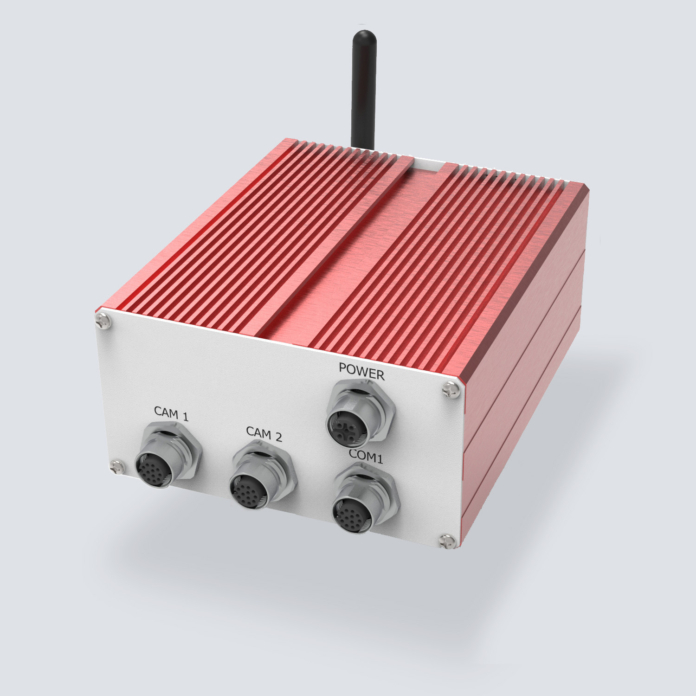 Testing & Compliance Services
Assured can take your product design through fast and cost-effective compliance testing. We can help you get your products ready for market with our comprehensive testing and compliance services, including CE, FCC, UL, IP ratings and more specialized requirements for rail or marine applications.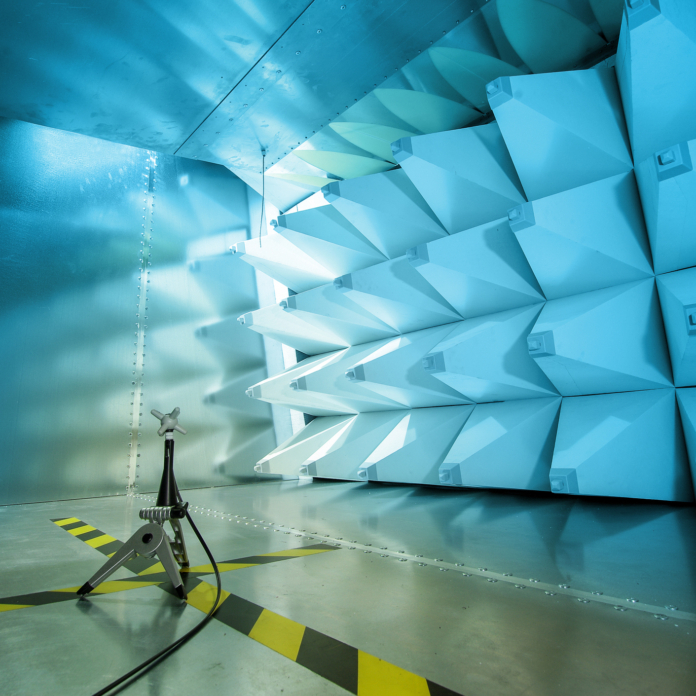 Consult
Discuss Your Project
Build
We Build Your System
Sub-contract Assembly
We can orchestrate manufacturing and assembly for you. Our technical production team can source materials and components, manage the supply chain, and build and test systems ready for dispatch. Our services include hardware integration for systems, LCD configuration, operating system development and installation. We also offer content testing for digital signage platforms and an entire burn-in facility to ensure the stability of all our systems before they are shipped.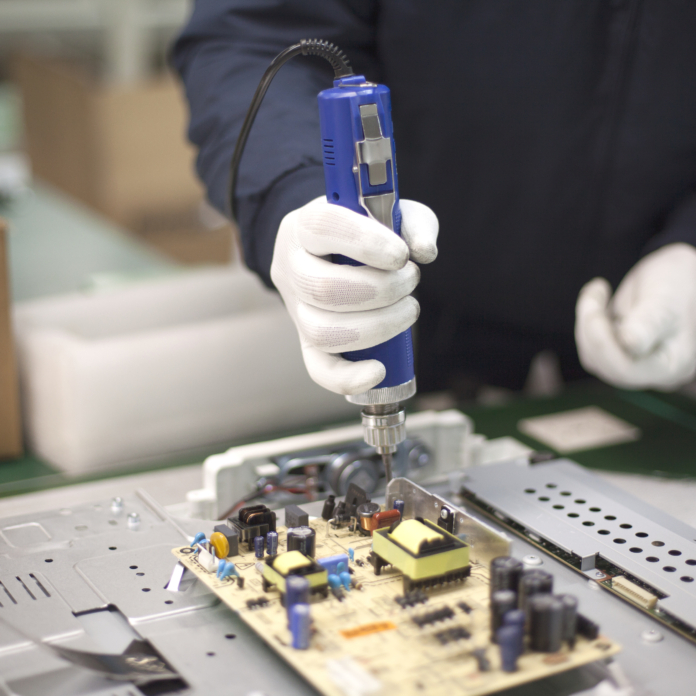 Ready To Talk?
Our team is here to help. Product options, support requests, ideas or just to chat.
Connect With Us
Sign up for our newsletter