NVIDIA has released the Jetson TX2 Module, a supercomputer on module, designed for real-time Artificial Intelligence (AI) processing. At the size of a credit card, the Jetson TX2 is the fastest, most power-efficient embedded computing device on the market.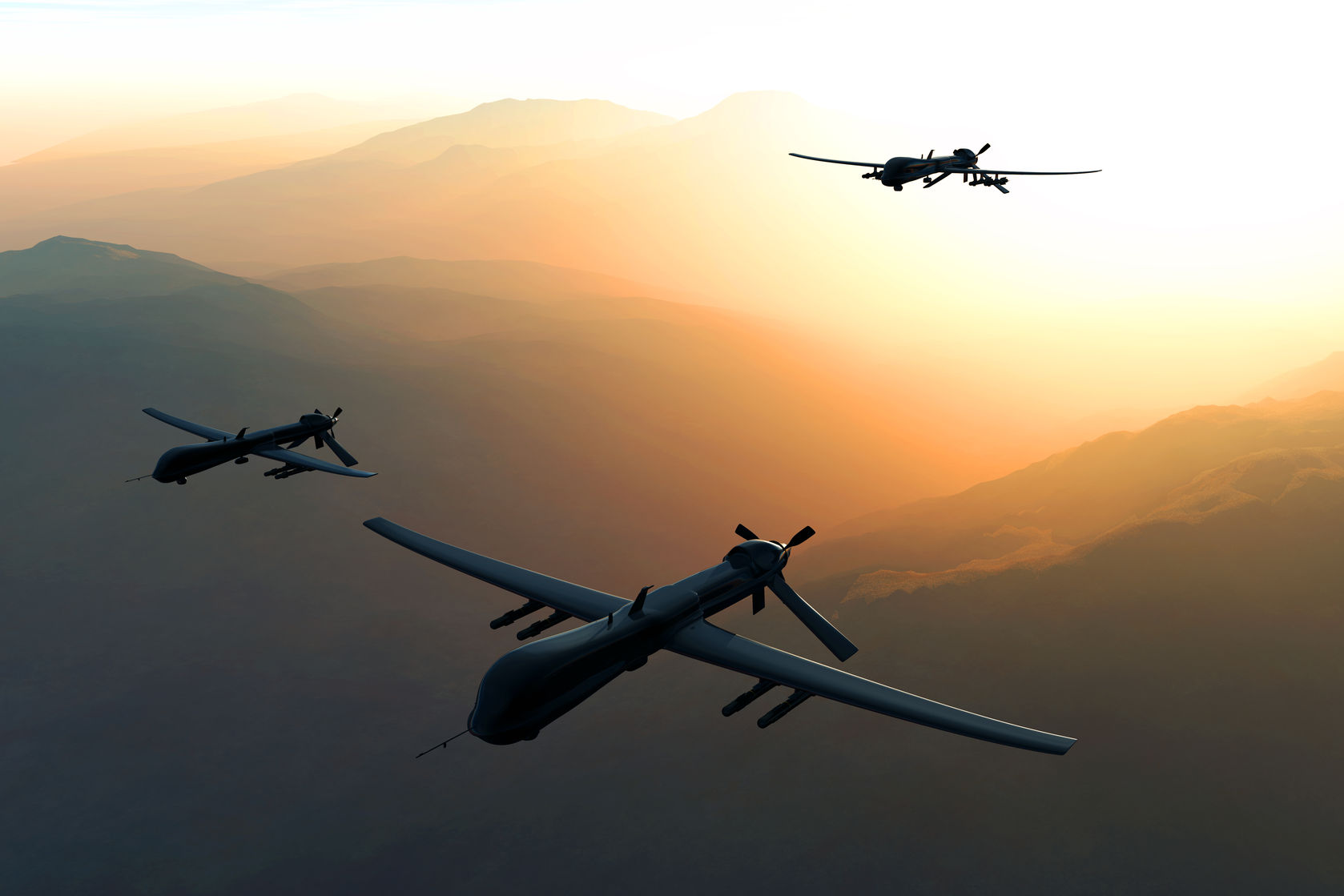 It's built around an NVIDIA Pascal-family GPU and loaded with 8 GB of memory and 59.7 GB/s of memory bandwidth. It features a variety of standard hardware interfaces that make it easy to integrate it into a wide range of products and form factors.
Because of its size, low power consumption (7.5-watts) and performance, the processing of complex data can now be done on-board edge devices and in small form factor systems. That means the Jetson TX2 provides a new level of embedded solution for drones, UAVs, autonomous vehicles, autonomous robotics, medical imaging and intelligent video analytics unlocking huge potential for devices in network-constrained environments.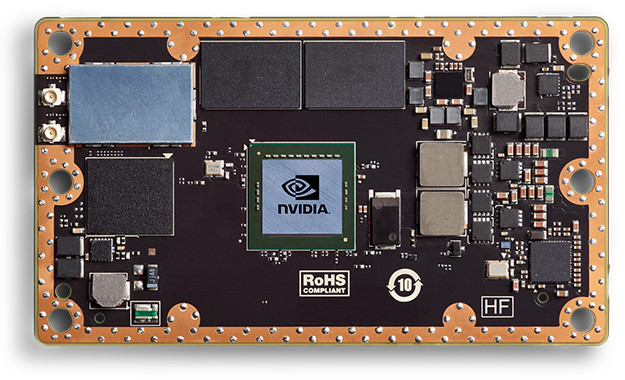 Jetson TX2 features a variety of standard hardware interfaces that make it easy to integrate it into a wide range of products and form factors. Plus, it comes with the complete Jetpack SDK, which includes the BSP, libraries for deep learning, computer vision, GPU computing, multimedia processing, and much more to accelerate your software development. And it's supported by the Jetson developer site, which includes documentation, tutorials, and an ecosystem of partners and developers. It's never been easier to get started with AI.
The eBOX560-900-FL from Axiomtek integrates the NVIDIA® Pascal™, 256 CUDA cores GPU with the HMP Dual Denver 2/2 MB L2 and a Quad ARM® A57/2 MB L2 CPU (collectively making the NVIDIA Jetson TX2 CPU board). The end result is a small form factor embedded system capable of applications in Intelligent Video Analytics (IVA), Drones, Robotics, Gaming Devices, Virtual Reality (VR), Augmented Reality (AR) and Portable Medical Devices.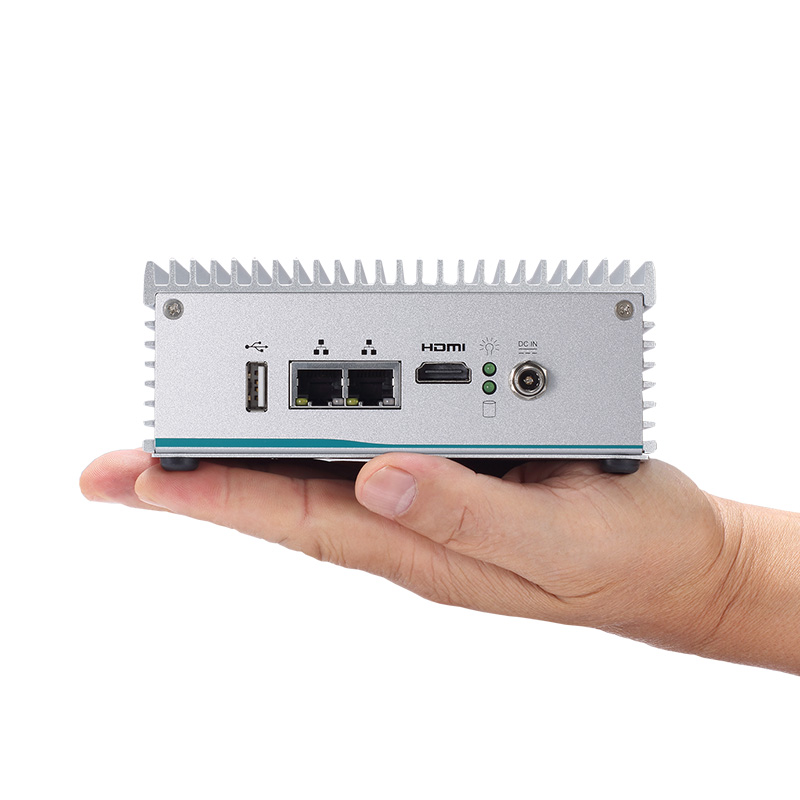 I/O includes 1 x HDMI, 2 x 10/100/1000 Mbps LAN, 1 x USB 2.0 and 4 x SMA type connector openings for antenna. The box computer also has a wide operating temperature -10°C ~ +50°C and a vibration endurance of 3 Grms.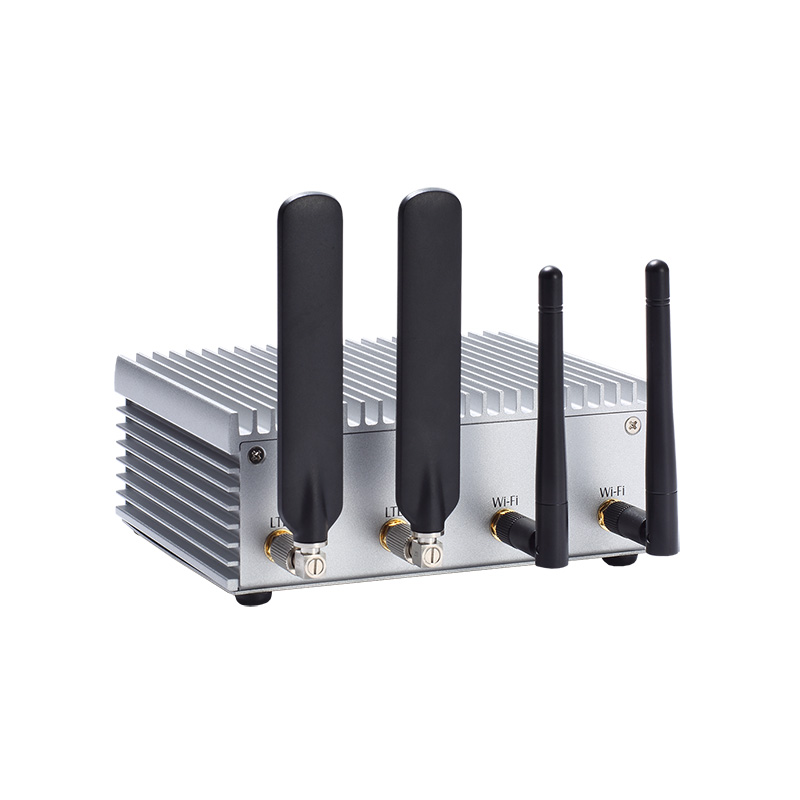 Implications for Autonomous Driving
Assured supply GPU computers, which are the brains behind the self-driving car revolution. You can read about 2 of our most popular systems here. What is revolutionary about the Jetson TX2 is that it can operate in systems like the eBOX560-900-FL, reducing the size, weight and power consumption down to enable systems to be better placed within autonomous vehicles.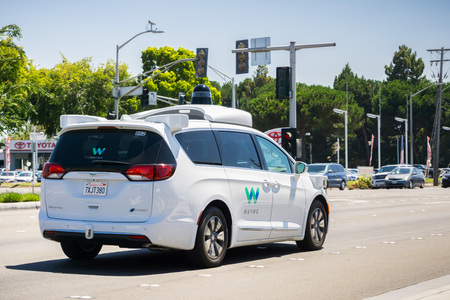 The eBOX560-900FL will be undoubtedly the first of many small embedded box computers, ready to be used in a new frontier of AI applications.

About Assured Systems
Assured Systems is a leading technology company offering high quality and innovative applied computing solutions to the embedded, industrial, and digital-out-of-home markets across the world. Headquartered in Stone, England and with offices in North America, our reach is truly global. Our impressive product portfolio includes a full range of Fanless Embedded Computer Systems, Digital Signage & Multimedia Computer Systems, Touchscreen Panel PCs, Human Machine Interfaces, Vehicle Mount Computers, Rackmount Computer Systems, Single Board Computers, Rugged Laptops & Tablets.