Hazardous Locations (Hazloc) refer to areas where electric systems may be operational and are subject to exceptional safety risks from flammable substances such as gases, liquids and dust. For certification, in the US, we follow NEC (National Electric Code), which puts Hazloc into classes, divisions, and groups, and for Europe, IEC Classifies Hazloc by zones.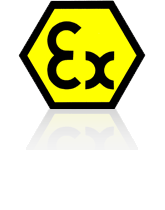 NEC (National Electric Code) - According to OSHA, NEC defines hazardous locations as those areas where fire or explosion hazards may exist due to flammable gases or vapors, flammable liquids, combustible dust of ignitable fibers or filings. NEC classified hazardous locations in three ways; Type, Condition, and Nature.
IEC (International Electrochemical Commission) - IEC defines the flammable gases and vapors, and flammable dust. Each are assigned into three different zones and each zone then requires equipment built for category I,II or III
These Hazloc environments normally require any computer systems to be certified to Class 1/Division 2 (for US and Canada) and ATEX Zone 2 (for Europe) certification. These certifications factor the harsh environments faced by any systems operating there, and the potential risk to safety where flammable substances may be present, although there are higher levels and different Zone classifications specified.
A basic chart of certification for both classifications is shown here: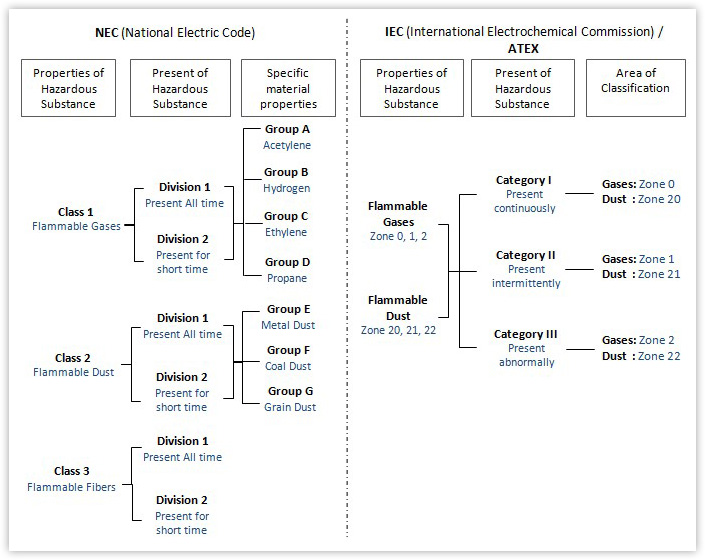 We carry a range of Winmate products that are Class 1/Div 2 and ATEX Zone 2 certified. These products offer high performance and reliability for heavy industry applications in oil and gas. Whether this be offshore on drilling rigs, at refinery plants back onshore, or servicing the end product to the consumer on petrol forecourts; our Class 1/ Division 2 & ATEX approved products cover the necessary performance and safety specifications to meet the demands of the oil and gas sector.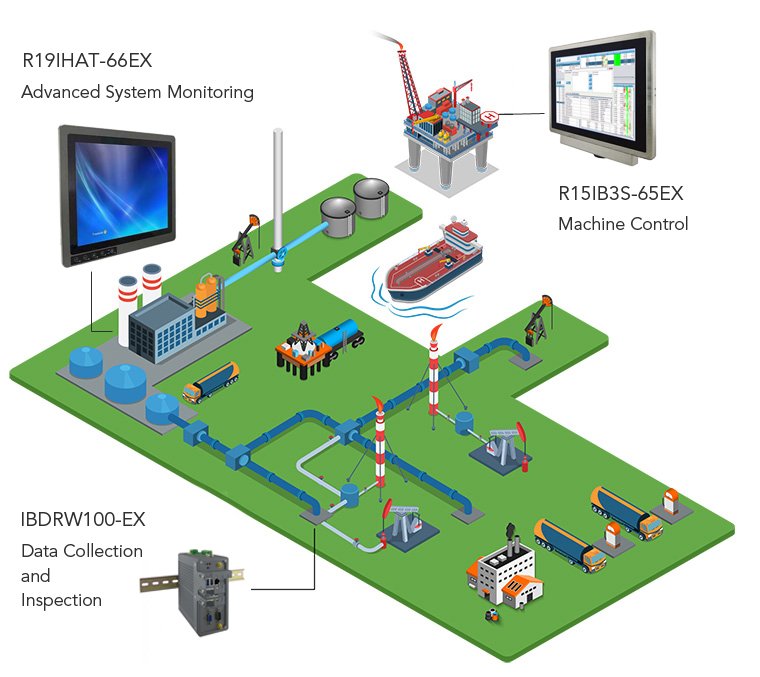 The following products are chosen from the Winmate range of Class 1 / Division 2 & ATEX approved systems. We can integrate these products with the appropriate memory, storage and operating system.
15" ATEX-certified stainless steel panel PC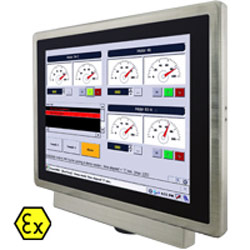 Resolution: 1024x768
Brightness: 550 NITS (1000 NIT optional)
Processor: Intel Celeron Processor N2930 2M Cache, 1.83 GHz
System Memory: 4GB DDR3L SO-DIMM 1333 MHz (up to 8GB)
15" ATEX-certified stainless steel panel PC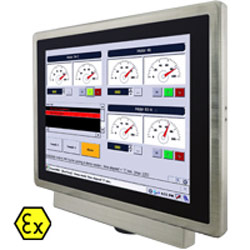 Resolution: 1024x768
Brightness: 550 NITS
Processor: Intel Atom Dual Core N2600 1.6GHz
System Memory: 1 x DDR3 SO-DIMM 1333 MHz (default 4GB)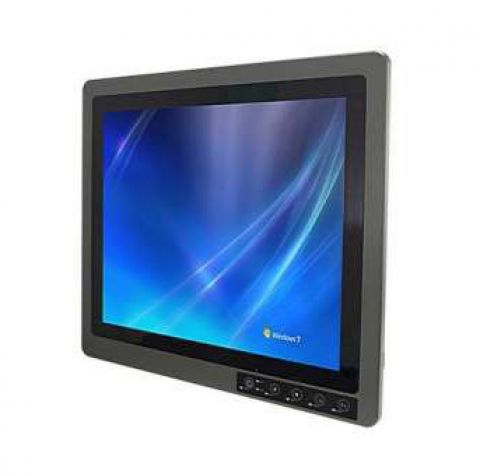 Resolution: 1280x1024
Brightness: 600 NITS (1000 NIT optional)
Processor: Intel Core i7-4650U max. 3.3GHz
System Memory: 1x DDR3L SO-DIMM 1600 MHz, 4GB default
Hazloc Atex Zone 2 DIN Rail PC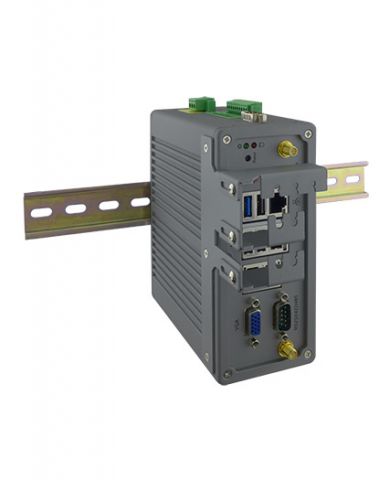 Processor: Intel Celeron N2930 CPU
Storage: 64GB mSATA solid state drive SSD optional up to 256GB
LAN: 4 x Giga LAN

We can make your (Class 1/Division 2, ATEX Zone 2) project idea into a turnkey solution reality!
We now also offer a comprehensive solution service which includes extrusion design, manufacture, software programming and project management support. We have experience in large turnkey solutions for ATEX environment projects, be sure to give us a call to discuss yours.

About Assured Systems
Assured Systems is a leading technology company offering high quality and innovative applied computing solutions to the embedded, industrial, and digital-out-of-home markets across the world. Headquartered in Stone, England and with offices in North America, our reach is truly global. Our impressive product portfolio includes a full range of Fanless Embedded Computer Systems, Digital Signage & Multimedia Computer Systems, Touchscreen Panel PCs, Human Machine Interfaces, Vehicle Mount Computers, Rackmount Computer Systems, Single Board Computers, Rugged Laptops & Tablets.