EIZO have, for nearly 40 years, produced a globally recognized premium brand of LCD monitors with a formidable reputation. Assured Systems is therefore delighted to announce a newly formed partnership with EIZO as they continue to evolve their position as a global force in the industrial, medical, gaming and surveillance LCD monitor sectors with comprehensive ranges including the hugely popular RadiForce (Medical) & DuraVision (Industrial) products. EIZO's ability to produce outstanding displays goes all the way back to the beginning producing black and white televisions as an OEM manufacturer- they have been a participant in the global revolution of PC's and it is this invaluable experience that translates into the industry leading displays that are now a part of the ever-expanding Assured Systems portfolio.
DuraVision: Marine
A range of monitors certified to IEC 60945 international standard for maritime navigation and radio equipment covering temperature, humidity and vibration. RGB colour settings are calibrated in-house and to meet the highly specialized requirements of ECDIS systems with further certifications in the form of IEC61174, IEC 62288 and IEC62388 for ECDIS and RADAR applications. There is even the option to display a smaller secondary screen upon utilizing the Picture-in-Picture (PiP) function to effectively display a variety of nautical information. You can view the full range here or see the links below: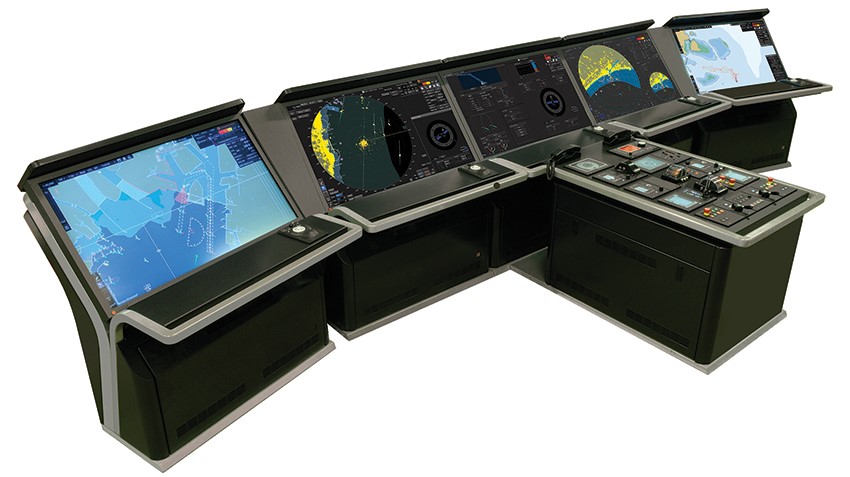 Each display has unique features for its industry and the Security and Surveillance displays are feature rich due to the imperative visibility requirements for this sector. Visual optimization is the focus with defog, low-light correction, outline enhancer and a 2 year warranty covering 24-hour usage. Multiple inputs can be supported across the range to support various viewing options whilst NTSC/PAL and SECAM support is also available. You can view the full range here or see the links below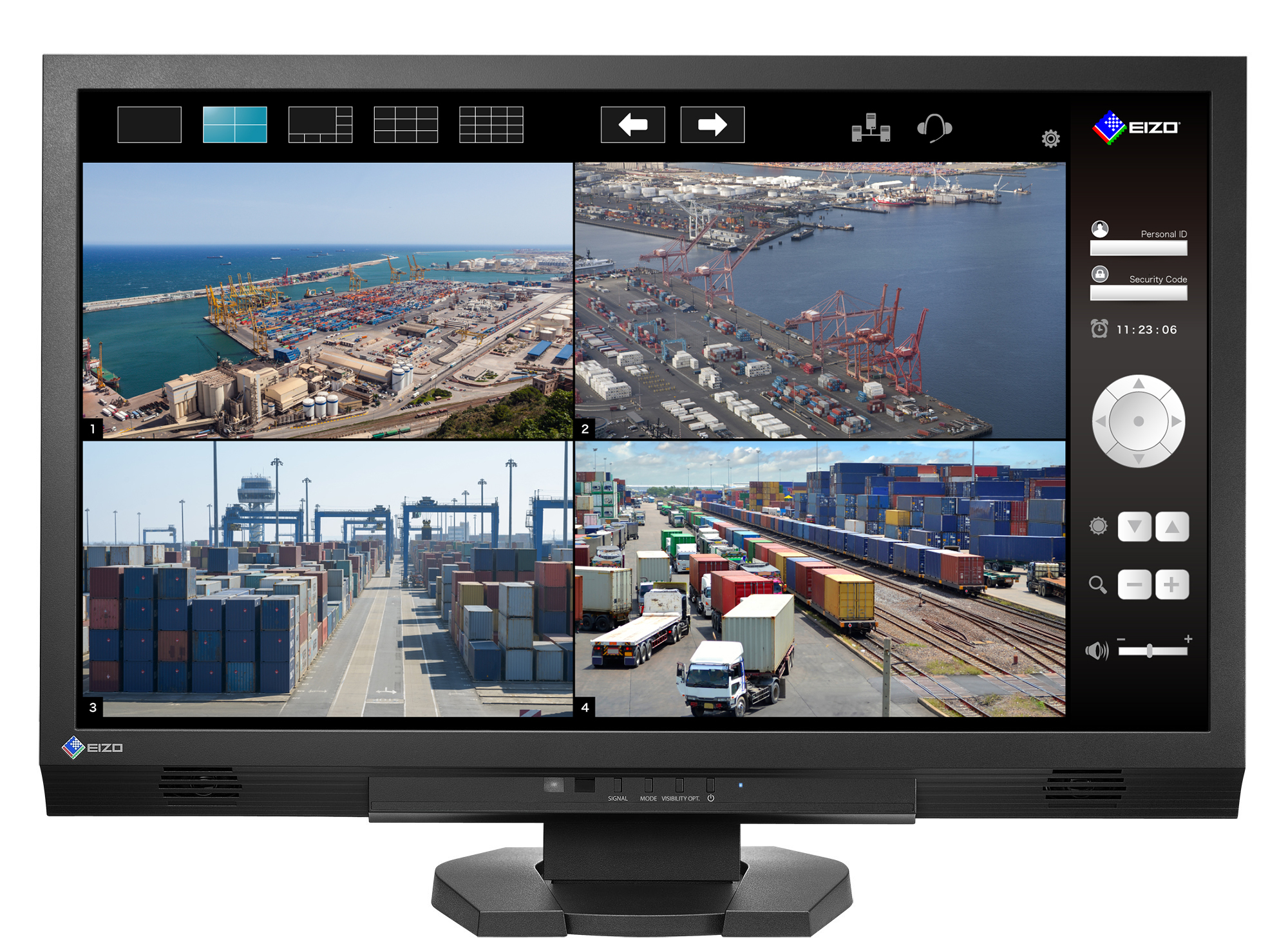 DuraVision: Industrial
A range of industrial touchscreen monitors for use within factories, kiosks and public access areas with intuitive multi-touch interface allowing the user to tap, spin and drag as you would with personal handheld devices- supported by Windows 7, 8 or 8.1 drivers. High brightness and versatile mounting options are a pretty standard feature of the DuraVision range and so the industrial displays can be found in the chassis, panel and desktop touchscreen sections of our website.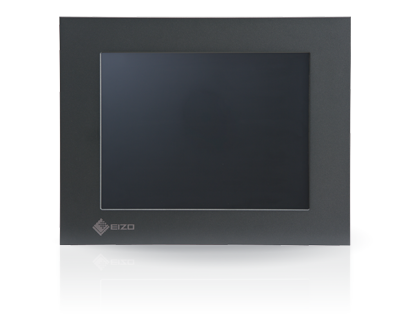 The RadiForce range caters for an eclectic array of hospital imaging requirements, from monochrome to super high resolution for full colour images, their ingrained knowledge and ability to produce medical grade displays featuring precise calibration for compliant with DICOM Part 14 and in some cases FDA510(k). Within this new range there is a vast variation of products spanning numerous industries, the monitors all come with warranties ranging from 2 to 5 years and while the specifications speak for themselves we have a huge variety of products to match your most meticulous needs view the full range here or see the links below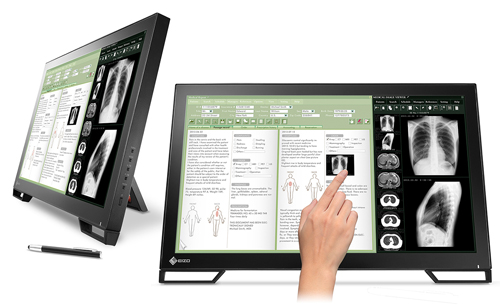 About Assured Systems
Assured Systems is a leading technology company offering high quality and innovative applied computing solutions to the embedded, industrial, and digital-out-of-home markets across the world. Headquartered in Stone, England and with offices in North America, our reach is truly global. Our impressive product portfolio includes a full range of Fanless Embedded Computer Systems, Digital Signage & Multimedia Computer Systems, Touchscreen Panel PCs, Human Machine Interfaces, Vehicle Mount Computers, Rackmount Computer Systems, Single Board Computers, Rugged Laptops & Tablets.