In this article:
Driving The Future of Autonomous Vehicles
Our GPU computers supply the brains behind the self-driving car revolution.
Our GPU computers supply the brains behind the self-driving car revolution. Autonomous driving is slowly becoming a reality and Assured Systems is supporting the realization of advanced and intelligent technologies with 2 new GPU computers specifically designed for harsh environments like vehicles. As applications like AI are demanding more and more processing power, the GPU is being used in parallel with the CPU to provide huge amounts of number crunching capabilities. As a company we are placing extra effort into industrial-grade GPU systems like the Nuvo-5095GC and the NUVO-6108GC to accelerate the realization of advanced, intelligent and pioneering technologies.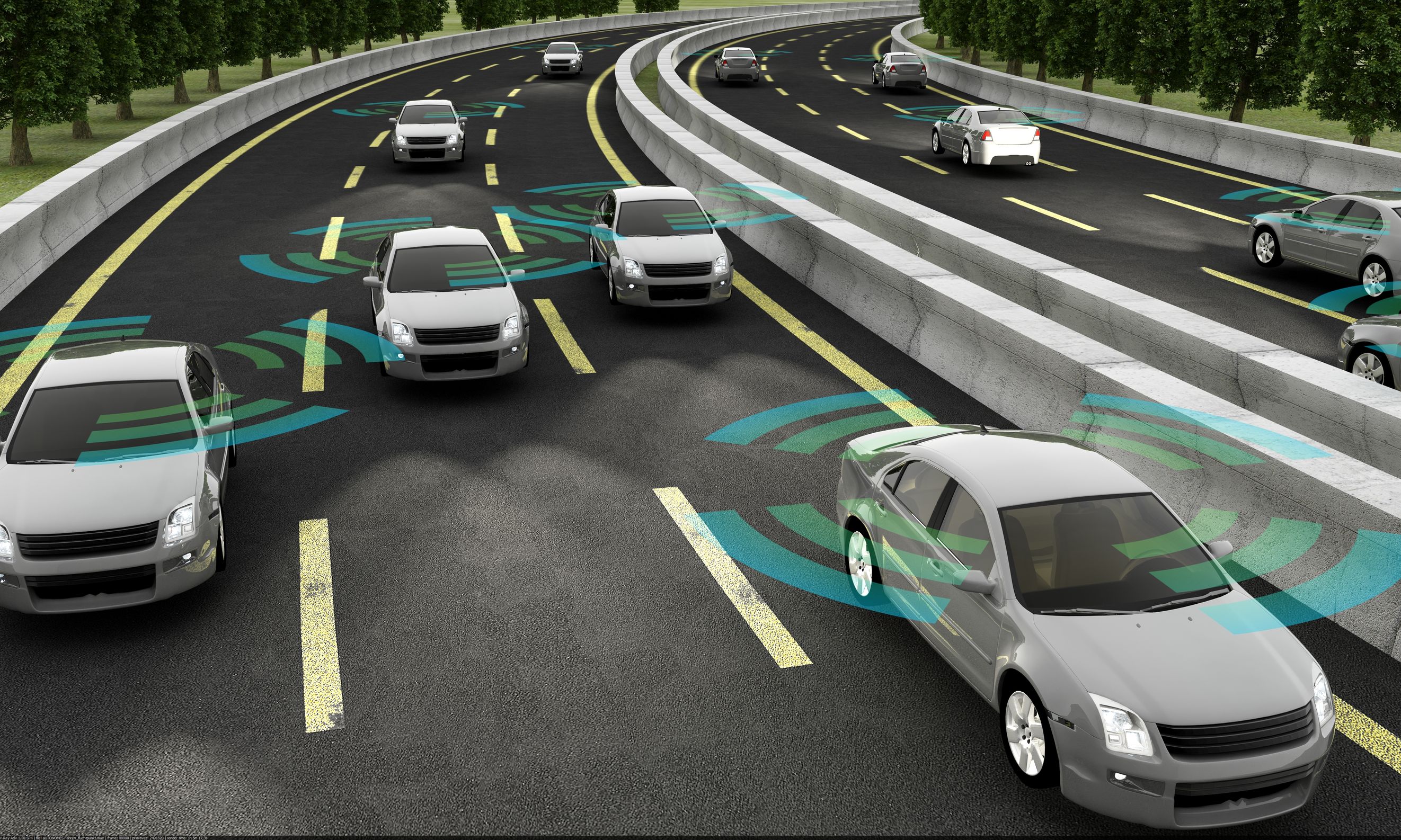 The first of our new releases is an industrial grade GPU computer with NVIDIA® GTX 1050Ti graphics card, Intel® 6th – Gen Core™ processor, and patented thermal ventilation design and damping bracket. The Nuvo-5095GC can function under wide temperature settings ranging from -25℃ to 60℃ and operate under 5Grms/ 5-500 Hz vibration environment. It also accepts a wide range of power inputs from 8 to 35V DC with optional ignition control and is fully tested for 24/7 operation. The patented cassette design avoids thermal interference between the CPU and GPU compartment creating a sealed, separated tunnel for air intake to GPU.

The NUVO-5095GC offers rich I/O functions, such as multiple Gigabit Ethernet, USB 3.0 and COM ports to connect to external devices. All these features are integrated into a compact, 240 x 225 x 110 mm footprint. For fast-growing GPU-computing applications, the Nuvo-5095GC presents a compact and rugged platform incorporating CPU and GPU to offer performances far beyond traditional industrial computers.

The Nuvo-6108GC is world's first server-grade GPU computer, supporting high-end graphics cards like the NVIDIA GTX 1080 or TITAN X GPU and server class Xeon processors. The system is based on the C236 chipset, supporting Xeon E3 V5 and 6th-Gen Core i7/i5 CPU with up to 32 GB ECC/ non-ECC DDR4 memory for the most demanding requirements. The NUVO-6108GC is packed with I/O including 2x GbE LAN, 4x USB 3.0, 2x COM and 1x DVI-I. That is in addition to the 1x PCIe x16 port for GPU installation and a further 2x PCIe x8 slots for additional plug in cards such as 10G Ethernet, CAN-bus or data acquisition.

Designed with industrial applications in mind, the 6108GC is able to handle wide operating temperatures with a patented cold air intake to effectively dissipate the heat generated by the powerful GPU. This unique design guarantees operation at 60°C with 100% GPU loading making the Nuvo-6018GC an extremely reliable machine for GPU-accelerated applications, such as artificial intelligence, VR, autonomous driving and CUDA computing.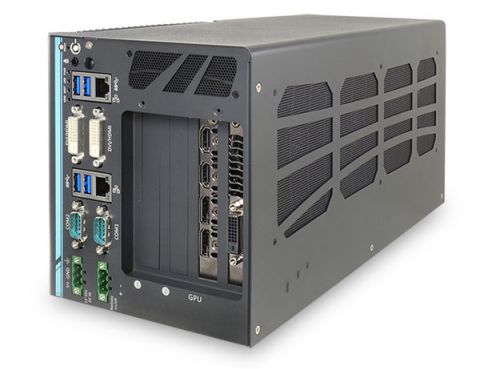 The world is moving closer towards autonomous vehicles and Assured Systems is supporting the research and development of this revolution by supplying industrial grade GPU embedded systems to tech firms pushing forward on autonomous driving, artificial intelligence and deep learning. Contact us for further information on our systems and how we may be able to assist you with your project.

About Assured Systems
Assured Systems is a leading technology company offering high quality and innovative applied computing solutions to the embedded, industrial, and digital-out-of-home markets across the world. Offices in North America and Europe mean our reach is truly global. Our impressive product portfolio includes a full range of Fanless Embedded Computer Systems, IoT Gateways, Data Collection Systems, Digital Signage & Multimedia Computer Systems, Touchscreen Panel PCs, Human Machine Interfaces, & Vehicle Mount Computers. Please call us on +44 1785 879050 (EMEA) or +1 864 421 6991 (Americas) to talk to us about your application.