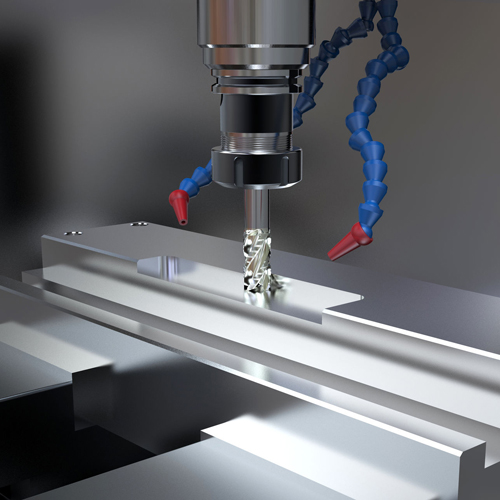 Our range of products is extensive, together with our integration services, it is highly likely that we will find a solution to fit your project. However, some projects demand a more bespoke approach, either to completely fulfil desired functionality, reduce large project costings or to add housing/other extrusion designs to make a complete solution. Assured Systems provide customization services that support:
Design
Prototyping
Thermal testing
Manufacture
Cost reduction
Timescale expedition
Certification management
Obsolescence management
Branding and Labelling
Lifecycle management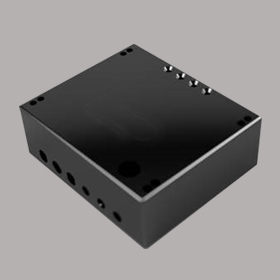 BESPOKE PROJECT FABRICATION AND PROTOTYPING
Assured Systems offers in-house custom mechanical and electronic design services for the most challenging applications out there. We have in-house CAD designers and engineering partners capable of developing and delivering turnkey solutions to incorporate our embedded tech and screens
We can help, right from the point on conception, taking original specifications or drawings to initiate the process. We then advise, support and compose a solution to prototype; and develop with you right through to roll out. We also work closely with our manufacturers to bring bespoke solutions to market, allowing us to innovate from past projects, reducing costs and lead-time. Our systems integration experience enables us to source the best components, bringing together the highest quality, most cost-effective and fit-to-purpose systems to marry with the development of any enclosure design and fabrication.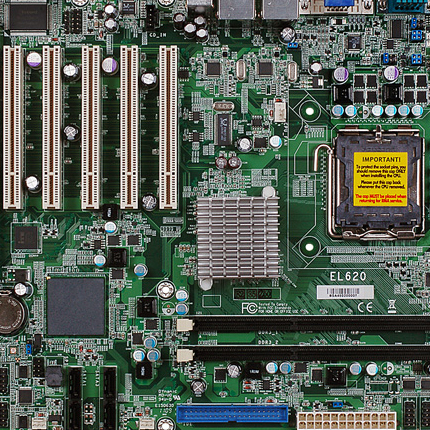 EMBEDDED SYSTEM AND BOARD CUSTOMIzATION
Working closely with our manufacturing partners, embedded systems and board computers can be adapted to fit your project via:
CPU, memory and storage integration
I/O alterations
Port layout
Component alterations
Increased system capability
Branding and labelling of chassis
Our embedded system and board customization services offer a bespoke product at a fraction of the cost of starting from the drawing board.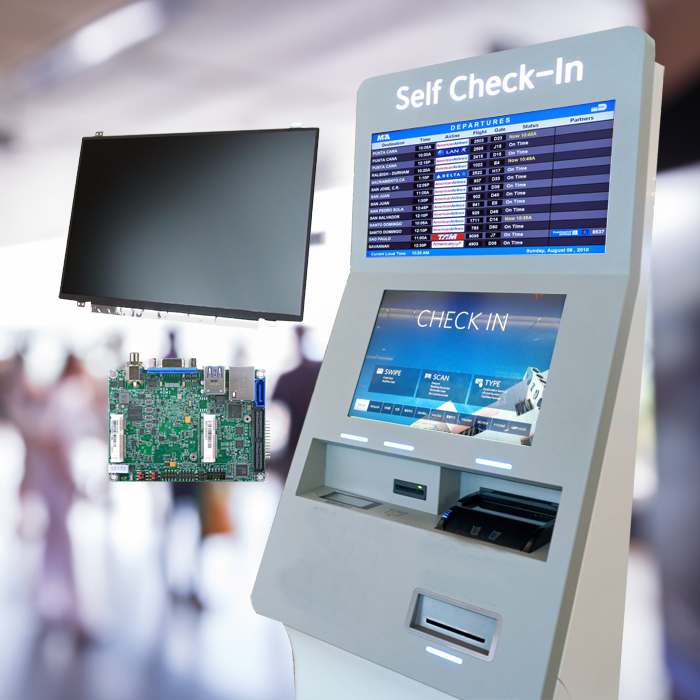 Pairing Screens and boards
Assured Systems offer a comprehensive LCD panel pairing service where we can create custom LVDS cabling direct to an embedded SBC, or alternatively, a dedicated controller board and backlight power module. Cable and board samples can be created in short time frames reducing your time to market.
We work closely with carefully selected manufacturing partners who produce quality TFT LCD Panels and embedded boards, and our professional team understand these products, the markets and applications, therefore you can rely on us for the best guidance, ultimately resulting in the best product fit from the outset.
Our technical team can also work with your design – integrating, testing and managing certification for a full project development service, if required.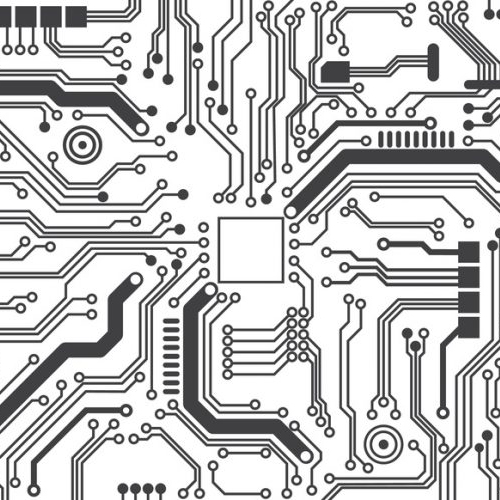 OEM/ODM BOARD DESIGN
For projects requiring distinct specifications, Assured offer OEM and ODM board-level design and manufacture which includes:
Design
Technical support
Modest MOQs
Fast lead-times
Development support to market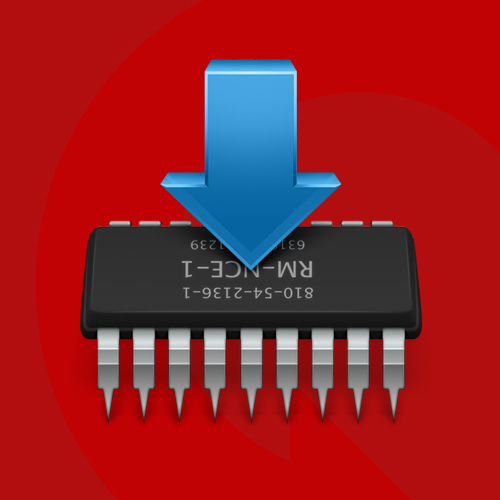 CUSTOM FIRMWARE AND BIOS
Certain firmware and BIOS systems can be changed to improve performance and reliability, reducing power output and improving battery performance and the overall lifetime of systems. Custom firmware and BIOS support may include:
General system settings and revision
Reducing field failure rates
Align compatibility for historical systems
Upgrades
Power loss recovery via applying default CMOS settings
Limited end user BIOS access for quick fixes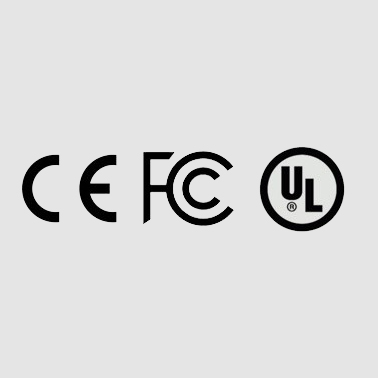 Testing & Compliance Services
Assured can take your product designing through fast and cost-effective compliance testing. We can help you get your products ready for market with our comprehensive range of testing and compliance services including CE, FCC, UL, IP ratings and more specialised requirements for rail or marine applications.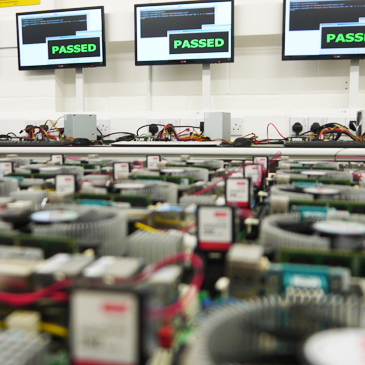 SUB-CONTRACT ASSEMBLY
We can orchestrate manufacturing and assembly for you. Our technical production team can source materials and components, manage the supply chain, build and test systems ready for dispatch. Our services include hardware integration for systems, LCD display configuration, and operating system development and installation. We also offer content testing for digital signage platforms and a full burn-in facility to ensure the stability of all our systems before they are shipped.