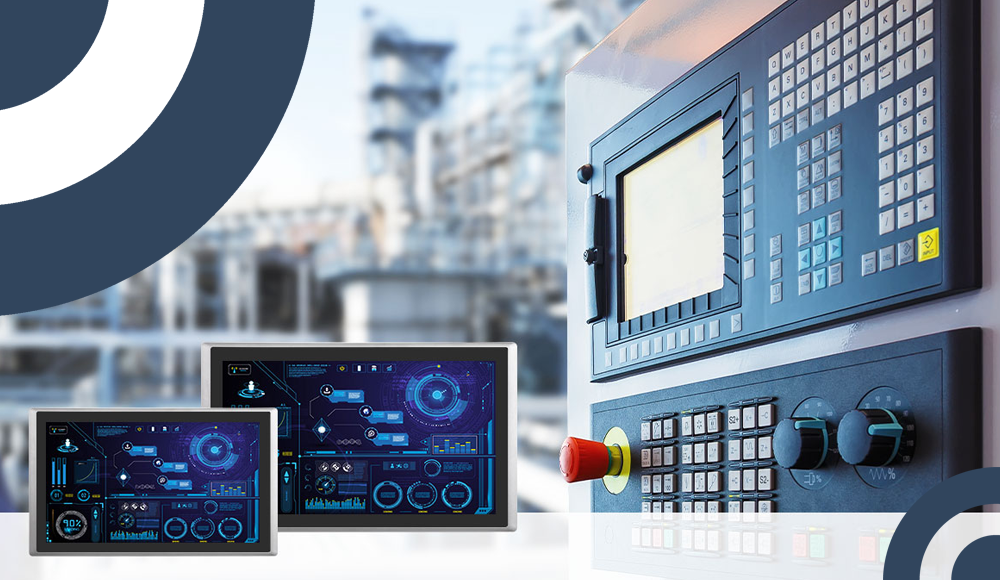 Sunlight Readable Industrial Monitor (CS-100/M1000 Series)|Panel PC
The CS-100/M1000 Series is the Sunlight Readable monitor with projected capacitive touch screen.
The CRYSTAL Product Lines latest Widescreen displays, recently added in the form of its 15" (CS-W115FHC), 21" (CS-W121C), and 24" (CS-W124C),  offer 16:9, Full HD (1920×1080)  and High Brightness up to 1600 nits, giving you a high-efficiency sunlight-readable display modules with a robust design for industrial automation, that have a IP65 rated dust/waterproof front panel.
The CS-100/M1000 Series is a rugged and reliable solution with aluminum die-casting front frame making it suitable for outdoor industrial applications.
These CRYSTAL display modules are combined with the with the M1000 series display modules to make an industrial touch monitor, with the M1001 being the latest monitor module available that supports the Convertible Display Systems (CDS) technology; it is compatible with Cincoze Display Modules for different display sizes and touchscreens.
The M1001 offers both digital and analogue signal input via three types of display interface: VGA, DVI-D and DisplayPort.In addition, it has OSD function for adjusting the viewing options of display and supports 1x USB and 1x COM ports for connecting with the touch screen.Moreover, the M1001 supports wide range power DC input from 9 to 48VDC and offers panel mount, wall mounted VESA mount. It can be powered and deployed for various applications.
The CRYSTAL product line provides the high brightness, high resolution, high modularity, and high strength needed for applications in harsh outdoor environments.
In recent years, human-machine interface (HMI) applications have become a critical factor in the evolution of IoT, and depending on the application requirements, they can be divided into two main categories: HMIs for automation in industry, and public service HMI, such as kiosks.
The newly launched high-efficiency sunlight-readable display modules are highly suited for such outdoor applications.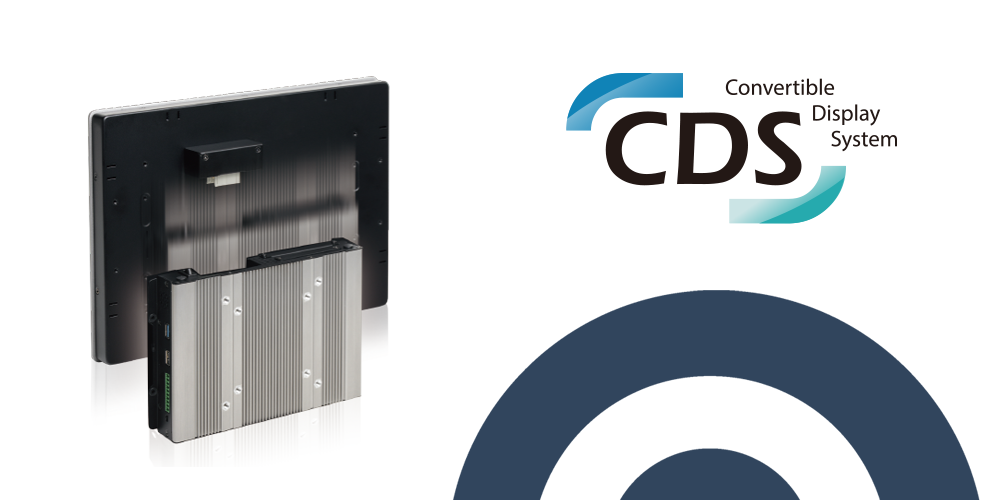 Cincoze Panel PC & Touch Monitor Satisfy All The Needs of Industrial Operation
As mentioned above, the Industrial Panel PC and Touch Monitor have become significant devices for many applications, such as human-machine interface (HMI), self-service kiosk, vending machine and etc. Being a professional manufacturer of embedded computing platforms, Cincoze provides a complete product series that enables you to operate the machines with more reliability and efficiency.
Designed with reliability and stability in mind, the CS-100 display systems feature an  IP65 rated aluminum die-casted front bezel, wide operating temperature and many industrial-grade protections. Even when operating in the sunlight, their screens are still easy to read. Durability and strength come from the high standard industrial-grade design, 50,000 hours backlight life and 7H high-hardness projective capacitive screen.
The system is verified IP65 so both waterproof and dustproof, so there's no fear of sun or rain.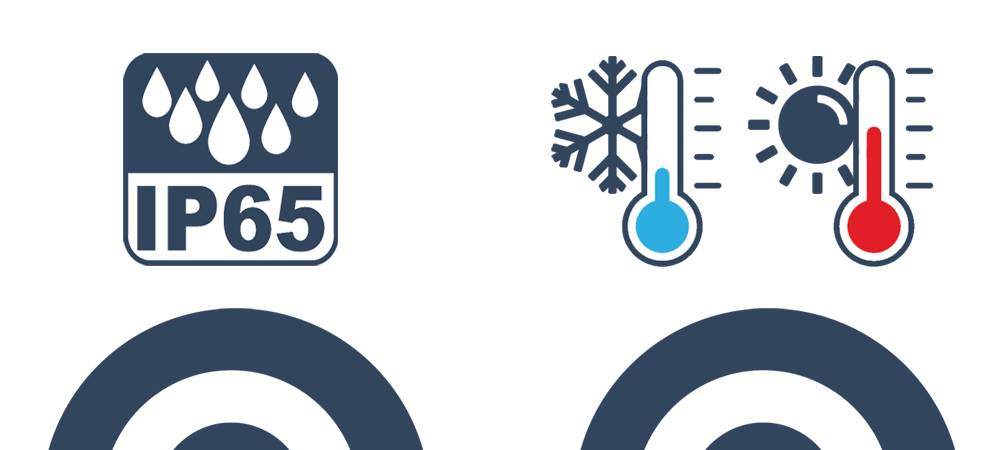 Innovative Technology
Taking advantages of Cincoze' patent CDS technology, it offers the possibilities of upgrading the computer module and changing the display module. Comparing with regular standalone Panel PCs, the unique modular design brings great convenience for users and reduces maintenance cost dramatically.