OPS Modules Makes Things Simple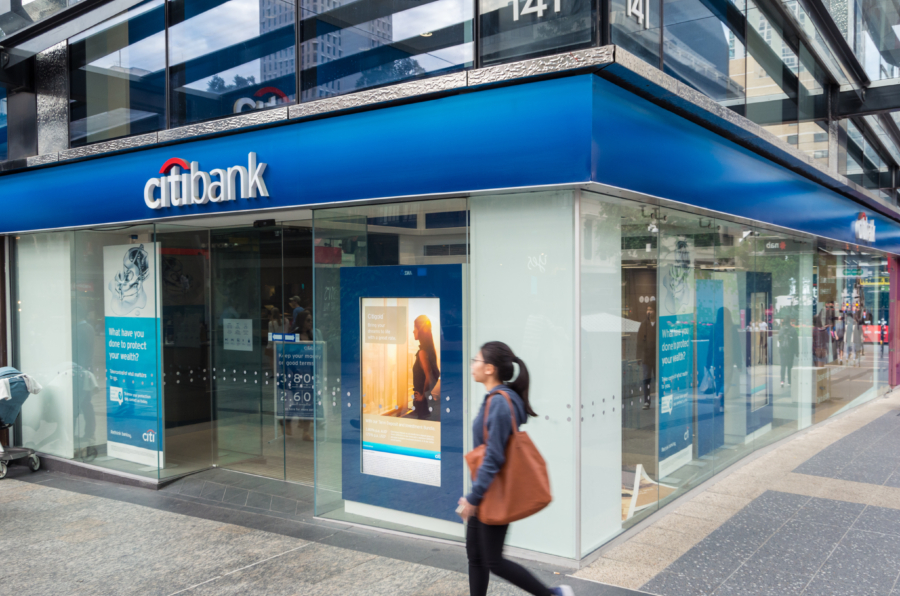 Everywhere we look these days there is someone trying to send us a message. In the retail space, marketing departments realise that to truly engage with clients or potential clients, content must be eye catching, dynamic and stand out from the approximate 5000 marketing messages we as individuals receive a day.
We receive approximately 5000 marketing messages a day from the moment we wake up to the time we go to bed.
Printed literature, radio, tv and static signage has dominated the marketing mix since the 1950s however, targeted digital signage is staking it's claim as the most effective method of conveying a sales message today.
A major international banking group wanted to add multiple LCD screens to each of their high street branches throughout the UK. Running a well known content management solution, the screens will display targeted advertising to clients and potential clients. To cut down on the installation and servicing complexity, an Intel OPS compliant commercial grade display was selected which houses an OPS media player.
The systems deployed have to run 24/7 and be extremely reliable. After extensive testing with both the CMS platform and client, we proposed an industrial grade Intel OPS compliant digital signage module built with a Core i5 processor featuring Intel iAMT technology for remote access.  Whilst the MTBF figures of the module are close to 95,000 hours (over 10 years) at 50% stress, iAMT allows the engineering team to access systems remotely to update software, change firmware or re-image the system in the event of a failure but without going to site.  This ensures displays are active and returning their investment for the maximum possible time.
Main Advantages of Intel OPS Systems:
Compatibility with a large number of products from a variety of manufacturers
Simple installation
Easy upgrading
Allows more cost-effective design, deployment, and management of digital signage
Offers scalability
Open Pluggable Specification (OPS)
OPS Standardizes the system architecture between displays and media players. It allows for more cost-effective design, deployment, and management of digital signage and other display solutions that support advanced functionality and emerging use cases, including interactivity and anonymous audience analytics. Optimized for interactive white boards (IWBs), commercial digital signage, kiosks, visual data devices, video walls and more.