Single Board Computer for Music Streaming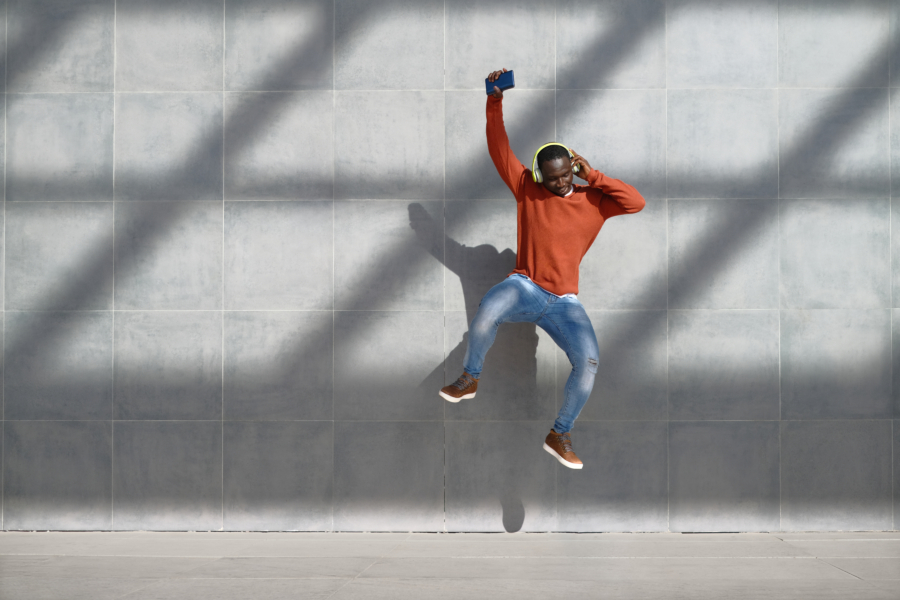 The way we consume music in the home has changed in recent years, as we now often thrive off digital streaming services, which offer us near enough every song ever recorded at the type of a search or touch of a button. There are now many mix websites for streaming live and recorded DJ sets, as well as hundreds of digital radio channels catering to every genre.
However, we've also started to love vinyl again. There's also a growing movement of rediscovering the album, listening to CDs. That's not to mention the established and now growing market of those people who are Hi-Fi serious. Retaining or buying into the old separates way of building a stereo system, making the stereo a focal point in the home again. Choosing a record player for example, which goes into a separate amp and through separate passive speakers.
A music-loving, modern-thinking, home electronics company had the idea of creating a streaming product, which can easily plug into an amplifier as a separate channel. The product would receive control signals from a phone or computer via Bluetooth or 3G/4G and then stream music via an internet connection, sending the signal into the amplifier and/or to other Bluetooth speakers. Therefore, allowing you to keep your existing Hi-Fi system but introduce the modern streaming services into the mix. The client required a single board computer with suitable connectivity and I/O.
Assured Systems was approached to provide a small form factor single board computer with Wi/Fi and Bluetooth connectivity as well as adequate I/O to send signals through Digital Coaxial and Optical cabling. The SBC also needed the option of connecting to the internet via an ethernet cable so needed a LAN port. The board needed to connect to and manage a high quality soundcard via USB, which is able to convert the digital signal to analogue in order to send via RCA/Phono cables to the amplifier.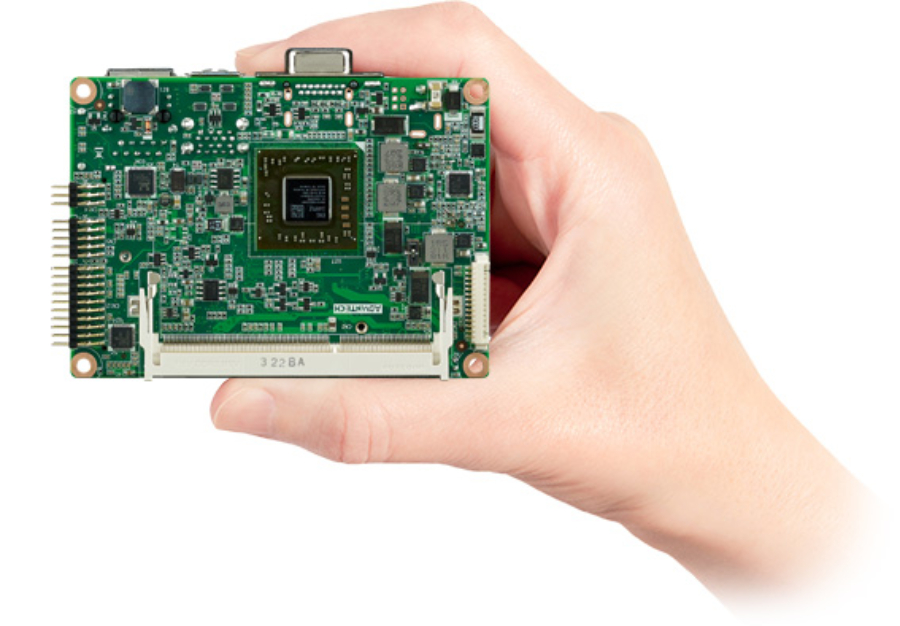 Assured Systems developed a PICO ITX single board computer with a form factor of just 100mm x 72mm. Utilising a modern low power CPU, the board had the power and I/O potential to satisfy the application at a cost efficient price point for mass production. Since first applied, Assured has worked with the Music Streaming Player manufacturer in developing the product further, adding new capabilities.
About Assured Systems
Our sales team has over 15 years experience in the industrial and embedded marketplace. We thoroughly understand our products, our customers, their markets, and the applications in which our systems are being deployed. You can rely on our expertise to ensure you receive the right guidance resulting in a precise fit for your requirements every time, saving you time and effort, and ultimately money. If you have an application you would like to discuss, please call +44 1785 87 90 50 (EMEA) or +1 864 421 6991 (USA) or use the contact form to send us your requirements.