We Deliver
ATM Computers
We help ATM manufacturers and software engineers deliver secure ATMs by supplying highly configurable and robust embedded pcs.

With security, connectivity, ruggedisation and long term support being the main priorities for any ATM roll-out, we can work with you to understand your specific requirements and work on timescales to suit your project.
An Important Time for ATMs
With the ATM market growing year-on-year, and an expectation for it to reach $30 billion by 2028 (source) - we understand the importance of delivering great ATM solutions to the end-user and client.
Industrial Embedded Computers for ATMs
Finding the right embedded computer hardware for an ATM can be challenging.

Many ATMs have thick metal casing and are often tucked into corners if not physically built into a wall, this poses a problem for computers as airflow and the environmental temperature need careful consideration.

Also, ATMs can be placed in areas where footfall can be high, which can result in constant vibrations and knocks from the public. ATMs used in outdoor spaces also need protection from the weather and dust.

And finally, connectivity plays a huge role - whether it's connecting via ethernet, 3G-5G, Wi-Fi or specific remote internet connectivity.

As an official partner of ASRock, AAEON, Cincoze and Neousys, we can help you choose the best embedded computer for your ATM solution - and help you determine the best industrial storage and cooling systems for the device.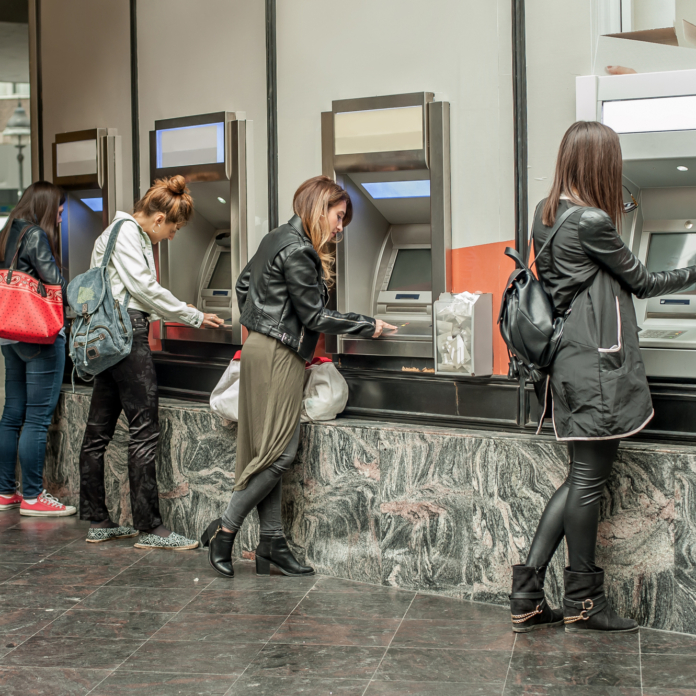 Screens, Sensors, Cameras & Peripherals
We also supply ruggedized and high-security touchscreen displays and peripherals that can be embedded into ATM casing, and by providing more components, we can help to ensure compatibility between all devices.

If additional security features need to be built into the ATM, such as security cameras and voice recognition, we can also work with you to understand the logistics of what you're trying to achieve and if custom casing is required we can help to design this too.
Operating System
If software licensing is required we can provide volume-licenses of Windows Embedded and various Linux distributions. We can also pre-install the OS onto the devices before rollout.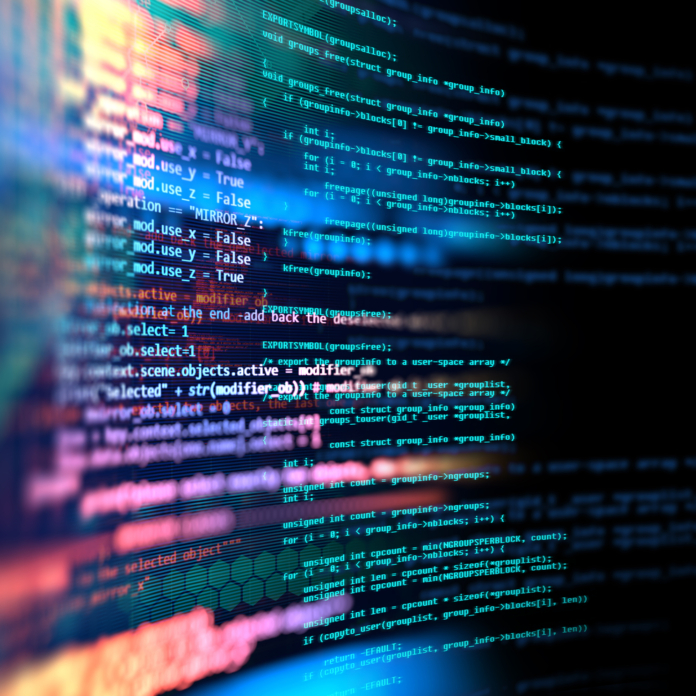 Bios and Storage Flashing
To also assist with rollout, we can pre-configure bios and flash storage with specific images so that each device that we create is the same - regardless of whether it's the first or last in a higher-volume production.
Repairs, Replacements and Long Term Support
Sadly ATM vandalisation, attempted theft and theft are all rising - according to the FBI in 2022 theft rose by 10% year-on-year <(a href="https://www.claimsjournal.com/news/national/2022/08/09/312021.htm">source).

A key consideration for sourcing ATM hardware is how easy it is to replace components should they face damage, malfunction or simply have an SLA meaning parts must be replaced after a specific period of time.

We can work with you to choose components that have an extended lifespan. Many industrial computers have a lifespan of 3-12 years, but if LTS is a priority, we can refine a list of options around your specific requirements, we can even hold surplus stock on your behalf if there is a need.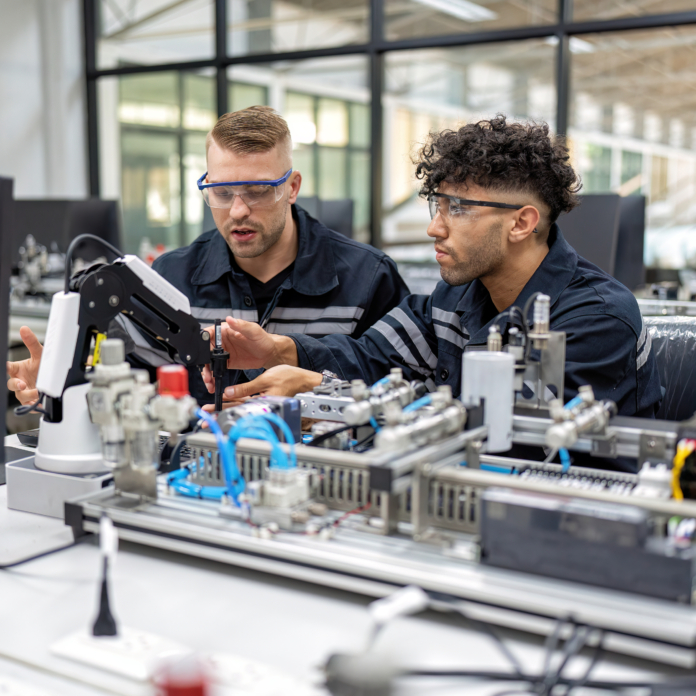 We're Here to Help
No matter what type of ATM computer you need, or how involved you need us to be with system specification and roll-out, you can count on Assured Systems to provide you with a reliable, long-lasting solution. Our team of experts are on-hand and ready to help with your inquiry.
Connect With Us
Sign up for our newsletter