Custom Embedded Computers
System Integration
We Build Custom Embedded Computers
If your application requires a custom embedded computer, we provide a broad range of services to help you deliver a purpose-built system completely tailored to your needs. We'll even advise on specific hardware options to help use parts from stock, so custom engineering is only required where critical - allowing your end-solution to be more cost effective and scalable.
Do I need a Customized Solution?
Before delving into fully customized solutions, it's worth first reviewing whether your application can run from stock hardware and simply be upgraded using common components and configured/flashed to suit your exact needs. Delivering a bespoke system from stock components is ultimately more cost effective and some of the services detailed on this page can still be delivered as add a layer of customisation over the top. We stock a wide range of embedded computers that can be viewed here: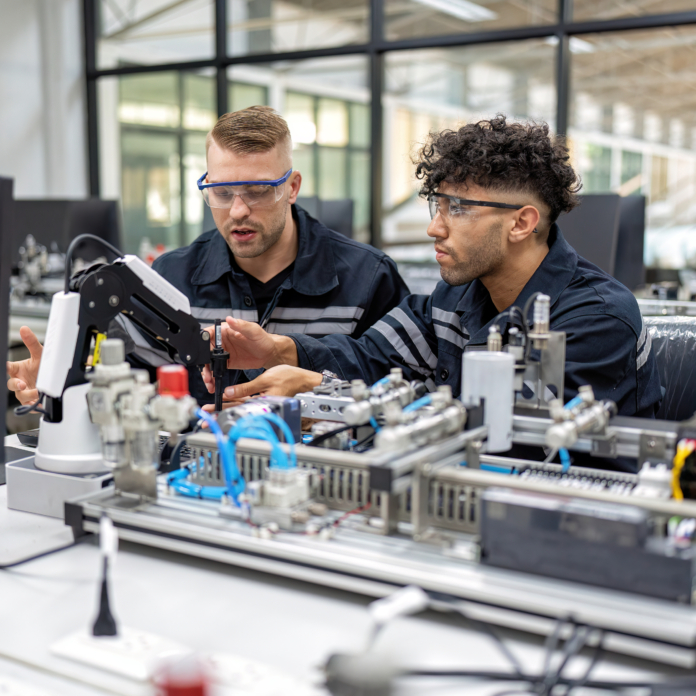 Custom Cases or Mounts for Embedded Single Board Computers
We can help to prototype options for cases, mounts and enclosures using state of the art in-house CAD and 3D printing. This option is particularly useful if your end solution has particularly challenging cooling, airflow or very restricted or unusual physical space requirements.
Custom Packaging, Power Adapter and Case Branding
We can also deliver small and large scale printing solutions for packaging, instructions and documentation such as warranty cards or service stickers. This can be twinned with case branding, power adapter branding and serial number etching to deliver a completely personalized white-label embedded computer.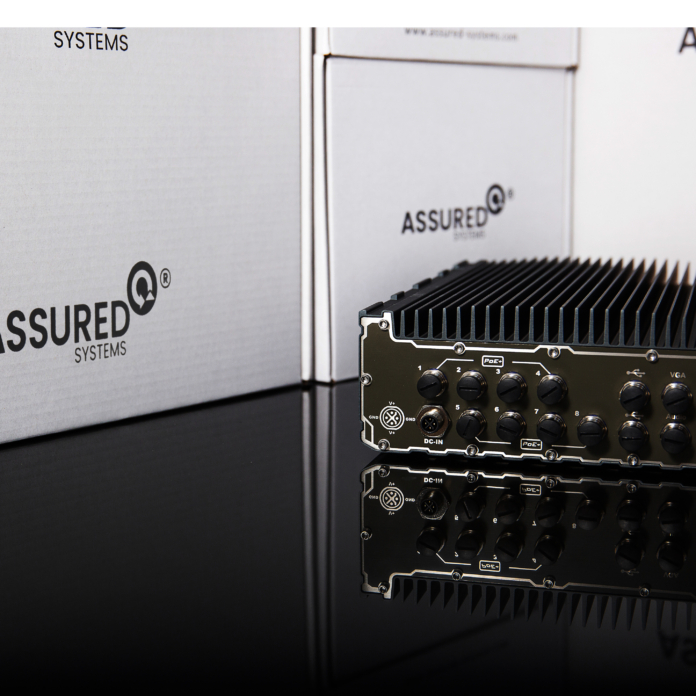 Customized Bios & Firmware
When working with large-scale system roll-outs we help to deliver maximum efficiency by pre-configuring bios and firmware to a specific set of requirements. This may be to restrict end-user changes, deliver better power management or to ensure maximum compatibility with your choice of operating system and software.
Pre-flashed Storage & Software
Installing software en-mass, whether in 60, 600 or 600,000 units takes time. We can support your system rollout by pre-flashing storage with a pre-configured and tested drive snapshot meaning all devices are delivered with the exact same footprint and configuration. We can also help with OS licensing if this is a requirement.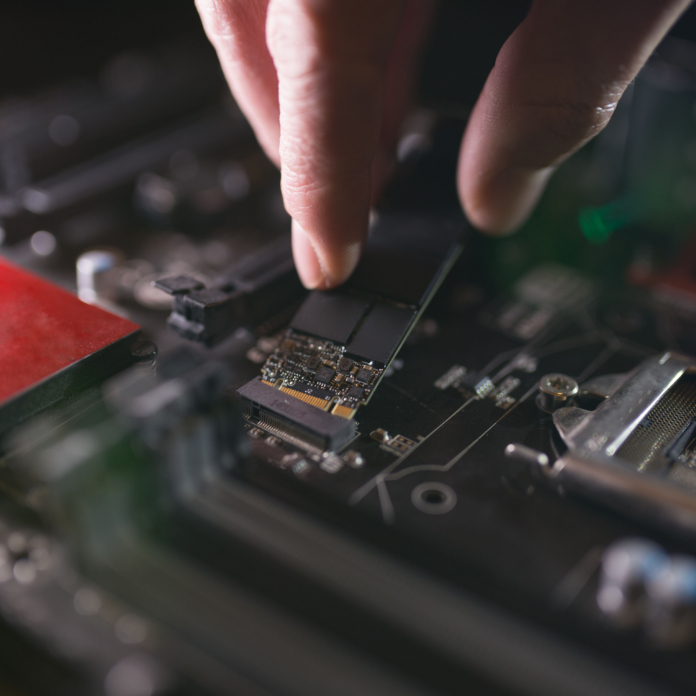 Custom Hardware & Upgrades
Whether it's higher performance or more rugged components that need to replace what manufacturers supply in pre-configured systems, or a sequence of carefully picked components to suit your budget, system requirements and needs - we're here to build your custom embedded system and ensure 100% compatibility of all hardware.
Coatings & Ruggedisation
We offer a range of treatments and build-refinements to help increase how waterproof, dustproof or how generally rugged your customized solution is. This covers everything from sprays, sealants, internal cushioning, noise dampening and marine-grade screws and bolts. When your customized solution needs to be robust - we can go to the nth degree to make sure it won't let you down when it matters.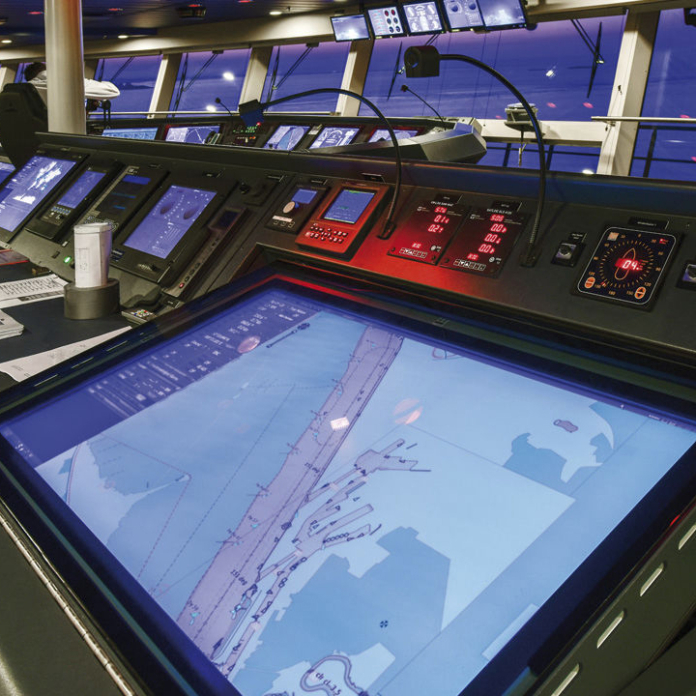 Custom Peripherals and IO
All of the steps that we take to build our custom embedded computers can be followed for peripherals and IO devices - whether it's a custom image capturing device that is branded as your own and offers increased ruggedisation, or a peripheral that is going to be used in the harshest of environments, we can work with you to find a solution.
Repeat Orders of Customized Units
Following our ISO9001 derived Build Specification Process (BSP) we're able to deliver specific custom hardware configurations in volume - time-after-time - keeping you safe in the knowledge that the last unit was delivered to the same impeccable standards as the first.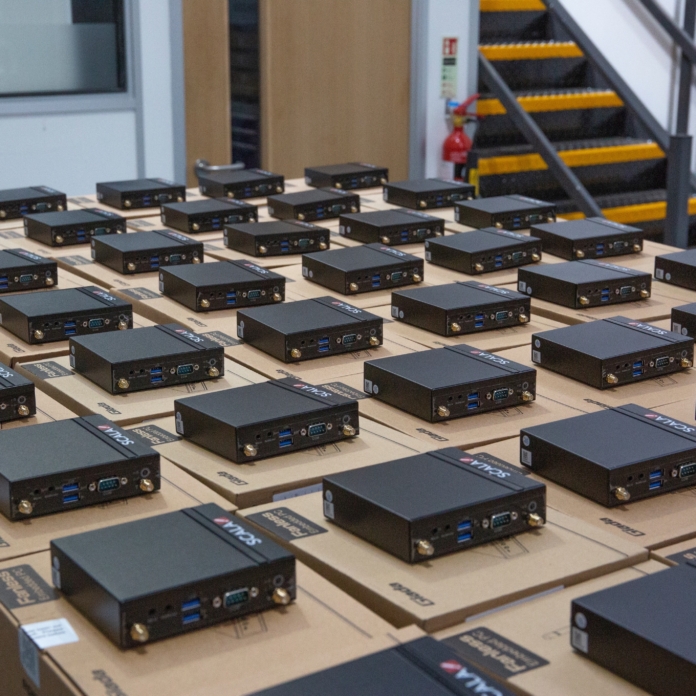 Stock Management and LTS
Sourcing the exact same components for your custom embedded computers, whether it's the first device or the five-hundredth is a challenge, especially with occasional volatility in the hardware market. We can work with you to form a stock management plan, and also identify fallback components if a particular component becomes hard to source in future. Some larger clients also ask us to hold stock on their behalf.
Ready To Talk?
Our team is here to help. Product options, support requests, ideas or just to chat.
Connect With Us
Sign up for our newsletter