About Winmate
Assured Systems are proud to represent Winmate and continue to exercise our outstanding relationship across the countless sectors that Winmate and Assured Systems operate within. Founded in Taipei, Taiwan in 1996, their HQ now accommodates research, development and production as well as overlooking their wider-world operations. Winmate's early products were industrial displays and touchscreens, later expanding to digital signage, embedded panel PCs, rugged tablets and handheld industrial devices for sectors including logistics, marine, military, railway, oil and gas, medical, smart grid, healthcare and field services.
Today however Winmate are very much focused on the industry wide trend of intelligent systems that partake in the advancement of all things internet and communications throughout industrial and commercial entities the world around. Their variety of quality and intelligent solutions is mirrored in the professional advice and services in product customization and project management to match all customer requirements. Winmate's main products include rugged tablets, industrial displays, mobile PCs, panel PCs, embedded PCs, heavy duty displays & marine/military grade computing.
Marine Monitors & Marine PCs
Winmate offer a an envious range of Marine Certified displays and computers such as the Winmate marine certified 24" touch panel PC W24IB3S-MRA1FP- it has an Intel Celeron quad core N2930 CPU with an IP66 rated aluminum enclosure with a sleek, slim-bezel design with Full HD resolution and projected capacitive touch screen display as well as IEC6045 and DNV 2.4 marine certifications.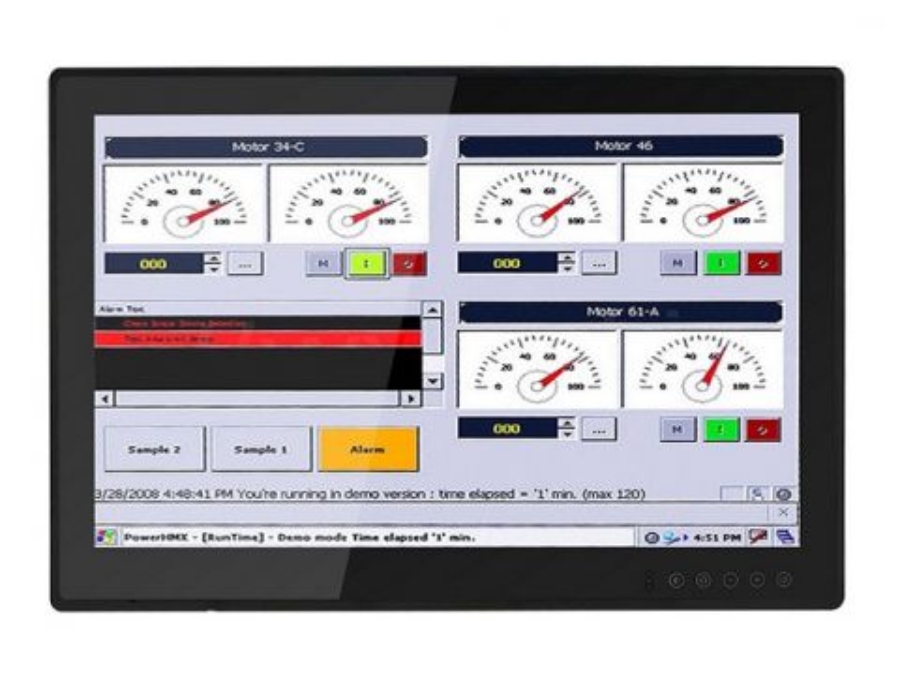 Winmate marine PCs couple high performance with extreme durability including an extended operating temperature range and a fanless aluminum enclosure. All Winmates marine PCs feature isolated power inputs for use on commercial marine vessels.