About Robustel
Robustel or more formally Guangzhou Robustel Technologies was founded in 2010 and is the leading industrial IoT/M2M  hardware and solution provider. Their products include cellular routers, modems and cloud services for rugged applications and networks as well as gateways and E2E solutions.
We have been an official partner with Robustel since its early beginnings, with its high quality products and services providing their corporate DNA for success. They also have ISO9001 quality management certification for planning, quality control, quality assurance and quality improvement which has allowed them to achieve further certifications including CE, FCC, PTRCB, AT &T, IC, Rogers, GCF, RCM, IDA, NBTC and E13.
They work in almost identical divisions to ourselves which is a key reason for the success of our partnership and as Robustel partners we are well aware of the huge array of applications their products are applicable for, especially with the current demand for IoT integration. They also produce mobile solutions and have worked with some of the largest mobile services providers in the world, highlighting Robustel's obedience to its market leading position and desire to stride forward.
Products
Robustel's main divisions are Cellular Routers and Cellular Modems under the trading name of GoRugged. They are specially designed devices that are easy to deploy, rugged and reliable cellular VPN gateways ideal for M2M and IoT applications.
Routers include the GoRugged R3000 with dual SIM compatibility as well as 2G/3G/4G, GPS and WiFi, see below for more information.
Go Rugged R3000
Robustel's GoRugged R3000 is a VPN gateway designed with heavy-duty usages in harsh environments, for fast, smooth and safe wireless connectivity to your chosen applications with USB, 1 x RS232 and 1 x RS845 as well as the use of RobustLink- an accompanying cloud management tool.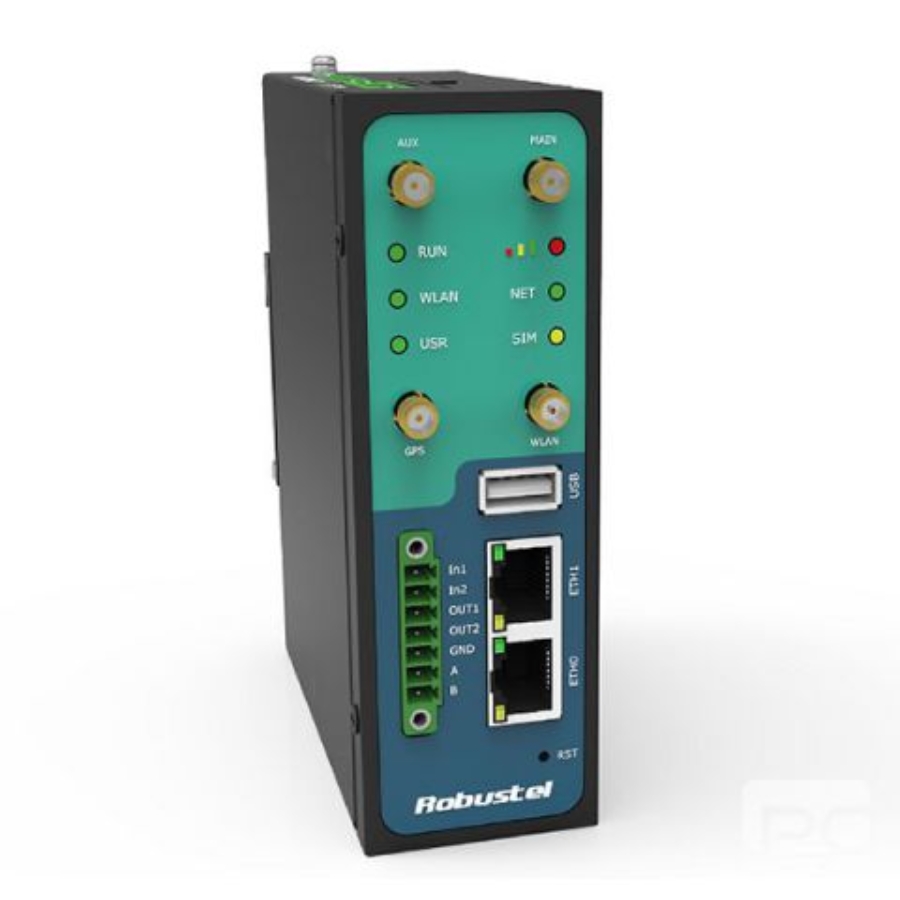 Go Rugged R3000 Quad
The GoRugged R3000 Quad is an industrial cellular VPN router that offers huge flexibility with 4 Ethernet ports for either GPRS/EDGE/UMTS/HSPA/4G LTE networks. It is a state-of-the-art mobile connectivity device built for industrial applications including M2m, automation and IoT integration.
Go Rugged R3000 Lite
The Go Rugged R3000 Lite is of course exactly that; a compact and rugged cellular router ideal for cost effective integrations. It, like the rest of the Go Rugged range can be DIN-rail or wall mounted and offers flexible management including the RobustLink M2M management platform.