About Neousys Technology
Neousys Technology designs and manufactures industrial grade rugged embedded computers and systems with core expertise ranging from embedded computing to data acquisition and processing.
Since 2012 Assured Systems have been partnered with Neousys to provide unrivalled embedded systems for a diverse range of projects in test and measurement, industrial automation, machine vision, mobile surveillance and in-vehicle markets.
Rugged Computers Featuring the Latest Intel 9th / 8th Core Hexa / Octa Core CPUs
The NUVO-7501 series from Neousys is a compact yet powerful embedded computer ideal for a variety of industrial applications featuring 2 x GbE and 4 x COM ports. utilizing Neousys's leading edge heat sink design these fanless embedded computers can sustain full load operation under -25°C to 60°C wide temperature conditions.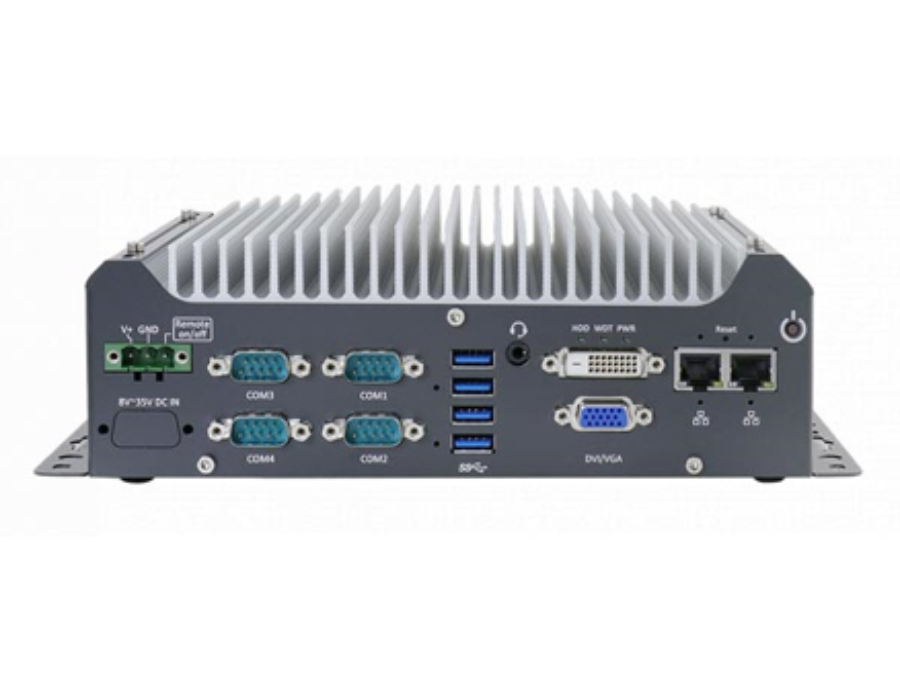 Assured Systems Support Autonomous Driving Platforms with Industrial GPU Platforms
Neousys launched the Nuvo-6108GC as the world's first industrial grade GPU-computing embedded computer supporting Intel Xeon processors and high-end graphics cards to support emerging GPU-accelerated applications, such as AI, VR and autonomous driving. The latest Nuvo-8208GC series support 9th / 8th Core processors and additional PCIe / M.2 expansion.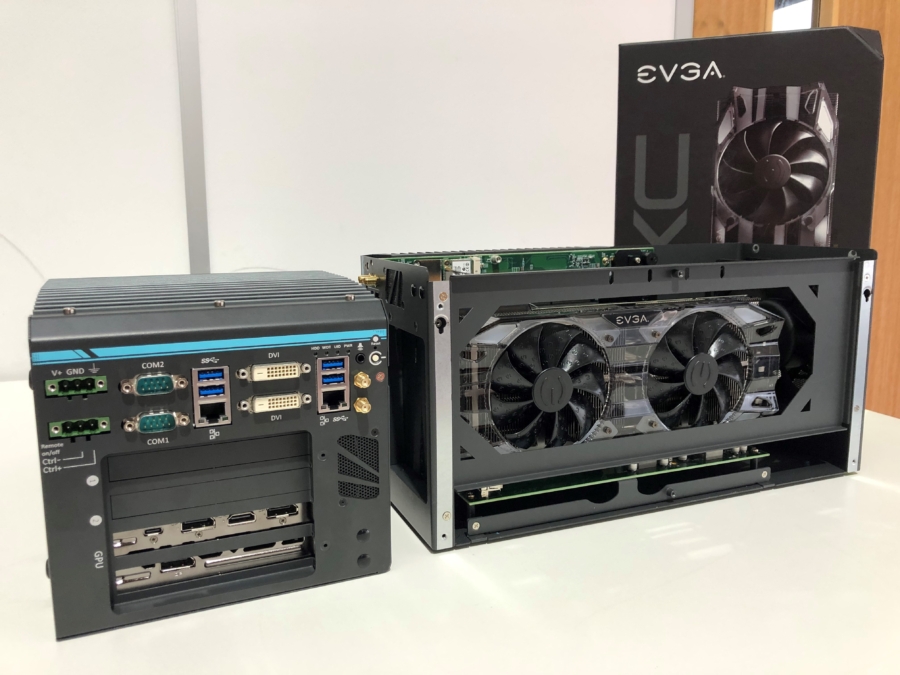 EN50155 & E-mark Certified In-Vehicle Computing Built to Withstand Harsh Vibrations
In-vehicle computers from Neousys feature specially designed brackets to withstand military-grade shock and vibration tests which is essential to ensure in-vehicle computer operations. Their range offers E-Mark or EN 50155 certification making them an ideal solution for rolling stock applications including in-vehicle, train, railway and fleet management applications. Other features include options for isolated DIO, isolated CAN bus for in-vehicle communication and hot swappable storage supporting RAID 0/1.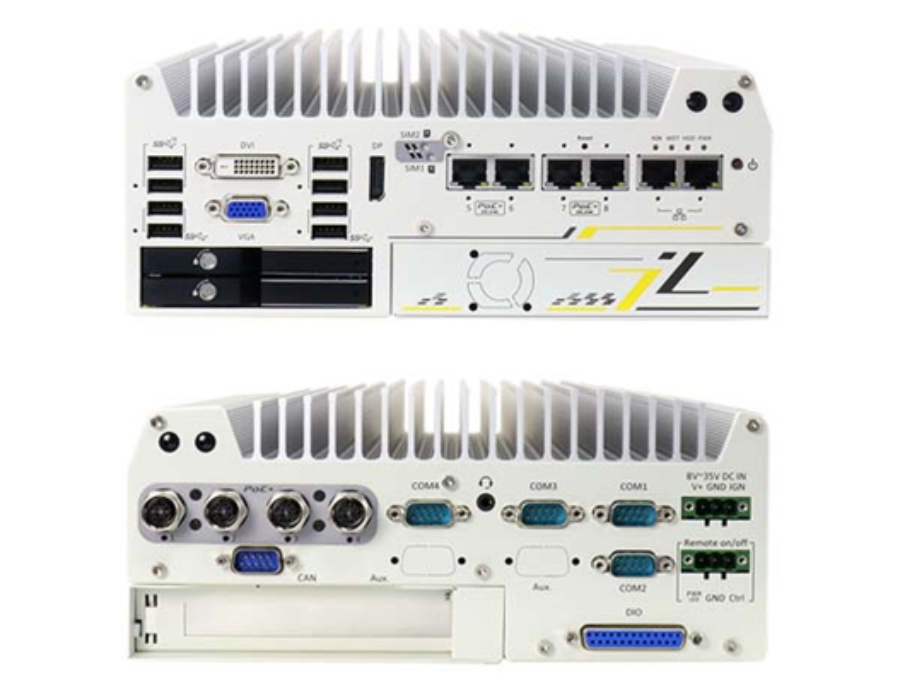 Powerful Machine Vision Technologies Solving Trigger Timing Issues
Neousys provides powerful machine vision platforms featuring their patented technologies such as Deterministic Trigger I/O (DTIO) and NuMCU (based on MCU-based architecture). Together they solve trigger/ strobe timing issue by providing a deterministic timing correlation between input and output signals. By utilizing a standalone microprocessor with an optimized algorithm to collaborate with the platform and DIO circuit, users can configure output delay/ duration for multiple DO channels (e.g. strobe and camera trigger) to respond to a trigger signal on specific input channel (e.g. proximity sensor) at a resolution of 25 microseconds.
Innovative Mobile Surveillance Solutions for Transportation and Law Enforcement
Mobile video surveillance continues to increase in popularity to benefit increase public safety. The Nuvo-5608VR is Neousys's latest fanless mobile surveillance computer designed for real-time video analysis and streaming. It incorporates Intel's 6th Gen Core CPUs, PoE powered IP camera connectivity and massive storage capacity for emerging intelligent surveillance/ security applications.